Donate Your Car To Make Wishes Come True For Chula Vista, CA Children
There are many ways to make a difference in the life of a child, and one simple difference you can make is to donate your car. Your contribution is simple, but it will assist in granting the wish of a child, and putting a cheerful smile on his or her face. The value of the joy and memories created far exceeds the value of your physical donation. Wheels For Wishes is a vehicle donation program benefiting Make-A-Wish® San Diego.
Car donation makes wishes come true for wish kids in Chula Vista!
Our charity vehicle donation program helps turn cars, trucks, motorcycles, SUVs, RVs, and even boats in to wishes for children in the Chula Vista, CA area and all over California, including Santee, El Cajon, Poway, Encinitas, San Diego, Imperial Beach, and more. Car donation is a convenient alternative to selling or trading in your vehicle. Best of all, our no hassle approach takes care of all the hard work for you. It doesn't get easier than this to donate your car.
Your contribution through Wheels For Wishes allows Make-A-Wish® San Diego to fulfill wishes for more children with critical illnesses. Your Chula Vista donation is greatly appreciated and makes children smile all over the San Diego area.
Benefits Of A Chula Vista Car Donation
Free pick-up and towing of all vehicles, running or not, anywhere in California including Carlsbad.
Get the maximum possible tax deduction for your charity vehicle donation. Unlike many others we are a fully registered IRS 501(c)(3) nonprofit organization.
Our professional service makes the vehicle donation process simple and easy.
The knowledge that your vehicle will help a local child.
Chula Vista car donations grant wishes for so many kids.
Donate Your Car And Get A Great Tax Deduction
Wheels For Wishes provides tax documentation to those donating a car to charity. Your car donation tax deduction allows you to benefit from your contribution when filing your taxes, but you can be certain that the benefit experienced by the youngsters will be much grander. We also will pick up your vehicle at your home or business, even if the car doesn't run any longer, saving you time and energy in trying to dispose of your car in any other way.
Grant wishes no matter how big or small they are!
Make-A-Wish® San Diego makes use of the funds to grant wishes, facilitating fun and excitement, allowing youngsters to enjoy happy experiences. Your car donation becomes their wish, fulfilled. Working together, we are able to brighten the lives of kids in the San Diego area, car by car.
Free Towing From All Locations In The San Diego, CA Area
Three Easy Steps To Donate A Vehicle In Chula Vista, CA
We make the donation process as easy as it can get, whether donating on-line or by phone.
Start by giving us a call at 1-855-278-9474 or filling out our easy vehicle donation form. Our experienced vehicle donation representatives are available any time to help you with the donation process and answer any questions you might have, day or night.
Next, we'll contact you within 24 hours of the next business day to arrange for your vehicle pick up! We tow any vehicle, anywhere in California, at no cost to you. How easy is that?
Finally, we'll mail out your tax deductible receipt. Save this and deduct it from your taxes at the end of the year. Any donations we receive on-line before 11:59 p.m. Dec. 31 count for that tax year, so there's never been a better time than now to donate a car. Plus, you will bring a smile to a local child's face.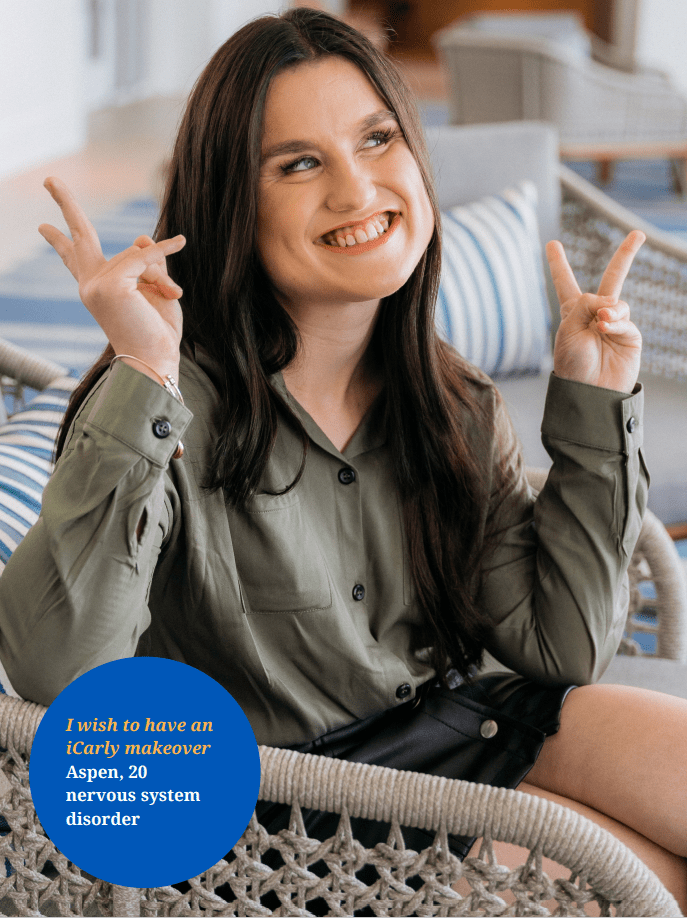 Donate Your Car Anywhere In California
Oakland, San Francisco, Santa Rosa, Mountain View, Santa Clara, Daly City, Fairfield, San Jose, Fremont, Sunnyvale, Hayward, Los Angeles, Pasadena, Glendale, Palmdale, Torrance, El Monte, Burbank, Inglewood, Santa Clarita, Lancaster, Long Beach, Downey, Sacramento, Bakersfield, Fresno, Modesto, Stockton, San Diego, Chula Vista, Escondido, Carlsbad, Oceanside, Santa Barbara, Oxnard, Ventura, Thousand Oaks, Simi Valley, Santa Maria, San Luis Obispo, Anaheim, Santa Ana, Riverside, Rancho Cucamonga, Irvine, Ontario, Huntington Beach, Fontana, Moreno Valley, Garden Grove, Fullerton, Costa Mesa, Mission Viejo, Westminster, Lake Forest, Newport Beach, Buena Park, San Bernardino, Corona, Murrieta, Temecula, Jurupa Valley, Menifee, Indio, Hemet, Perris, Victorville, Rialto, Hesperia, Chino, and Chino Hills.