Make-A-Wish Benefits From Your Irvine Car Donation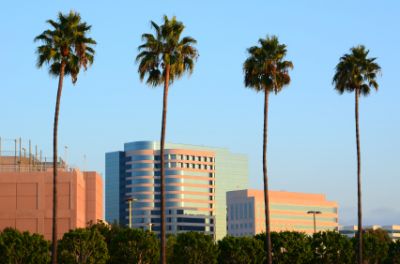 Since 2010, Wheels For Wishes has donated over $105 million toward granting over 12,852 wishes for local children. If you'd like to give back to your community in one of the easiest, but still most beneficial ways, then you could donate a car to Wheels For Wishes. Wheels For Wishes is a vehicle donation program benefiting Make-A-Wish. Our charity vehicle donation program helps turns cars, trucks, motorcycles, SUVs, RVs, and even boats into funds for Make-A-Wish. Car donation is a convenient alternative to selling or trading in your vehicle. Best of all, you can leave all the hassles up to us. You won't need to worry about a thing. Car donation is something you can be proud about doing. We can assure you that your donation will benefit a local child, right here in Irvine.
The Process Could Not Be Easier, Our Vehicle Donation Program Takes Care Of Everything And You Get A Tax Deduction:
Free pick-up and towing of all vehicles, running or not, anywhere in California including San Bernardino.
Get the maximum possible tax deduction for your charity vehicle donation. Unlike many others, we are a fully registered IRS 501(c)(3) Non-Profit Organization.
Our professional service makes the vehicle donation process simple and easy.
The knowledge that your vehicle will help an Irvine child.
With your car donation benefiting Make-A-Wish, you may help local kids experience exciting, fun-filled memories and experiences right here in Irvine.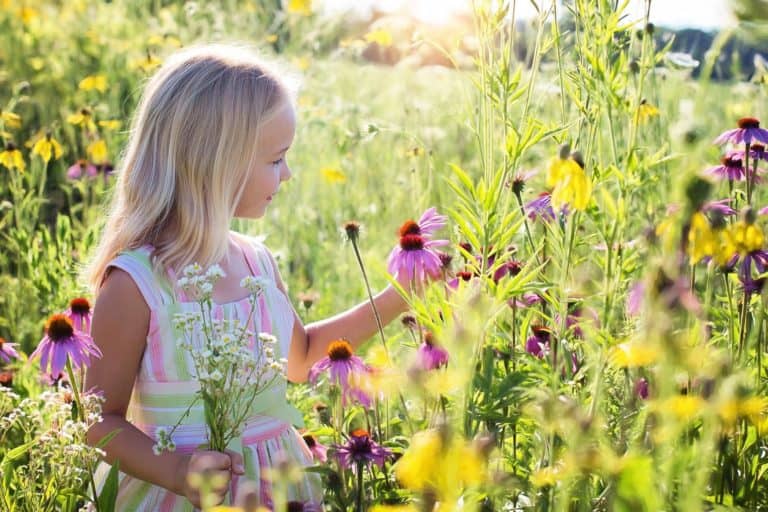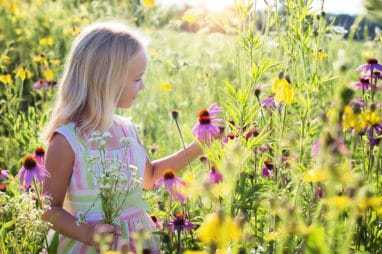 All children love playing in the water. Whether they are splashing eagerly at Heritage Park Aquatics Center, or bouncing happily on the bumper boats at Boomers!, you can be proud knowing you helped children to enjoy a day filled with fun in the water.
For children with more daring tastes, your car donation can make a thrill-filled day at K1 Speed a reality. As they zoom around the indoor tracks in go-karts, children will experience a magical day of care-free excitement and fun.
Your generosity can provide an opportunity for children to explore the exhibits at Pretend City Children's Museum or the Irvine Historical Museum. When you donate cars, you are helping to benefit children through donations to Make-A-Wish. 
Wheels For Wishes can help you fulfill your desire to improve the lives of children. Knowing that you have helped deserving children will make your next day of adventure at Boomers! so much more satisfying. You will know that your gift provided the gift of funds to great Make-A-Wish. While you are climbing the rock wall or playing a round of miniature golf, you can think back on how you made it possible for others to enjoy a similar day of wonder and excitement.
Dreams Come True In Irvine With Your Help!
Children deserve every opportunity to live like kids. You can help those efforts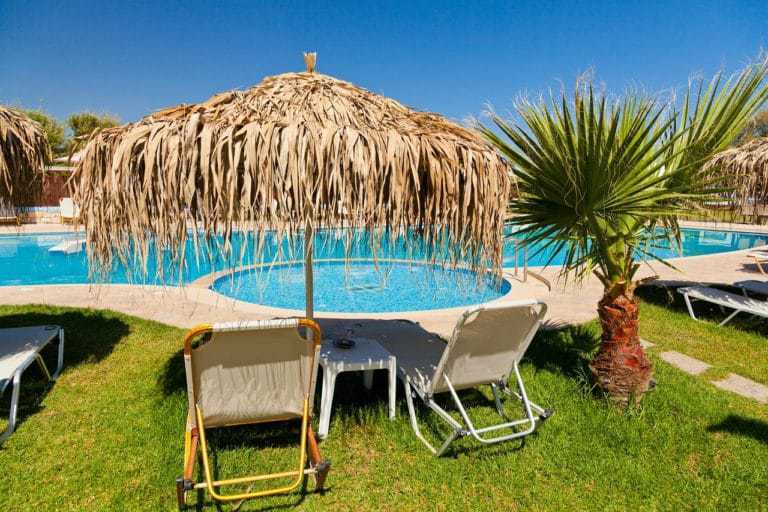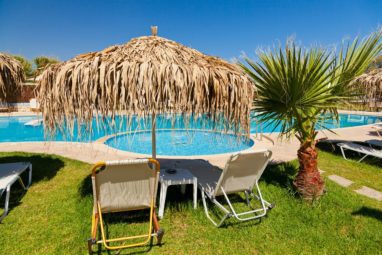 through your gift of a car or truck. Car donation, through Wheels For Wishes, makes the process fast and simple and your charitable gift is tax-deductible.
Wheels For Wishes gives you a wonderful charity to donate your car, giving you a feeling of profound personal satisfaction and fulfillment. There is nothing like the feeling you get when you know you have helped children.
Three Easy Steps To Benefit Kids
We make the process as easy as possible whether donating online or by phone. It is as easy as three steps to benefit Make-A-Wish. 
Start by giving us a call at 1-855-278-9474 (WISH) or filling out our easy vehicle donation form. Our experienced vehicle donation representatives are available anytime to help you with the donation process and answer any questions you might have.
Next, we'll contact you within 24 hours of the next business day to arrange for your vehicle pickup! We tow any vehicle, anywhere in California, at no cost to you.
Finally, we'll mail out your tax-deductible receipt. Save this and deduct it from your taxes at the end of the year. Any donations we receive on-line before 12:00 A.M. January 1st count for that tax year, so there's never been a better time than now to donate a car.