Donate Your Car In Inglewood To Benefit Make-A-Wish Kids
Inglewood California is known for the Hollywood Race Track that brings people from all over to watch horse racing. Some children would love to see the horses up close and go to the race track but are unable to because of their life-threatening illness. With your generous donation, you can help a child go to places like a race track and be able to have a day as a normal child. Donating your vehicle can be a big task. We are here to tell you that it doesn't have to be.

When you donate your car to Wheels For Wishes, the proceeds from your vehicle donation will go on to help make a wish come true in Inglewood or a surrounding city. Wheels For Wishes is a vehicle donation program benefiting Make-A-Wish Greater Los Angeles. If you have an unused vehicle such as a car, trailer, SUV, boat, truck, or even an ATV you can donate it to Wheels For Wishes and we will turn it into a wish come true for a local child.
What makes Wheels For Wishes truly special is that it helps a local child. With many donation programs ran nationally it is hard to know where your donation is going. With Wheels For Wishes, you will have faith knowing it is helping the local chapter of Make-A-Wish.
The Benefits You Receive With Your Inglewood, CA Car Donation
When you donate your vehicle to Wheels For Wishes you get a lot of great perks in return.
Free vehicle pickup from places like Los Angeles, Pasadena, Burbank and even Inglewood.
The best possible tax deduction for your vehicle. Wheels For Wishes is a fully registered IRS 501(c)(3).
Customer service from knowledgeable vehicle donation representatives.
Recycling your car is a great eco-friendly decision.
Best of all you will have the knowledge knowing your vehicle helped an Inglewood Child.

Inglewood Car Donation Is Only Three Easy Steps Away
Help a child today and all you need to do is follow these three easy steps: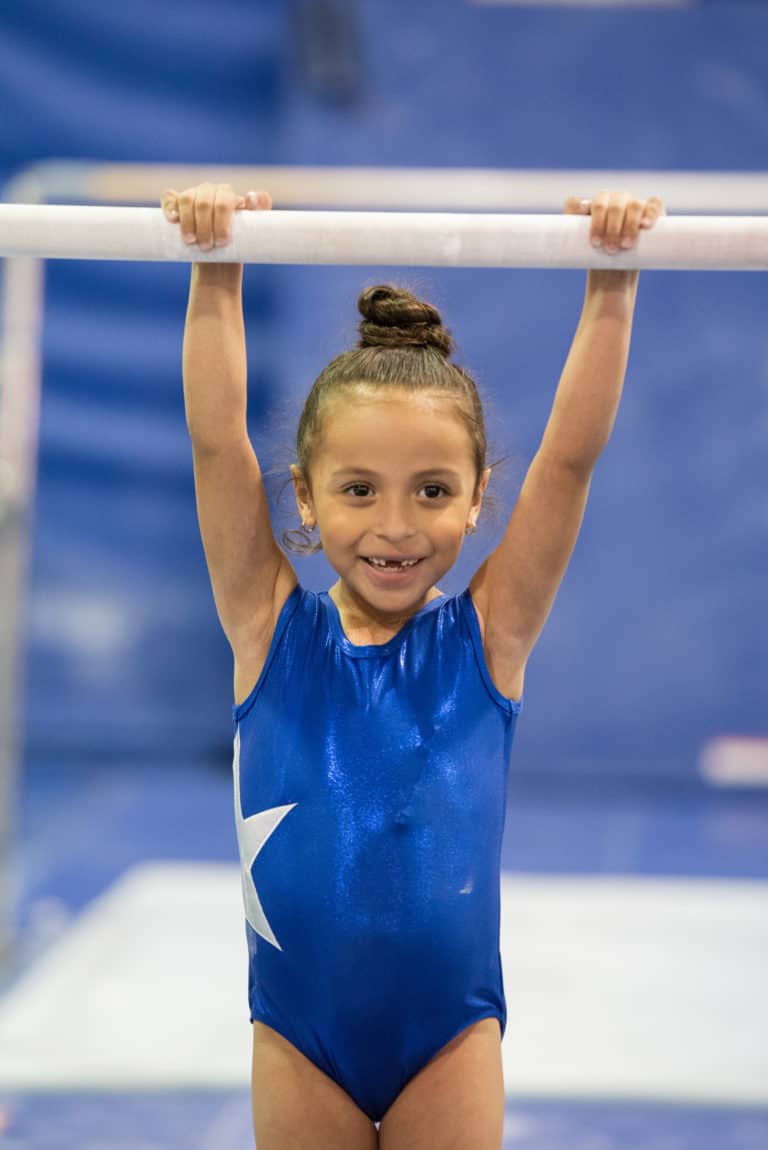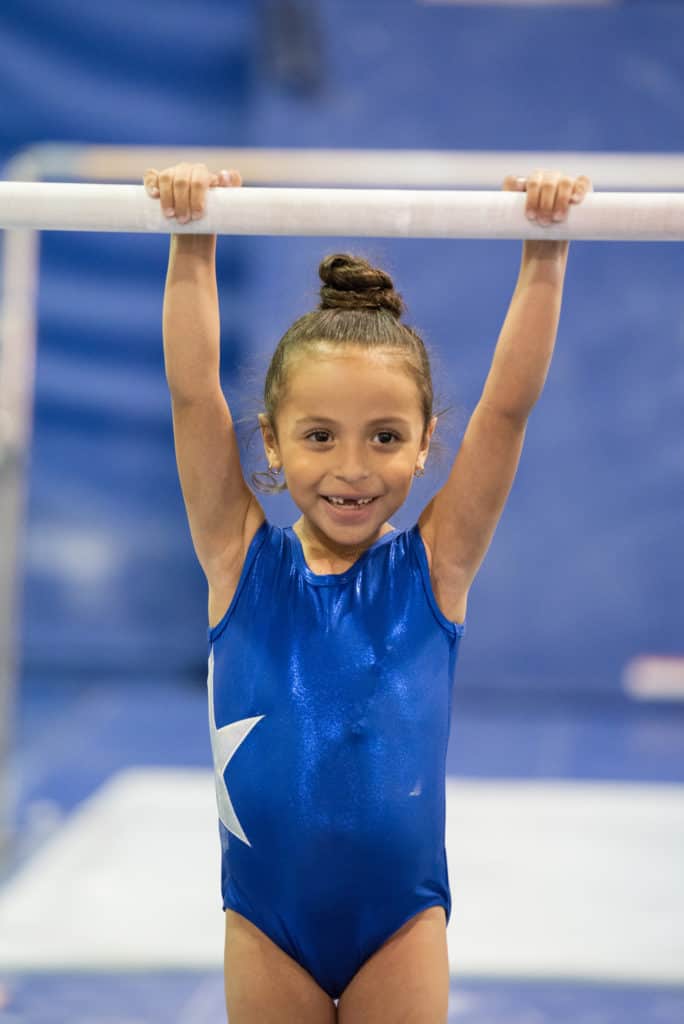 Start by giving us a call at 1-855-278-9474 or filling out our easy vehicle donation form. Our educated vehicle donation representatives are open to help you with your donation process and answer any questions you might have.
Next, we'll contact you within 24 hours of the next business day to arrange your vehicle pick up. We will pick it up for free, from anywhere in the California.
Finally, we will mail out your tax-deductible receipt. Save this and deduct it from your taxes at the end of the year. If your someone who waits till the last minute don't worry, if we receive your online donation before 11:59 p.m. on Dec 31 it will count for that tax year.
Donate Your Car Anywhere In California

Oakland, San Francisco, Santa Rosa, Mountain View, Santa Clara, Daly City, Fairfield, San Jose, Fremont, Sunnyvale, Hayward, Los Angeles, Pasadena, Glendale, Palmdale, Torrance, El Monte, Burbank, Inglewood, Santa Clarita, Lancaster, Long Beach, Downey, Sacramento, Modesto, Stockton, San Diego, Chula Vista, Escondido, Carlsbad, Oceanside, Santa Barbara, Oxnard, Ventura, Thousand Oaks, Simi Valley, Santa Maria, San Luis Obispo, Anaheim, Santa Ana, Riverside, Rancho Cucamonga, Irvine, Ontario, Huntington Beach, Fontana, Moreno Valley, Garden Grove, Fullerton, Costa Mesa, Mission Viejo, Westminster, Lake Forest, Newport Beach, Buena Park, San Bernardino, Corona, Murrieta, Temecula, Jurupa Valley, Menifee, Indio, Hemet, Perris, Victorville, Rialto, Hesperia, Chino, and Chino Hills.