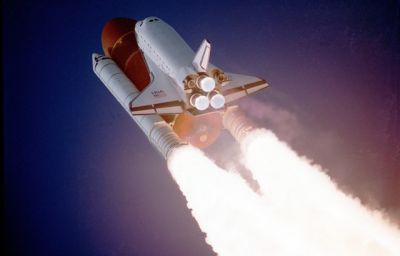 Downey, California is home to the oldest McDonalds, The Columbia Memorial Space Center and many more destinations. With a wide variety of things to do it makes for a great family trip. There are children in the greater Los Angeles area that are unable to experience all the great things that Downey has to offer because of their life-threating illness. 
You can help change a child's life today when you donate your car to Wheels For Wishes benefiting Make-A-Wish Greater Los Angeles. Wheels For Wishes has been around since 2010 and has help Make-A-Wish grant over 9,451 wishes. It's amazing to think that by simply donating your vehicles you can make a large impact on a child's life.
Only Three Steps To Donate
All you have to do is follow these three steps and you will have your vehicle picked up in no time!
First: Fill out our easy online donation form or call us at 1-855-267-9474. Our great vehicle donation representatives are standing by to answer any questions you might have.
Second: You will receive a call from us within 24 hours of the nest business day to arrange your vehicle pick up. We will pick up your vehicle for free, from anywhere in the greater Los Angeles area.
Lastly: Once the vehicle is picked up look for your tax-deductible receipt that will arrive by mail. Save this and deduct it from your taxes at the end of the year. If your someone who waits till the last minute don't worry, if we receive your online donation before 11:59 p.m. on Dec 31 it will count for that tax year.
Get The Most For Your Car Donation
There are so many great things that happen once you donate your car.
You will receive the maximum possible tax deduction for your charity vehicle donation. We are a registered IRS 501(c)(3) nonprofit organization.
Helping reduce waste by recycling your vehicle.
Great customer service from our knowledgeable representatives who are able to answer any questions you might have.
We will pick up your vehicle for free from all over California even in places like Inglewood, Burbank, El Monte, and Downey.
Your car donation with help makes a lasting impact on a child's life.
What are you waiting for? Donate your vehicle today and make a child's dreams come true.