Donate Your Rancho Cucamonga Car To Benefit Make-A-Wish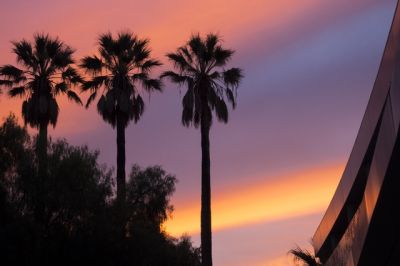 Helping children dealing with critical illness is easier than you think! You have the opportunity to even help a child in your own community! If you have a car you're looking to get rid of, look no further. You can easily donate your car to help fund the treatment of a Rancho Cucamonga child dealing with critical illness. Wheels For Wishes is a vehicle donation program benefiting Make-A-Wish.
Our charity vehicle donation program helps turns cars, trucks, motorcycles, SUVs, RVs, and even boats into funds for children in the Rancho Cucamonga, CA area and all over California, such as Santa Ana, Long Beach, Norwalk, and more. Car donation is a convenient alternative to selling or trading in your vehicle. Best of all, our no hassle approach takes care all of the hard work for you. Selling or trading in a car makes for a stressful time, so eliminate that hassle by donating your car and benefiting yourself and a local child right here in Rancho Cucamonga.
Get The Most Good For Your Vehicle Donation, Our 100% Tax Deductible Program Offers:
Free pick-up and towing of all vehicles, running or not, anywhere in California, including Ontario.
The maximum possible tax deduction for your charity vehicle donation. Unlike many others, we are a fully registered IRS 501(c)(3) Non-Profit Organization.
Our professional service makes the vehicle donation process simple and easy.
The knowledge that your vehicle will help a Rancho Cucamonga child.
If you recently visited any of the local attractions in Rancho Cucamonga, then you're familiar with the smiles on children's faces and the sounds of laughter. Through your car donation, you can truly help children with critical illnesses and provide them with a full day of happiness and fun. Instead of donating time or money, you can donate your car and have just as much of an impact as any monetary donation.
Three Easy Steps To Donate A Vehicle That Will Change A Child's Life Forever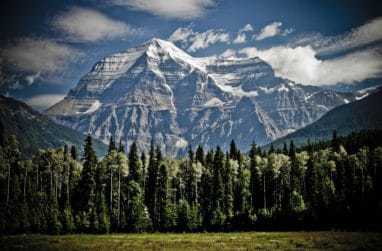 One of the first questions our organization receives is, "How do I donate my car?" We make the process as simple as possible, and it starts with calling our organization or filling out our online donation form. We will schedule your vehicle's free pick-up or tow and send you a tax-deductible receipt that you'll be able to claim on next year's tax return.
We accept cars in all conditions, makes, models, and sizes. Our car donation program is hassle-free and saves people the money and time associated with having to sell their vehicle on their own.
It takes just three easy steps to make dreams come true!
Start by giving us a call at 1-855-278-9474 or filling out our easy vehicle donation form. Our experienced vehicle donation representatives are available anytime to help you with the donation process and answer any questions you might have.
Next, we'll contact you within 24 hours of the next business day to arrange for your vehicle pick up! We tow any vehicle, anywhere in Rancho Cucamonga, at no cost to you.
Finally, we'll mail out your tax deductible receipt. Save this and deduct it from your taxes at the end of the year. Any donations we receive online before midnight on Jan. 1 count for that tax year, so there's never been a better time than now to donate a car.
We Can All Help The Children Of Rancho Cucamonga
Maybe the wish you'll help fund, will allow a kid to see future Major League Baseball players while watching the Rancho Cucamonga Quakes and play a home game at the Epicenter. Or maybe there will be an afternoon concert at the Epicenter's Pavilion or open air plaza. Next time you're in the city experiencing the fun that the Rancho Cucamonga-area has to offer, take a moment to notice the smiles on children's faces. One of them may be the child you have helped through your car donation.
At Wheels For Wishes, our organization accepts donated cars and sends the proceeds to Make-A-Wish. Our car donation program is advantageous for everyone involved since those donating their cars receive free pickup or towing no matter what condition the car is in. In turn, the proceeds benefit Make-A-Wish and children right here in the city of Rancho Cucamonga.