Moreno Valley Car Donation Benefits Make-A-Wish
Making a difference is in your hands. You have the opportunity to benefit children in your community! If you have a car you're looking to get rid of, look no further. You can easily donate your car to help Make-A-Wish. Wheels For Wishes is a vehicle donation program benefiting Make-A-Wish.
Our charity vehicle donation program helps turns cars, trucks, motorcycles, SUVs, RVs, and even boats into funds for Make-A-Wish. Car donation is a convenient alternative to selling or trading in your vehicle. Best of all, our no-hassle approach takes care all of the hard work for you. Selling or trading in a car makes for a stressful time, so eliminate that hassle by donating your car and benefiting yourself and a local child right here in Moreno Valley.
Make A Difference For Moreno Valley Kids
Your generous automobile donation to Wheels For Wishes benefits Make-A-Wish, which then benefits a child in Moreno Valley. Bringing joy and hope to a child in your community couldn't be simpler, and you can start just by giving us a call:
To make your donation, give us a call at 1-855-278-9474. We will take your donated car, truck, boat, motorcycle, motorhome, SUV, or RV, even if it is no longer operational.
Absolutely free of charge, we pick-up and tow any vehicle that you wish to donate.
Within 24 hours after you complete our simple donation form, we will contact you to schedule the pick-up of your vehicle.
There are so many things that a Moreno Valley child can do in their city. The March Field Air Reserve Base is home to several California Air National Guard units and has a long and storied history. You can visit the March Field Museum and learn about the history of the base and its airplanes, or go for the March Field Airfest – better known as "ThunderOver The Empire." If riding is a child's thing, there are miles and miles of both bike trails and equestrian trails.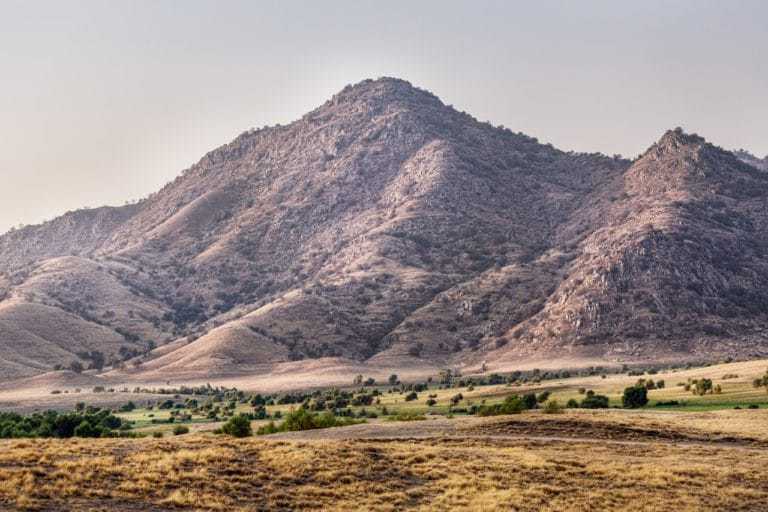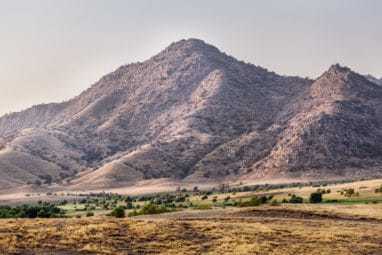 Our 100% Tax Deductible Program Offers You The Best For Your Generous Donation:
Free pick-up and towing of all vehicles, running or not. We will pick up your vehicle anywhere in California, including Santa Ana.
Get the maximum possible tax deduction for your charity vehicle donation. Unlike many others, we are a fully registered IRS 501(c)(3) Non-Profit Organization.
Our professional service makes the vehicle donation process simple and easy.
The knowledge that your vehicle will help a Moreno Valley child.
If you recently visited any of the local attractions in Moreno Valley, then you're familiar with the smiles on children's faces and the sounds of laughter. Through your car donation, you can help kids. Instead of donating time or money, you can donate your car and have just as much of an impact as any monetary donation.
Our car donation program is helpful for everyone involved since those donating their cars receive free pickup or towing no matter what condition the car is in. In turn, the proceeds benefit Make-A-Wish.