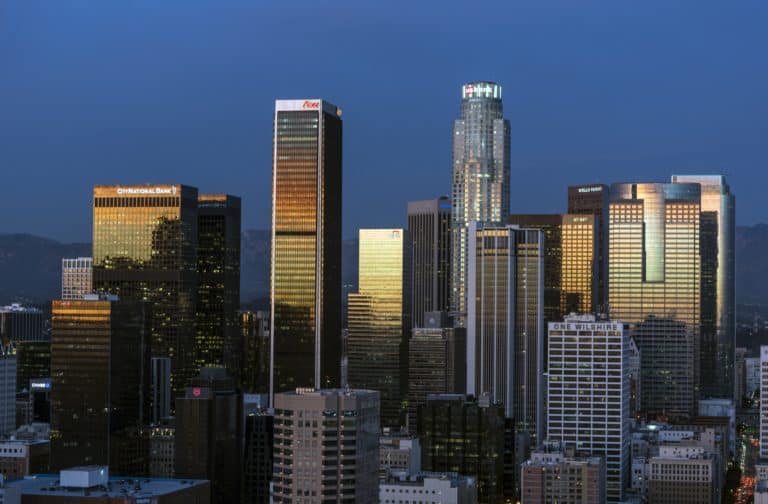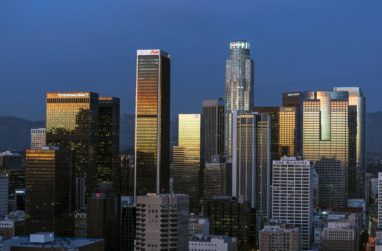 What would you do if you knew you can be an angel for a child in The City of Angels? Would you donate that car that sits in your driveway and rarely gets used? Your car can turn a child's wish into a wish come true, and you would have yourself to thank for that! Wheels For Wishes is a vehicle donation program benefiting Make-A-Wish® Greater Los Angeles. Our charity car donation program helps turns cars, trucks, motorcycles, SUVs, RVs, and even boats in to wishes for children in the Los Angeles area and all over California. We work our magic to make sure that a child's wishes come true, but we also make donating a car extremely easy for you as well. We'll take care of the all the work! Car donation is an easy and smart alternative to selling or trading in your vehicle. Your vehicle will benefit a child right here in Los Angeles, and you will put a smile on a child's face.
Benefits Of Donating Your Car In Los Angeles
Free pick-up and towing of all vehicles, running or not, anywhere in the greater Los Angeles area including Long Beach.
Get the maximum possible tax deduction for your charity vehicle donation. Unlike many others we are a fully registered IRS 501(c)(3) Non-Profit Organization.
Our professional service makes the vehicle donation process simple and easy.
The knowledge that your vehicle will help a Los Angeles child.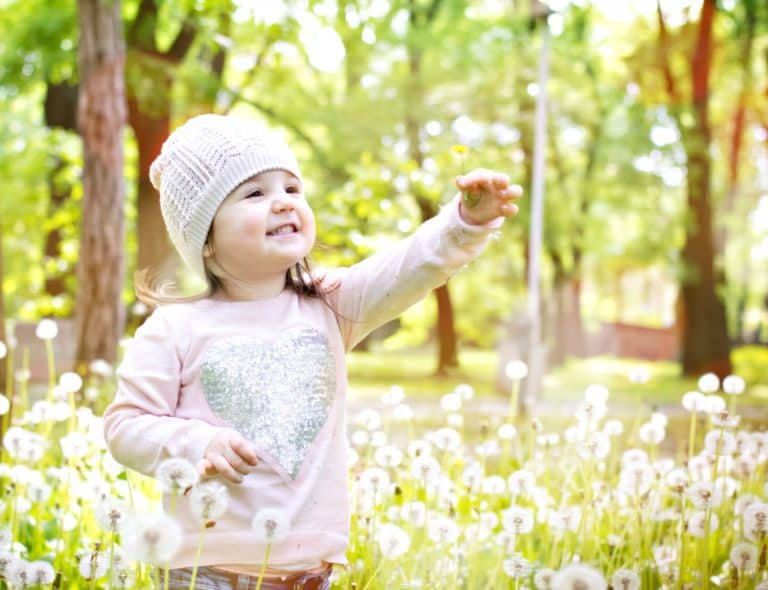 Through your vehicle donation, local children will have the opportunity to have their wishes fulfilled which will put a smile put on their faces and create memories that will last a lifetime. From Los Angeles' educational attractions like the historic Mount Wilson Observatory and the Los Angeles Children's Museum, to the more simple pleasures like the cinemas and parks, Los Angeles has much to offer children. Every child desires and deserves a chance to explore the world around them.
When you donate your car to Wheels For Wishes, the proceeds will enable Make-A-Wish Greater Los Angeles and will change the lives of children right here in the Los Angeles area. Whether they will be meeting the pandas and monkeys at the Los Angeles Zoo, or observing the fascinating exhibits of the arctic polar marine life and the colorful tropical fish at the Aquarium of the Pacific, visiting local sites will become a pleasant reality for the children you help through your vehicle donation.
How Your Car Donation Makes A Difference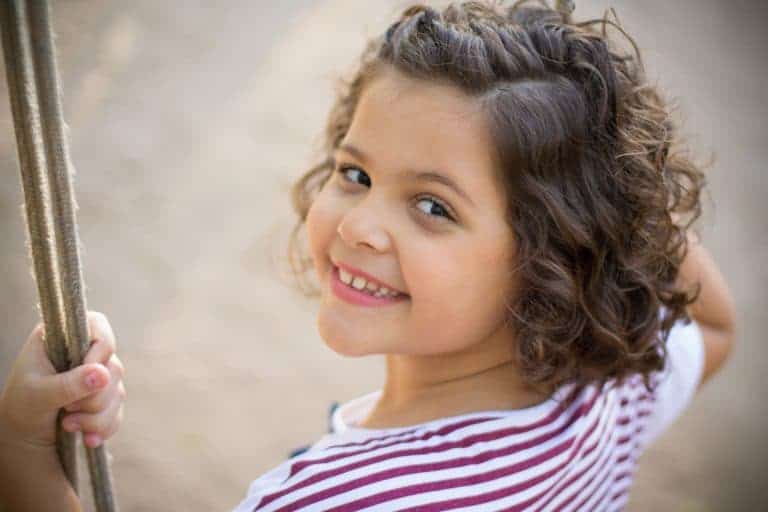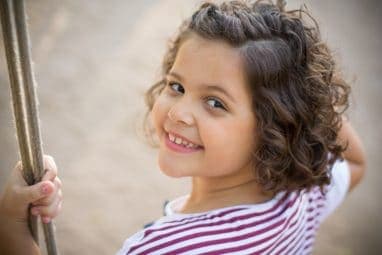 Just like every child, every car donation matters, and we make sure it does. The Wheels for Wishes organization represents a powerful way to improve the lives of the children of Los Angeles. You have an opportunity to be a part of turning wishes into reality.
Although you benefit from the convenience of an effortless contribution and a car donation tax deduction, there is nothing about this process that is more gratifying than the satisfaction of knowing you made a difference in the lives of local children with critical illnesses. Instilling a sense of value and happiness in these children's lives is why we do what we do. It is through the efforts of people who care that we are enabled to fulfill the wishes of children through happy, enjoyable experiences. You donate a car and we will help turn it into wishes. Together, we can make a difference in the lives of Los Angeles kids, one car donation at a time.
Three Easy Steps To Donate A Vehicle To Benefit California Kids
We make the process as easy as possible whether donating on-line or by phone.
Start by giving us a call at 1-855-267-9474 or filling out our easy vehicle donation form. Our experienced vehicle donation representatives are available any time to help you with the donation process and answer any questions you might have.
Next, we'll contact you within 24 hours of the next business day to arrange for your vehicle pick up! We tow any vehicle, anywhere in Los Angeles, at no cost to you.
Finally, we'll mail out your tax deductible receipt. Save this and deduct it from your taxes at the end of the year. Any donations we receive on-line before 11:59 p.m. Dec. 31 count for that tax year, so there's never been a better time than now to donate a car.