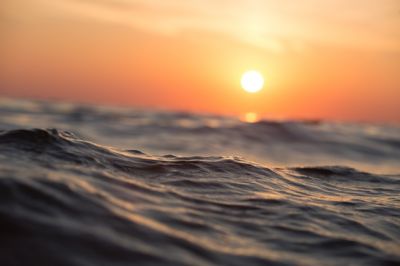 There are many things that one can do to help out in their community, but there is one contribution that stands out due to its convenience and the payoff for local kids. Car donation is an excellent way to get rid of your car while helping a local Santa Rosa child at the same time. It really can't get much better than that. Plus, Wheels For Wishes makes donating a car easy and fast. Just leave it all up to us! Wheels For Wishes is a vehicle donation program benefiting Make-A-Wish® Greater Bay Area. Our charity vehicle donation program helps turns cars, trucks, motorcycles, SUVs, RVs, and even boats in to wishes for children in the Santa Rosa, CA area and all over California, such as Sacramento, Roseville, Fairfield, Novato, Napa, and more. Car donation is an excellent alternative to selling or trading in your vehicle, and a child's wish will be granted because of your generous donation. We can assure you that a Santa Rosa child will benefit from your generous car donation.
It Can't Get Any Easier Than This. Our 100% Tax Deductible Program Offers:
Free pick-up and towing of all vehicles, running or not, anywhere in California including Oakland.
The maximum possible tax deduction for your charity vehicle donation. Unlike many others we are a fully registered IRS 501(c)(3) Non-Profit Organization.
A simple and easy vehicle donation process.
The knowledge that your vehicle will help a Santa Rosa child.
Would you like to help kids in Santa Rosa – the kind of children who need some joy in their lives the most? You can through the Wheels For Wishes car donation program. With a simple vehicle donation, you can make local children's wishes come true.
It's a lot easier than you may think. You might ask- "So how can I help kids if I donate my car?"  Wheels For Wishes works with the Make-A-Wish Greater Bay Area to turn your car donation into funding for children with critical illnesses to have their wishes fulfilled.
For example, a child in Santa Rosa could spend a day at Safari West, getting up close and personal with zebras and kangaroos. Or maybe there's a special performer a child is eager to see at the intimate Wells Fargo Center for the Arts, where every seat is within 75 feet of the stage.
There is no shortage of fun ideas for kids in Santa Rosa, from something as simple as an afternoon at the movies, to the wonderful Charles M. Schulz Museum, where kids can see the actual work studio where comic strip artist Charles Schulz created "Peanuts" and all its lovable characters, including Charlie Brown and Snoopy.
Speaking of Schulz, the famed cartoonist founded the Redwood Empire Ice Arena, known as "Snoopy's Home Ice," another Santa Rosa destination beloved by children and adults alike. Open skating, group figure skating lessons, and hockey teams, complete with skate rentals, make this a very popular destination on warmer days.
There's More Your Car Donation Can Do For Santa Rosa Kids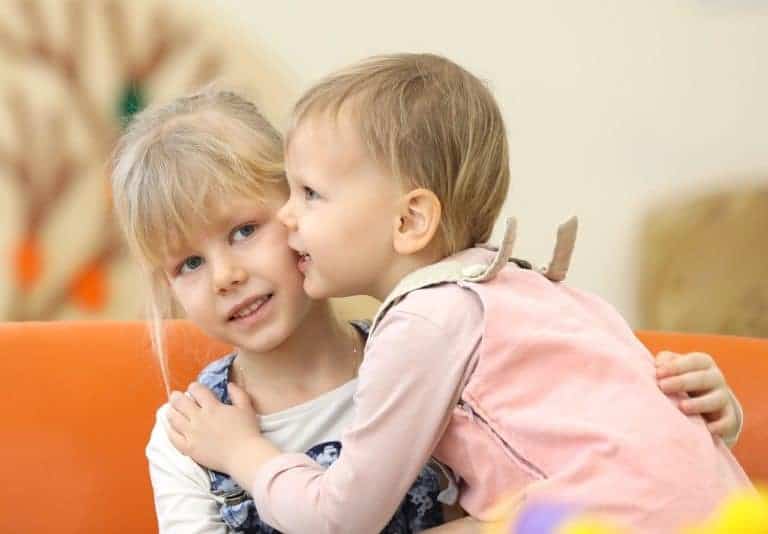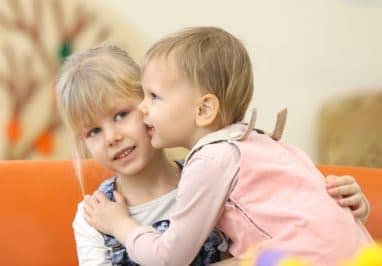 But there's plenty more to make a kid happy in Santa Rosa. A child who loves horses might want more than anything to spend a day at Cloverleaf Ranch. Or a child who has a fascination with airplanes might prefer a trip to the Pacific Coast Air Museum, where he or she can sit in the cockpit of a vintage aircraft. Have you enjoyed communing with nature at Annadel State Park? Think of how your car donation can enable local children to experience the hiking, biking, swimming, fishing and wildlife viewing available at the park.
Every day, every experience is precious to the children served by the Make-A-Wish Greater Bay Area, benefited by Wheels For Wishes. Through a simple vehicle donation, you can truly make a difference in the lives of Santa Rosa kids by giving them a day that will make a wish come true. No one deserves a chance to experience their wishes more than these kids.
Car donations are eligible for a tax deduction, but the greater value you will receive is knowing that you have added some happiness to the lives of local children who need it most. With your help, we will continue to fund Make-A-Wish Greater Bay Area and help fulfill the wishes of the children of Santa Rosa.
Wishes Come True For Santa Rosa Kids In Just Three Easy Steps
We can assure you that donating a car is easy. Wishes come true in just three steps!
Start by giving us a call at 1-855-278-9474 or filling out our easy vehicle donation form. Our experienced vehicle donation representatives are available any time to help you with the donation process and answer any questions you might have.
Next, we'll contact you within 24 hours of the next business day to arrange for your vehicle pick up! We tow any vehicle, anywhere in the Greater Bay Area, at no cost to you.
Finally, we'll mail out your tax deductible receipt. Save this and deduct it from your taxes at the end of the year. Any donations we receive on-line before 12:00 A.M. January 1st count for that tax year, so there's never been a better time than now to donate a car.