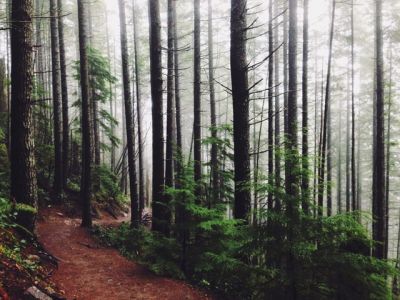 From the Computer History Museum to the Stevens Creek Trail, Mountain View, Cal. is full of things to see and do. Mountain View and the Greater Bay Area are also home to Make-A-Wish Greater Bay Area which benefits local children with critical illnesses. These children all have a dream whether it involves exploring the beauty of Mountain View or beyond. You can help make those dreams come true! Wheels For Wishes offers you an easy way to make a huge impact on Make-A-Wish! Simply donate any unwanted vehicle taking up space in your driveway or garage to Wheels For Wishes, and we will turn it into dreams come true!
Who Benefits From Car Donation?
Yes, Wheels For Wishes helps to make dreams come true with your car donation! You might not know, however, Wheels For Wishes also benefits you when you donate! Here's how:
Our hassle-free donation process takes care of everything! You don't have to worry about anything.
Instead of haggling with potential buyers, save yourself the hassle by letting us take care of it!
As a 501(c)(3) non-profit car donation organization, Wheels For Wishes offers you a 100 percent tax-deductible receipt with your donation!
Almost all vehicles are accepted in every condition!
We will come to you, towing your car away for free even if it isn't running from anywhere in the Greater Bay Area.
Donating Is Easy!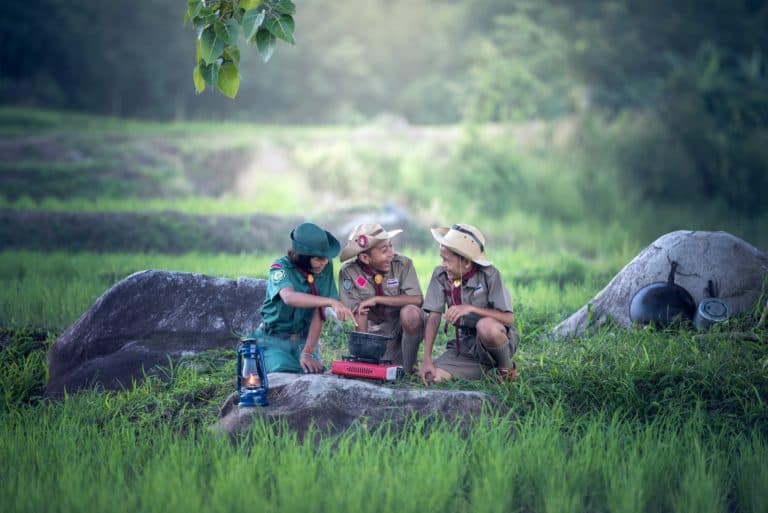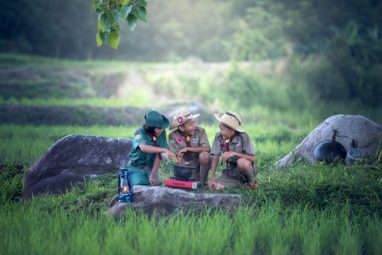 Your car donation will help make dreams come true. We are here to make sure the process is hassle-free when you are ready to donate your vehicle!
Call 1-855-278-9474 or fill out an online donation form. One of our representatives will set up a convenient time to pick up your vehicle. As long as you donate your vehicle before 11:59 p.m. on Dec. 31, you can claim the tax deduction for that year!
Clear out your personal items from your vehicle. After that, you don't have to get repairs, fill up the gas tank or even wash it! We will pick up your car from anywhere in the Greater Bay Area, and the proceeds will benefit Make-A-Wish.
Finally, save your 100 percent tax-deductible receipt which you will receive from us in the mail. File your taxes and use this receipt to claim your tax deduction.
Making dreams come true is easy! If you have an unwanted vehicle, you can clear up some much-needed space by donating it. At the same time, you will be helping to make dreams come true!