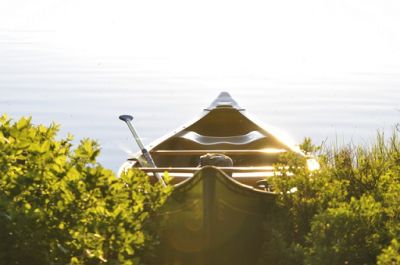 If you have a vehicle that is no longer needed and is just taking up space you can donate it to Wheels For Wishes benefiting Make-A-Wishes Greater Los Angeles. We are a registered IRS 501(c)(3) nonprofit organization. So when you donate your vehicle you will be getting the best possible tax deduction. Wheels For Wishes was started in 2010 and since then has granted more than 6,000 wishes to local children all over the United States. 
With there being many great things in EL Monte. The Peck Road Park is top on the list for a lot of kids. They can go fishing, play games, walk along the scenic paths, or have a picnic. Kids have a lot of energy, what better place to go then a great park. Some kids in the El Monte area are suffering from life threating illnesses and would love to be able to play outside with their friends. You can help brighten there day with a generous car donation. Your car donation can help a child's dreams come to life.
Donation Process
Fill out our online donation form or give us a call at 1-855-267-9474. Our vehicle donation representatives are available to answer any questions you might have.
If you fill out our online donation form you will receive a call from us within 24 hours to arrange you vehicle pick up.
We will mail out your tax deductible receipt. Save this and deduct it from your taxes at the end of the year. If you're someone who waits till the last minute don't worry, if we receive your online donation before 11:59 p.m. on Dec 31 it will count for that tax year.
The Best Reasons To Donate
It is a hassle trying to sell you vehicle. Donating your car is fast and easy. You will have space in your garage or on your driveway in no time when you choose Wheels For Wishes. Here are some more reasons why you should donate:
There are great representatives available to help you every step of the way.
You will get the best possible tax deduction because we are a registered IRS 501(c)(3) nonprofit organization.
Free towing from anywhere in the greater Los Angeles area even in places like Pasadena, Torrance, Santa Clarita and El Monte.
Best of all you will be helping a child's wish come true.
Don't let that vehicle take up space any longer. Donate it to Wheels For Wishes today!