Donate Your Vehicle In El Monte To Benefit Local Make-A-Wish Children
If you have a vehicle that is no longer needed and is just taking up space you can donate it to Wheels For Wishes benefiting Make-A-Wishes Greater Los Angeles. We are a registered IRS 501(c)(3) nonprofit organization. When you donate your vehicle you will be getting the best possible tax deduction.

With Wheels For Wishes, You Get The Most Back When You Donate Your Car In El Monte, CA
It is often a hassle trying to sell your vehicle or get rid of it on your own. Donating your car, on the other hand, is fast and easy. You will have space in your garage or on your driveway in no time when you choose Wheels For Wishes. Don't let that vehicle take up space any longer. Donate it to Wheels For Wishes and make a difference today!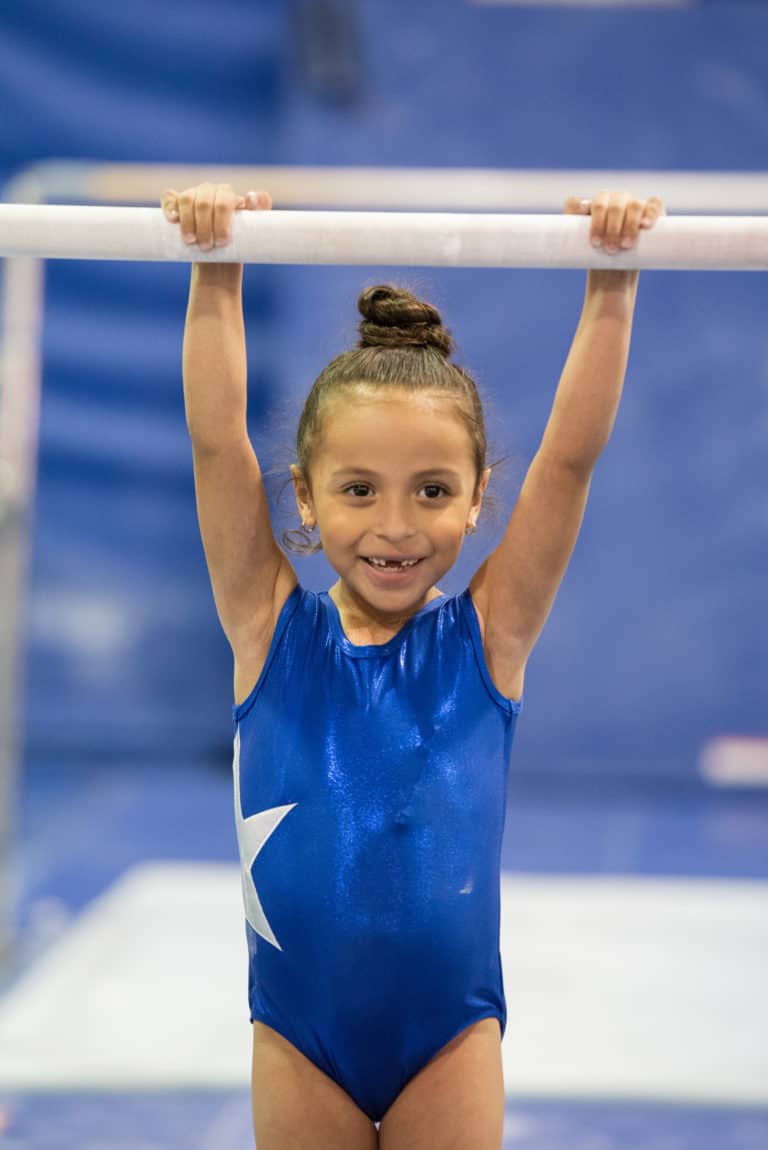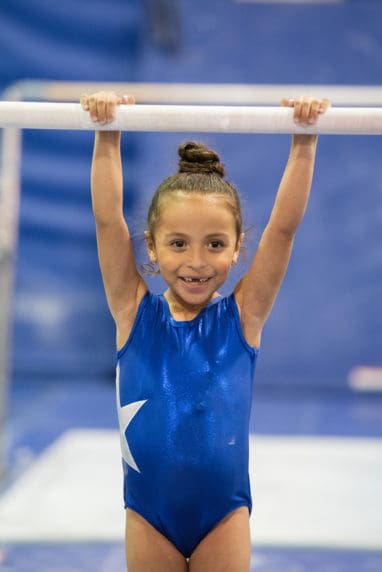 There are great representatives available to help you every step of the way. Whether you're wondering about title transfers, scheduling a vehicle pick-up time, tax deductions or anything else, we can help.
You will get the best possible tax deduction because we are a registered IRS 501(c)(3) nonprofit organization.
Free towing from anywhere in the greater Los Angeles area even in places like Pasadena, Torrance, Santa Clarita and El Monte.
An easy way to get rid of just about any vehicle. We accept cars, boats, RVs, fleet vehicles, motorcycles, Jet Skis and more. In most cases, we even accept your car if it no longer runs!
You don't need to worry about paying for insurance, storage, or making repairs on a car that you don't want to keep. As soon as you donate your vehicle, you can stop worrying about these expenses.
Best of all you will be helping a child's wish come true. You'll feel great knowing that the proceeds from your car donation benefit kids in the greater Los Angeles area, including El Monte.
Why Donate To Wheels For Wishes Greater Los Angeles?
Wheels For Wishes was started in 2010. Since we began, we have raised enough to help Make-A-Wish chapters grant more than 13,218 wishes for kids all over the U.S.
Some kids in the El Monte and greater Los Angeles area are suffering from critical illnesses and would love to be able to play outside with their friends. You can help brighten their day with a generous car donation. Your car donation can help a child's dreams come to life.

If you've been looking for a simple way to help people in your community, car donation is a great solution. An unwanted car might not seem like it could make much of a difference, but it can when you donate to Wheels For Wishes. The proceeds from your El Monte car donation go towards Make-A-Wish Greater Los Angeles. This helps them grant more wishes for kids all throughout Los Angeles and the surrounding areas!
Here Is Where To Start Our Simple El Monte Car Donation Process
Donating a car is one of the easiest ways to get rid of an unwanted vehicle. Wheels For Wishes takes care of everything for you so you don't have to worry about a thing!
Fill out our online donation form or give us a call at 1-855-278-9474. Our vehicle donation representatives are available to answer any questions you may have. We can even help with questions about your vehicle title.
If you fill out our online donation form you will receive a call from us within 24 hours to arrange your vehicle pick up. Your vehicle will be picked up at a time that's convenient for you.
We will mail out your tax-deductible receipt. Save this and deduct it from your taxes in the spring. If your someone who waits till the last minute don't worry. If we receive your online donation before 11:59 p.m. on Dec 31 it will count for that tax year.
That's it! Donating a car really is that easy when you choose Wheels For Wishes. Don't stress about what to do with your unwanted car. Let us take care of everything for you.
Don't let that vehicle take up space any longer. Donate it to Wheels For Wishes today!
Donate Your Car Anywhere In California
Oakland, San Francisco, Santa Rosa, Mountain View, Santa Clara, Daly City, Fairfield, San Jose, Fremont, Sunnyvale, Hayward, Los Angeles, Pasadena, Glendale, Palmdale, Torrance, El Monte, Burbank, Inglewood, Santa Clarita, Lancaster, Long Beach, Downey, Sacramento, Modesto, Stockton, San Diego, Chula Vista, Escondido, Carlsbad, Oceanside, Santa Barbara, Oxnard, Ventura, Thousand Oaks, Simi Valley, Santa Maria, San Luis Obispo, Anaheim, Santa Ana, Riverside, Rancho Cucamonga, Irvine, Ontario, Huntington Beach, Fontana, Moreno Valley, Garden Grove, Fullerton, Costa Mesa, Mission Viejo, Westminster, Lake Forest, Newport Beach, Buena Park, San Bernardino, Corona, Murrieta, Temecula, Jurupa Valley, Menifee, Indio, Hemet, Perris, Victorville, Rialto, Hesperia, Chino, and Chino Hills.