Your Car Donation Can Bring Rays Of Sunshine To Santa Barbara Kids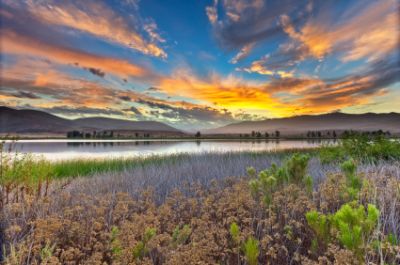 Since 2010, Wheels For Wishes has been helping Make-A-Wish grant life-changing wishes. Wheels For Wishes is a vehicle donation program that benefits Make-A-Wish Central Coast and Southern Central Valley.  If you are looking to get rid of a vehicle that you no longer use, but you don't want to take the time trying to sell it, donating it is a fast and easy option. Our donation program will change your car, truck, boat, motorcycle or even RV into helping grant wishes for children in the Santa Barbara area. Don't worry about the hassle; we will take of everything for you. All you have to do is call or fill out the online donation form. Once that is done, you can sit back, relax and know your donation is helping to make a child's dream come true in your area.
From the gorgeous beaches to the beautiful mountain views, Santa Barbara offers children with life-threating medical conditions many fun activities. With you generous vehicle donation, you will help bring rays of sunshine into a child's life when they are able to live their dream.
In Just 3 Easy Steps You Can Make A Childs Wish In Santa Barbara Come True
Don't worry about going through a long and tedious process. Whether you are calling by phone or filling out the online donation form, we make the donation process fast and easy.
Start by giving us a call at 1-855-278-9474 or filling out our easy vehicle donation form. Our knowledgeable vehicle donation representative are available to help you with your donation process and answer any questions you might have.
Next, we'll contact you within 24 hours of the next business day to arrange for your vehicle pick up. We will pick it up for free, from anywhere in the California Central Coast and Southern Central Valley area including Ventura, Oxnard, and Santa Maria.
Finally, we will mail out your tax-deductible receipt. Save this and deduct it from your taxes at the end of the year. If you're someone who waits until the last minute don't worry, if we receive your online donation before 11:59 p.m. on Dec 31 it will count for that tax year.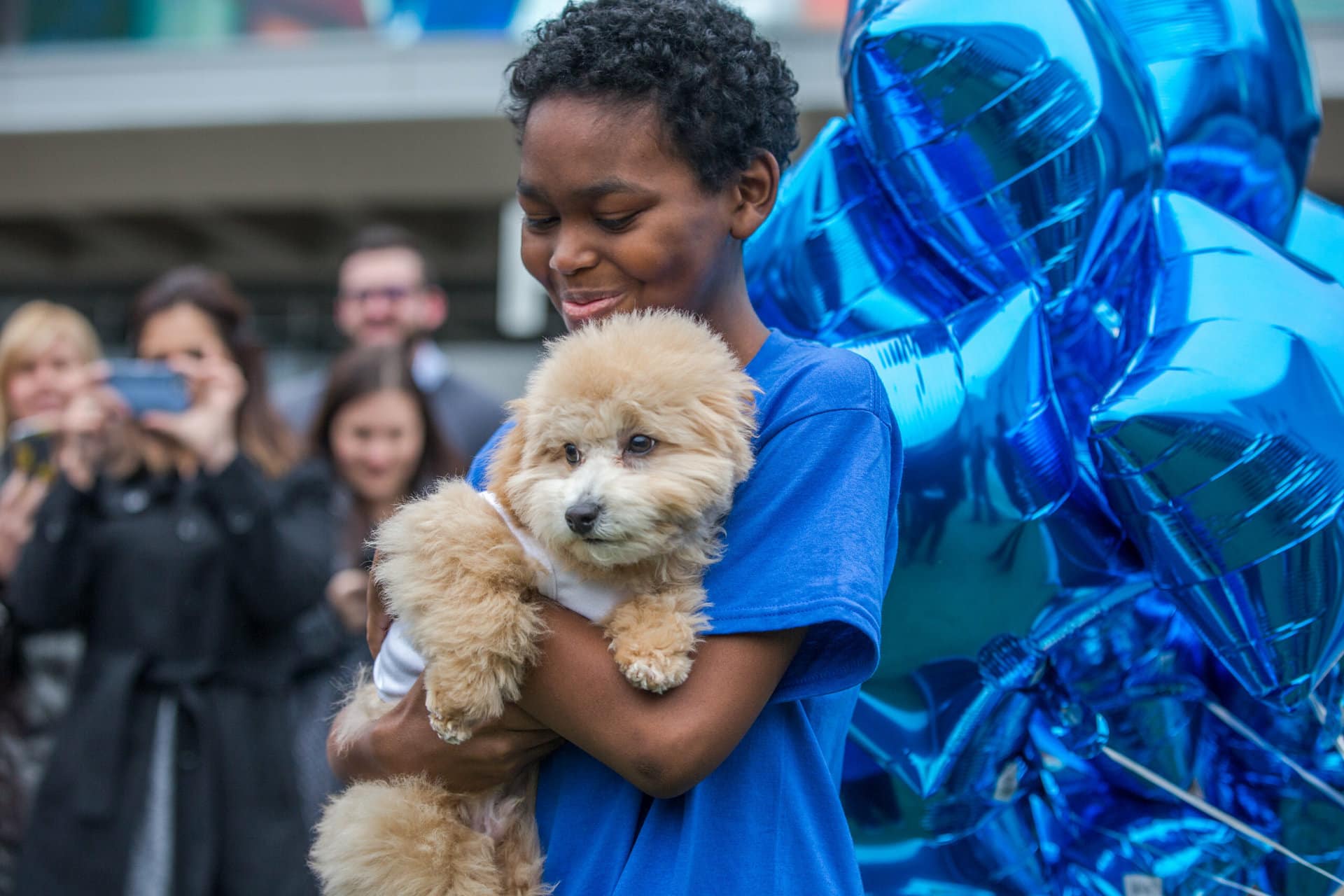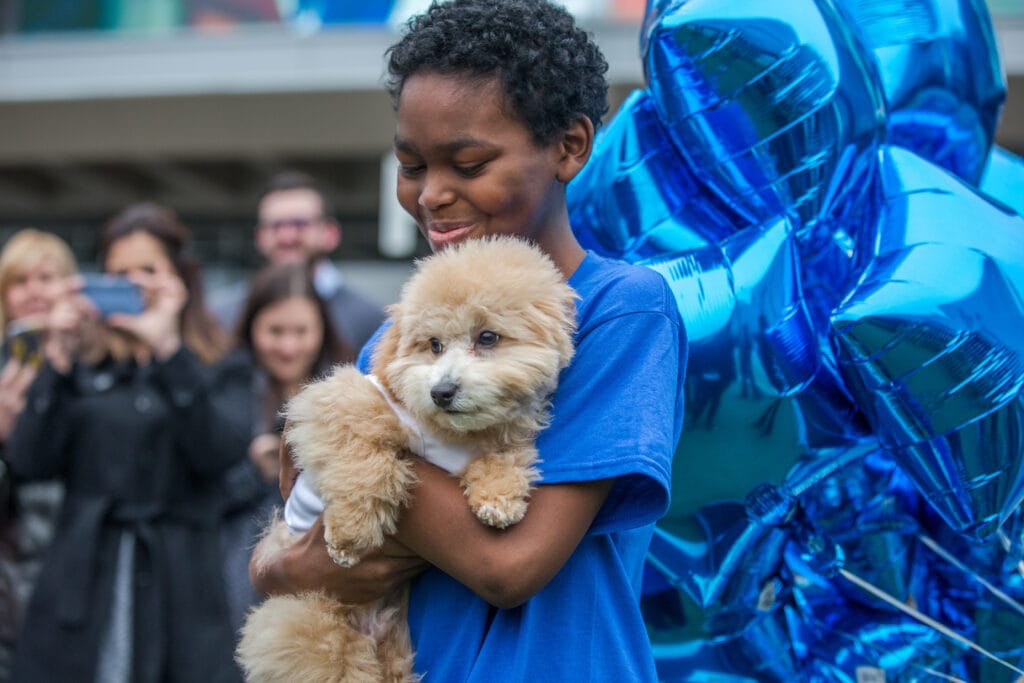 Our Vehicle Donation Program Offers Some Amazing Perks:
You can be the one to bring rays of sunshine into a child's life today. All you have to do is donate your unused vehicle today!
Get the maximum possible tax deduction for your charity vehicle donation. We are a registered IRS 501(c)(3) Nonprofit Organization.
We will pick up your vehicle for free, if it is running or not, from all over the Central Coast and Southern Central Valley area including Santa Barbara.
Our fantastic service makes the vehicle donation process fast and easy.
The best perk of all is your donation will be helping grant a wish to a child in the Santa Barbara area.
Donate Your Car Anywhere In California
Oakland, San Francisco, Santa Rosa, Mountain View, Santa Clara, Daly City, Fairfield, San Jose, Fremont, Sunnyvale, Hayward, Los Angeles, Pasadena, Glendale, Palmdale, Torrance, El Monte, Burbank, Inglewood, Santa Clarita, Lancaster, Long Beach, Downey, Sacramento, Bakersfield, Fresno, Modesto, Stockton, San Diego, Chula Vista, Escondido, Carlsbad, Oceanside, Santa Barbara, Oxnard, Ventura, Thousand Oaks, Simi Valley, Santa Maria, San Luis Obispo, Anaheim, Santa Ana, Riverside, Rancho Cucamonga, Irvine, Ontario, Huntington Beach, Fontana, Moreno Valley, Garden Grove, Fullerton, Costa Mesa, Mission Viejo, Westminster, Lake Forest, Newport Beach, Buena Park, San Bernardino, Corona, Murrieta, Temecula, Jurupa Valley, Menifee, Indio, Hemet, Perris, Victorville, Rialto, Hesperia, Chino, and Chino Hills.