Donate A Car In San Diego, California To Benefit Make-A-Wish Kids Dealing With Critical Illness
Wheels For Wishes is a 501(c)(3) nonprofit car donation program benefiting Make-A-Wish San Diego. Our car donation program helps raise funds for Make-A-Wish, which helps them grant more wishes for kids in the San Diego area. Since we started in 2010, Wheels For Wishes has raised more than $103 million to local Make-A-Wish chapters around the country.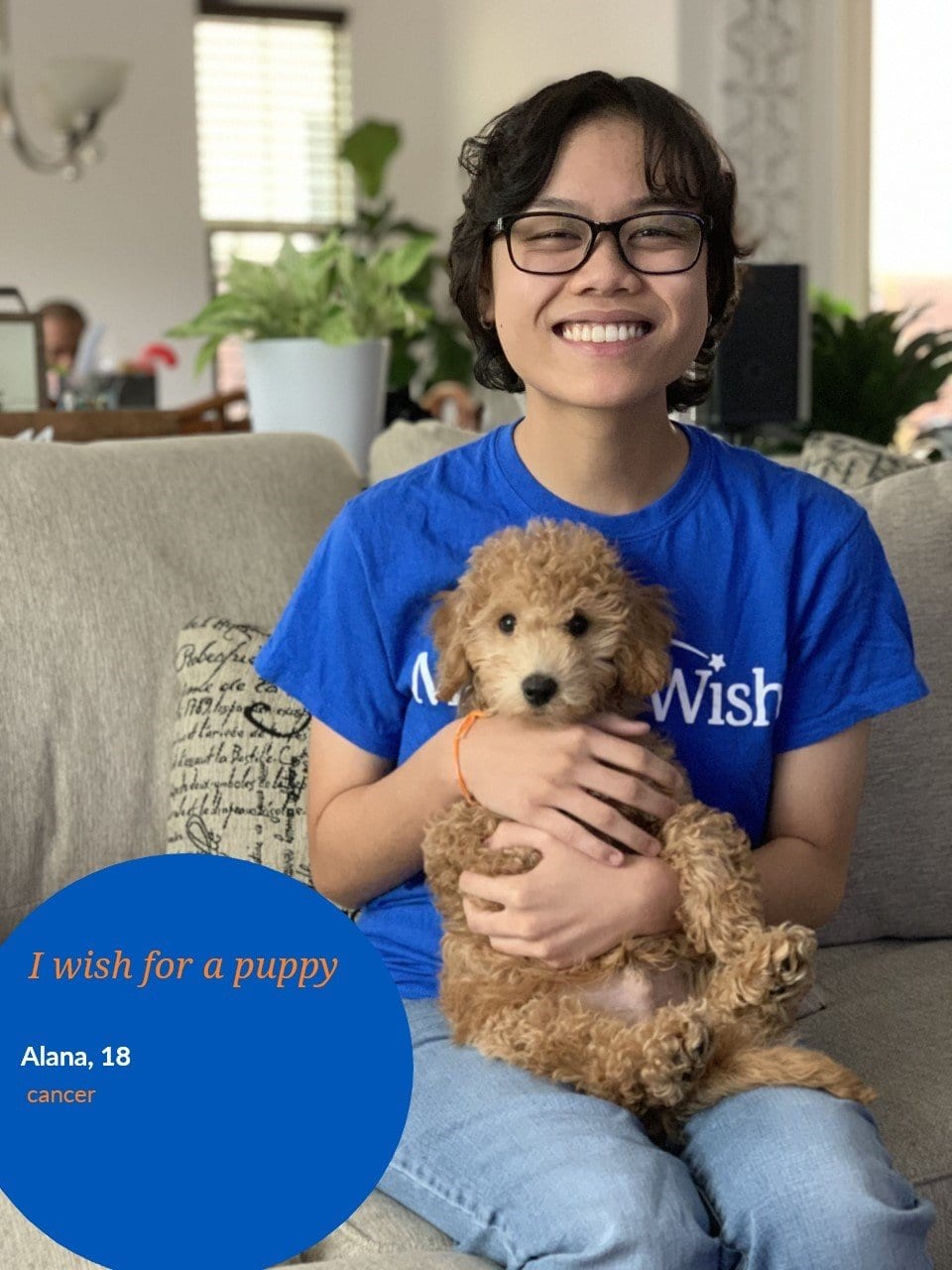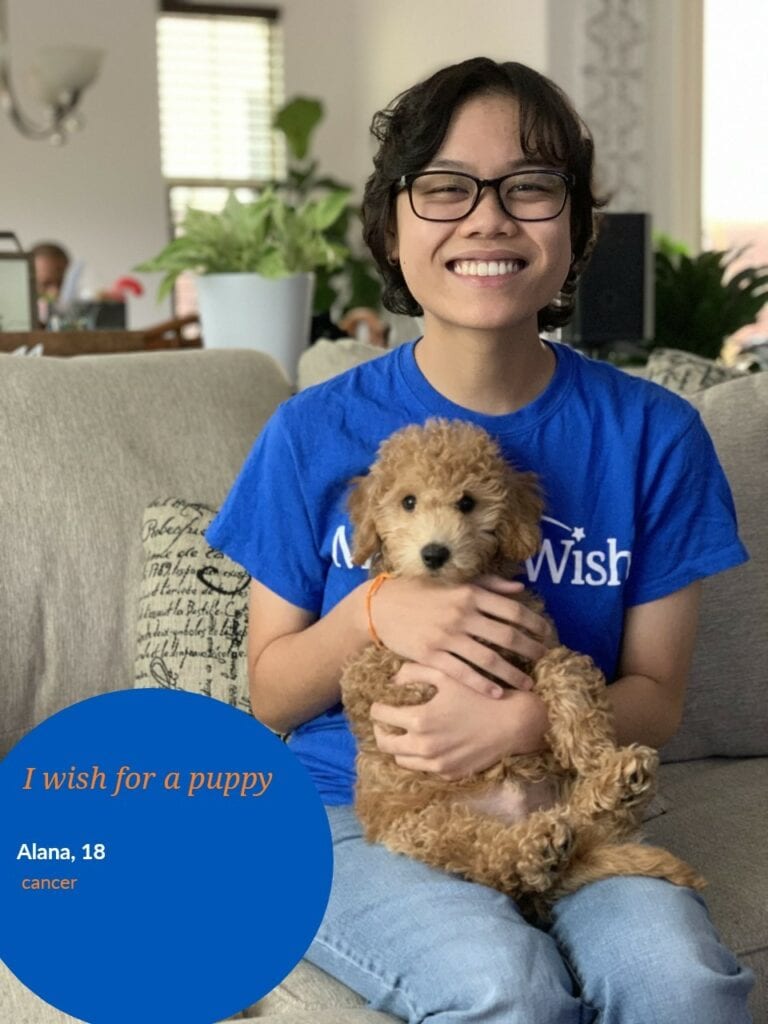 Your Impact On Make-A-Wish San Diego
We think that every child, regardless of their health, should have a chance to have a happy and carefree life. We do this by supporting Make-A-Wish with the proceeds from our car donation program. You can get involved, and all it takes is a car donation.
"Nearly every day in San Diego, a child is diagnosed with a critical illness. Because of your generosity, Make-A-Wish® San Diego is able to grant wishes to these children without delay."

Suzanne Husby, President & CEO of Make-A-Wish San Diego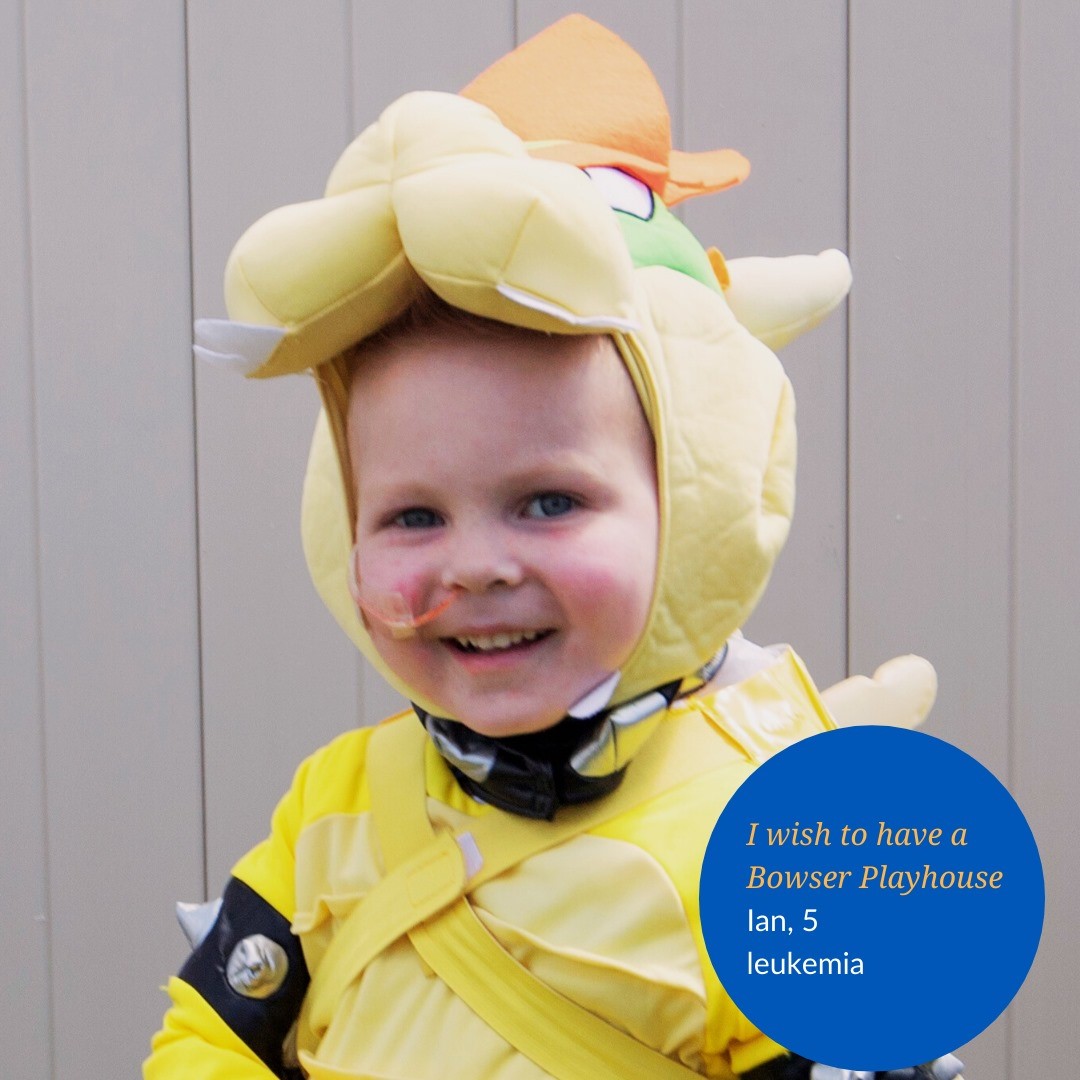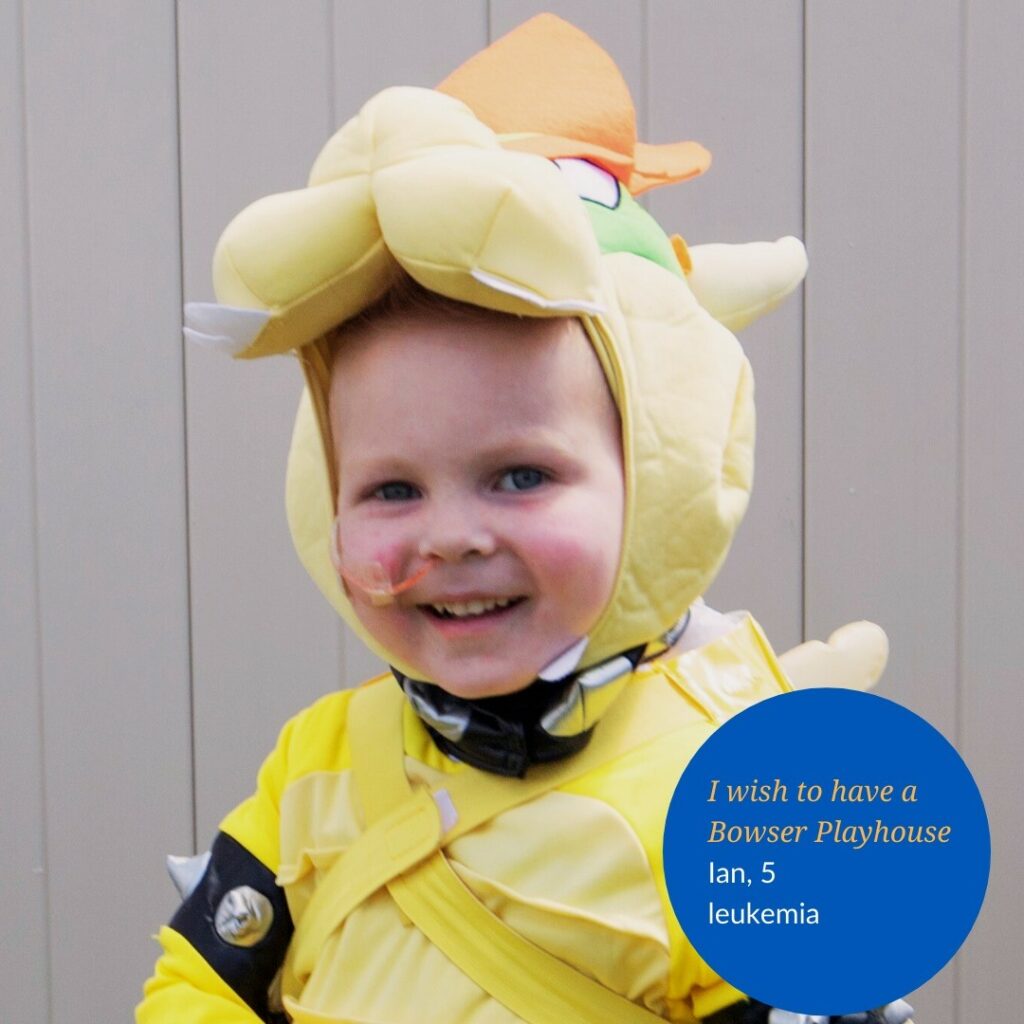 All The Perks Of A Car Donation To Wheels For Wishes San Diego, CA
The San Diego area's mild habitat makes it perfect for biking and walking year-round. If you want to make the switch and get rid of your car altogether, car donation is a stress-free way to get started.
We handle everything for you including the towing and paperwork.
Wheels For Wishes accepts just about any type of vehicle, including cars, boats, RVs, motorcycles, RVs and more.
We also take vehicles regardless of their condition. In most cases, your car doesn't even need to run in order for you to donate it.
Because we're also a nonprofit, you receive a great tax deduction for your donation.
After you donate your vehicle, we mail you a 100 percent tax deductible receipt that you can use to claim a nice deduction on the following year's taxes.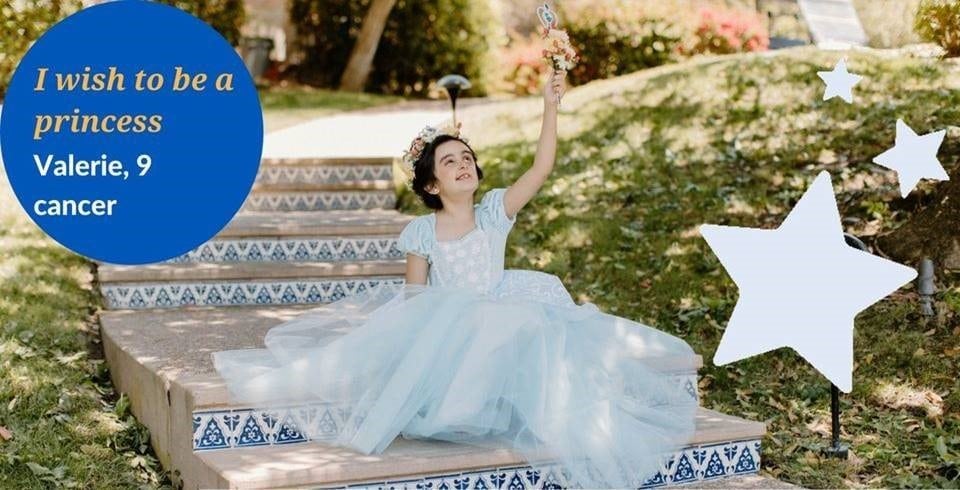 We Will Take Just About Any Vehicle In Any Condition
Cars
SUV's
RV's
Trailers
Boats
Motorhomes
Dirt Bikes
Watercraft
Motorcycles
Trucks
Jet Skis
ATV's
And more!
Free Towing From All Locations In The San Diego, CA Area
One of the best parts about Wheels For Wishes is that we offer free towing to all our donors, no matter where they live.
How Do I Donate A Car In San Diego?
Here's how to donate a car in the San Diego area:
Just give us a call 1-855-278-9474 or visit this easy

online donation form

.

Then, we'll arrange your fast free towing pick up within 24 hours of the next business day.
Lastly, when we'll send you a receipt in the mail that you can use to deduct your car donation on your taxes.
With a tax deduction, free towing and an incredibly easy way to help your local Make-A-Wish San Diego, car donation doesn't get better than this. Don't hold onto an unwanted car truck boat any longer. Donate it today!
"Can I still donate if I can't find my Title?"
We will still attempt to process your donation without the title, though the process may be a bit more complicated. Visit our California Vehicle Title Donation page for more title information.