Wheels For Wishes is a 501(c)(3) nonprofit car donation program benefiting Make-A-Wish San Diego. Our car donation program helps raise funds for Make-A-Wish, which helps them grant more wishes for kids in the San Diego area. Since we started in 2010, Wheels For Wishes has raised more than $67 million to local Make-A-Wish chapters around the country.
We think that every child, regardless of their health, should have a chance to have a happy and carefree life. We do this by supporting Make-A-Wish with the proceeds from our car donation program. You can get involved, and all it takes is a car donation.
Nearly every day in San Diego, a child is diagnosed with a critical illness. Because of your generosity, Make-A-Wish® San Diego is able to grant wishes to these children without delay.

Chris Sichel, President & CEO of Make-A-Wish San Diego
Car donation is easy and stress-free, making it a great option for anyone who has an unwanted vehicle taking up space. In a city like San Diego or Chula Vista, your parking and garage space may already be limited. Don't let an unwanted car, boat, RV, motorcycle or other vehicle take up your much-needed space! You can donate your car instead, and it will be gone before you know it. 
You can even donate your car to Wheels For Wishes if you live north of San Diego, in places such as Escondido, Carlsbad, Oceanside or the surrounding areas. One of the best parts about Wheels For Wishes is that we offer free towing to all our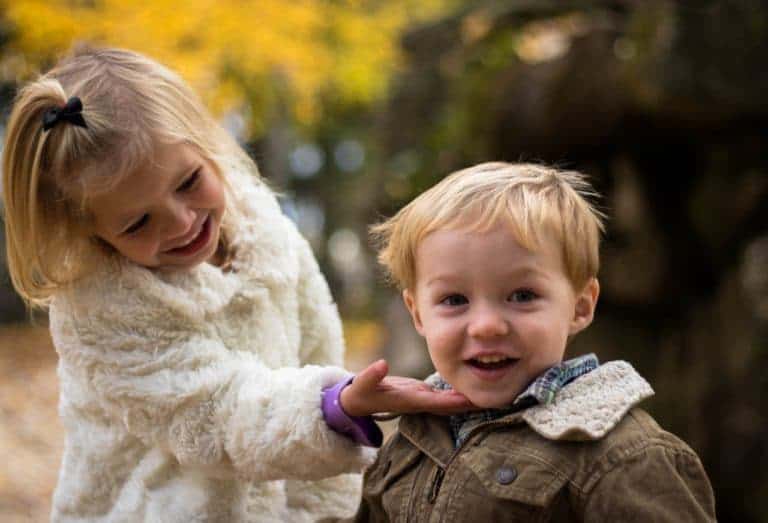 donors, no matter where they live.
The San Diego area's mild climate makes it perfect for biking and walking year-round. If you want to make the switch and get rid of your car altogether, car donation is a stress-free way to get started. We handle everything for you including the towing and paperwork.
Wheels For Wishes accepts just about any type of vehicle, including cars, boats, RVs, motorcycles, RVs and more. Not only that, we also take vehicles regardless of their condition. In most cases, your car doesn't even need to run in order for you to donate it.
Because we're also a nonprofit, you receive a great tax deduction for your donation. After you donate your vehicle, we mail you a 100 percent tax deductible receipt that you can use to claim a nice deduction on the following year's taxes.
With a tax deduction, free towing and an incredibly easy way to help your local Make-A-Wish San Diego, car donation doesn't get better than this. Don't hold onto an unwanted vehicle any longer. Donate it today!