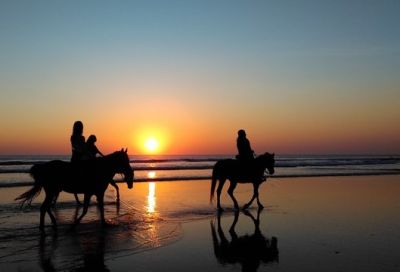 Daly City, Cal. features spectacular beaches and fun things to do. Daly City and the Greater Bay Area are also home to Wheels For Wishes which benefits Make-A-Wish. Make-A-Wish takes donations are turns them into dreams come true for local children with critical illnesses. Kids in Daly City might have a dream of paragliding over Mussel Rock Park or riding horses on the beautiful beaches.
If you have a car to donate in Daly City, Wheels For Wishes can help make these dreams happen! Vehicle donations like yours help make Make-A-Wish Greater Bay Area's mission possible. Wheels For Wishes will come to you and pick up your car for free whether you live in Daly City or anywhere else in the Greater Bay Area.
Benefits Of Car Donation
Your awesome donation to Wheels For Wishes benefits Make-A-Wish, which in turn helps local kids live their dreams! On top of that, your donation is truly a win-win as you also benefit from a great tax deduction and a hassle-free process! Here's how:
You don't have to haggle with buyers or post ads. You donate, we pick it up and you get freed up space and a great tax deduction!
Wheels For Wishes is a 501(c)(3) nonprofit organization, so you receive the maximum tax deduction for your donation.
We take nearly all types of vehicles regardless of condition. Your unwanted vehicle quickly turns into a dream come true for local children.
We will pick up your vehicle, running or not, from anywhere in the Greater Bay Area including Oakland, Santa Rosa, and San Francisco.
Donating Is Hassle-Free
When you are ready to clear up some much-needed space in your driveway, one of our representatives will help make your car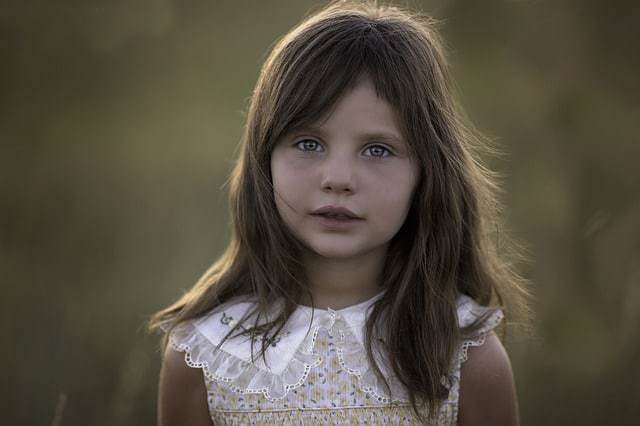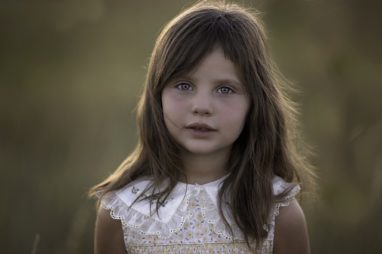 donation hassle-free! The process is as easy as 1, 2, 3!
Call 1-855-278-9474 or fill out an online donation form. One of our representatives will set up a convenient time to pick up your vehicle. If you donate before New Year's Day next year, you can claim the tax deduction for this year.
Next, simply clean out your vehicle for all your personal items. That's it! You don't have to get repairs, fill up the gas tank or even wash it! We will come to you and pick up your vehicle from anywhere in the Greater Bay Area, and the maximum proceeds will benefit Make-A-Wish.
Use your tax-deductible receipt when you file your taxes to claim your deduction. You will get it from us in the mail.
Make dreams come true in Daly City today!