Donate Your Car To Charity In Santa Clara, CA; Benefiting Make-A-Wish Greater Bay Area
If you are looking to donate an unwanted vehicle in Santa Clara, Wheels For Wishes is the way to go! Benefiting Make-A-Wish Greater Bay Area, Wheels For Wishes uses your generous vehicle donation to help local children with critical illnesses live their dreams. Whether you live in Santa Clara or anywhere else in the Greater Bay Area, Wheels For Wishes will come to you and tow your vehicle for free.
Santa Clara car donation helps all kinds of wishes come true. Even turning their wish into funding for other kids' wishes!
Benefits Of Donating Your Car To Kids In Santa Clara, CA
Your generous donation will help kids live their dreams. Some kids might have a dream of visiting Santa Clara's best attractions like a 49ers game at Levi Stadium or a trip to California's Great America. Your painless donation can make that happen. What you might not realize is that your donation is of great benefit to you too! Here's why it's a win-win:
Our donation process is all about making it easy and hassle-free for you!
Haggling over everything with buyers is a huge pain, and we save you the hassle!
When you donate, you receive a 100 percent tax-deductible receipt for your vehicle because Wheels For Wishes is a 501(c)(3) nonprofit organization. It really pays to donate!
To make it even easier, we will pick up your car, even if it doesn't start, from anywhere in the Greater Bay Area.
We accept almost all types of vehicles regardless of condition. Donate your car, boat, RV, motorcycle or other vehicles to Wheels For Wishes!

If you have been considering a more eco-friendly lifestyle, donate your primary car. The public transportation and bike-friendly nature of Santa Clara are awesome! With great weather all year round, saying goodbye to traffic can be an easy choice.
Here's How To Donate Your Car In Three Steps
As soon as you are prepared to change lives through your generous vehicle donation, one of our representatives will be here to make the process easy!
First, dial-up 1-855-278-9474 or fill out an online donation form. One of our representatives will set up a great time to pick up your vehicle. You can claim the tax deduction for this year if you donate before 11:59 p.m. on New Year's Eve.
Next, take all your personal items out of your vehicle. You don't have to get repairs, fill up the gas tank or even wash it! We will tow your car from anywhere in the Greater Bay Area, and the maximum proceeds will benefit Make-A-Wish.
Finally, save your tax-deductible receipt to claim your awesome deduction. You will receive this from us in the mail.
Making dreams come true is easy! If you have an unwanted vehicle, benefit local children and yourself by donating it to an important cause!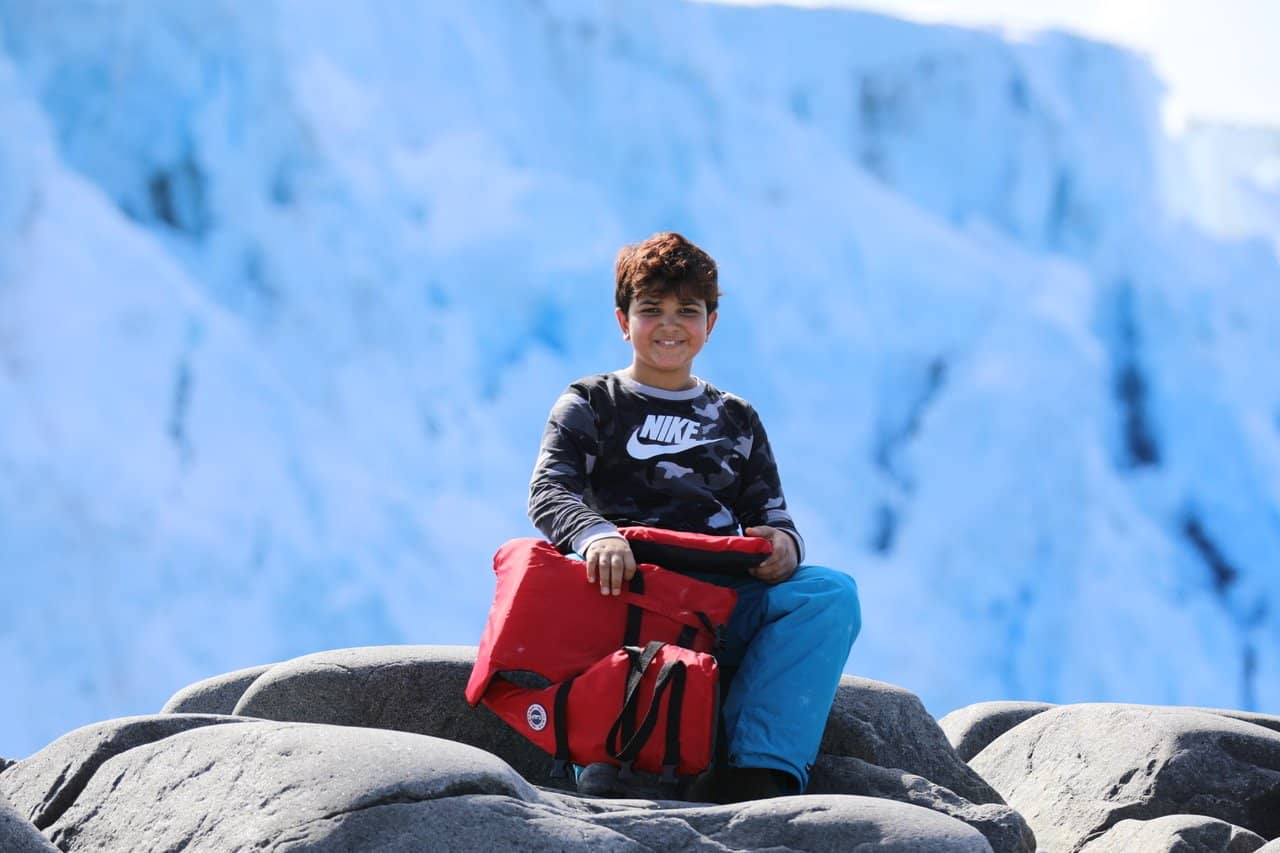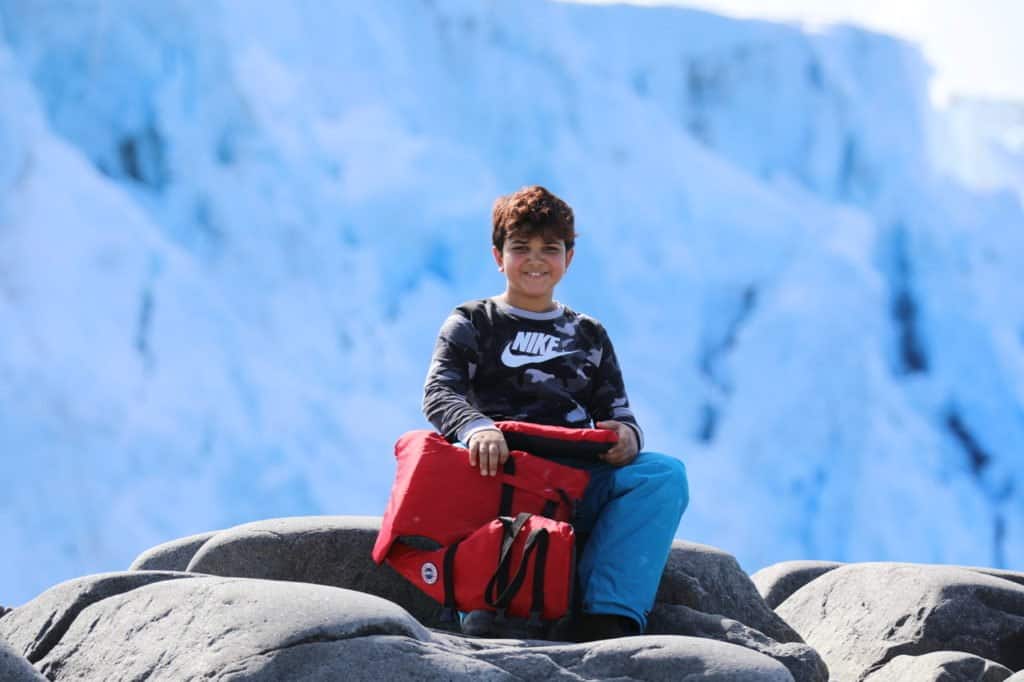 Donate Your Car Anywhere In California
Oakland, San Francisco, Santa Rosa, Mountain View, Santa Clara, Daly City, Fairfield, San Jose, Fremont, Sunnyvale, Hayward, Los Angeles, Pasadena, Glendale, Palmdale, Torrance, El Monte, Burbank, Inglewood, Santa Clarita, Lancaster, Long Beach, Downey, Sacramento, Modesto, Stockton, San Diego, Chula Vista, Escondido, Carlsbad, Oceanside, Santa Barbara, Oxnard, Ventura, Thousand Oaks, Simi Valley, Santa Maria, San Luis Obispo, Anaheim, Santa Ana, Riverside, Rancho Cucamonga, Irvine, Ontario, Huntington Beach, Fontana, Moreno Valley, Garden Grove, Fullerton, Costa Mesa, Mission Viejo, Westminster, Lake Forest, Newport Beach, Buena Park, San Bernardino, Corona, Murrieta, Temecula, Jurupa Valley, Menifee, Indio, Hemet, Perris, Victorville, Rialto, Hesperia, Chino, and Chino Hills.