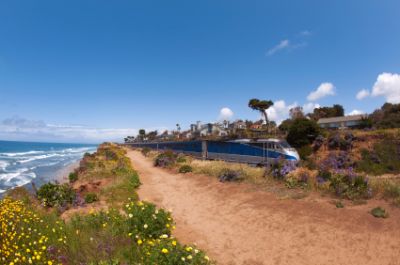 Childhood is a time to play and explore the world, to touch the bark of a tree, to feel ocean splash on your face, to delight in the antics of monkeys or otters and generally have a great time. Is there a better place to do all this than Carlsbad, with its many beaches and parks? You can help make childhood into that wonderland of opportunities through the car donation program, Wheels For Wishes.
Wheels For Wishes is a vehicle donation program benefiting Make-A-Wish San Diego. Our charity vehicle donation program helps turn cars, trucks, motorcycles, SUVs, RVs, and even boats in to wishes for children in Carlsbad area and all over California. Car donation is a great alternative to selling or trading in your vehicle. Best of all, our no hassle approach takes care of all the hard work for you. It doesn't get easier than this to donate your car.
Get The Most Good For Your Vehicle Donation, Our 100 Percent Tax Deductible Program Offers:
Free pick-up and towing of all vehicles, running or not. We tow anywhere in California, including Escondido.
Get the maximum possible tax deduction for your charity vehicle donation. Unlike many others we are a fully registered IRS 501(c)(3) nonprofit organization.
Our professional service makes the vehicle donation process simple and easy.
The knowledge that your vehicle will help a Carlsbad child.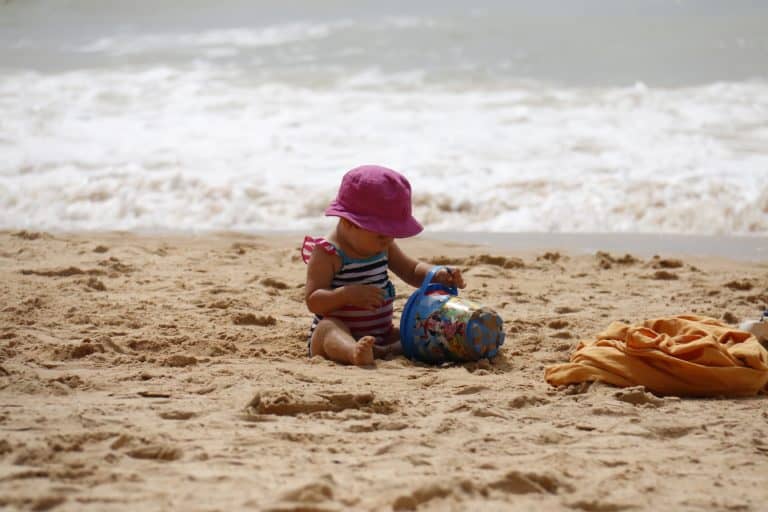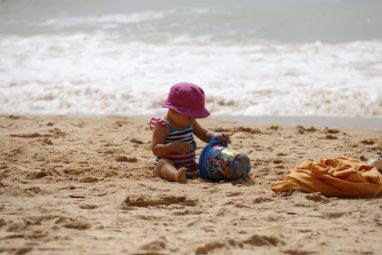 Children with critical illnesses want to run on the beach with other kids. They want to dive into the waves and build sandcastles. When you donate a car to Make-A-Wish San Diego, you grant these wishes of kids who just want to be kids through these experiences.
Carlsbad has an average of 263 sunny days per year, which means there is no shortage of things to do in the Carlsbad sun. You make it possible for them to spend a morning on the beach. This fun location where the waves crash gently along the shorelines is a great place for kids. The continuous search for the elusive, beautiful and fragile seashells is a great delight for children, and the clean, wet sand is perfect for sandcastle building.
Because of your donated car, a child can visit Oceanside Pier. He can discover the view of the ocean from the long wooden platform over the water. He can even fish from the pier without needing a license. The pier is host to a weekly gathering on Thursday evenings, complete with many different children's activities.
Any Vehicle Can Give A Local Child An Opportunity To Explore
Car donations make it possible for kids to enjoy the simplest pleasures, such as a trip to Legoland California or the Museum of Making Music. They can visit nearby attractions such as the San Diego Zoo or the Wild Animal Park. A safari into the wider world is at their fingertips with a donation to Wheels For Wishes.
It's easy to show a child that you care. Just call and talk to a representative at Wheels For Wishes. Say, "I want to donate my car to help a child's wishes come true," and the rest will be taken care of for you.
Say 'Donate My Car' And Benefit Carlsbad Kids in Three Easy Steps
We make the process as easy as possible whether donating online or by phone.
Start by giving us a call at 1-855-278-9474 or filling out our easy vehicle donation form. Our experienced vehicle donation representatives are available any time to help you with the donation process and answer any questions you might have.
Next, we'll contact you within 24 hours of the next business day to arrange for your vehicle pick up! We tow any vehicle, anywhere in California, at no cost to you.
Finally, we'll mail out your tax deductible receipt. Save this and deduct it from your taxes at the end of the year. Any donations we receive online before midnight on Dec. 31 count for that tax year, so there's never been a better time than now to donate a car and make a child smile.