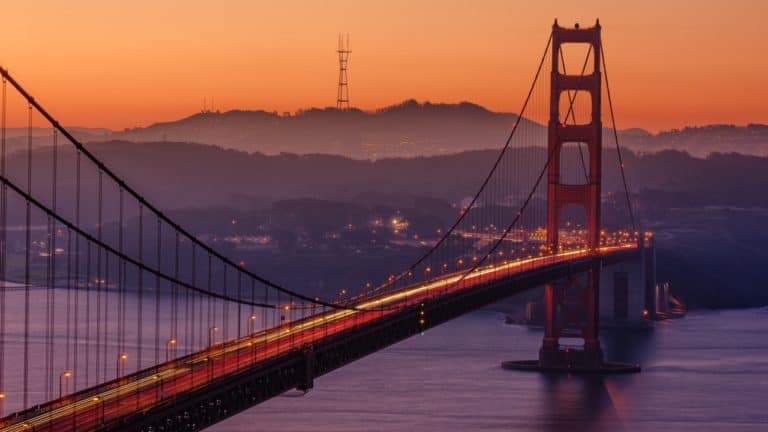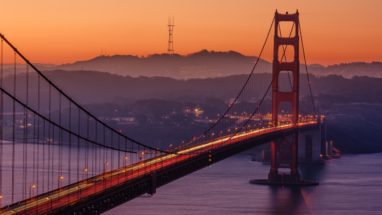 The car donation incentive starts with a 100 percent tax deductible receipt to use when filing taxes on your 1098-c form. It gets even better when Wheels For Wishes tows away your car for free. Plus, with car donation, you don't have to worry about your vehicle taking up your precious space anymore. Finally, you are helping to make dreams come true for local kids with critical illnesses!
Public transportation is great everywhere in the south greater bay area whether you are in Fremont or the surrounding cities. Next time you can't find reasonable parking at a San Jose Sharks of Earthquakes game, just remember there is a far more hassle-free way to get there! You can easily pay for all your public transportation using the tax deduction from your Wheels For Wishes car donation.
Speaking of parking, finding a spot at a sold-out Warriors or Raiders game is no easy task in Oakland. Why bother? The public transportation is great, and Wheels For Wishes will tow it away for free. Even if you are all the way north in Santa Rosa, Wheels For Wishes will come pick up your car!
Of course, Wheels For Wishes will pick up your vehicle in big cities like San Francisco, but did you know Wheels For Wishes will pick it up in surrounding cities too? It doesn't matter if you live in Mountain View, Santa Clara, Daly City, Fairfield, Sunnyvale, Hayward or surrounding areas. Wheels For Wishes will come to you and pick up your vehicle for free anywhere in the Greater Bay area.
Make dreams come true for greater bay area kids with your donation to Wheels For Wishes today! Your donation will help keep the bay area green while making a huge impact for Make-A-Wish!