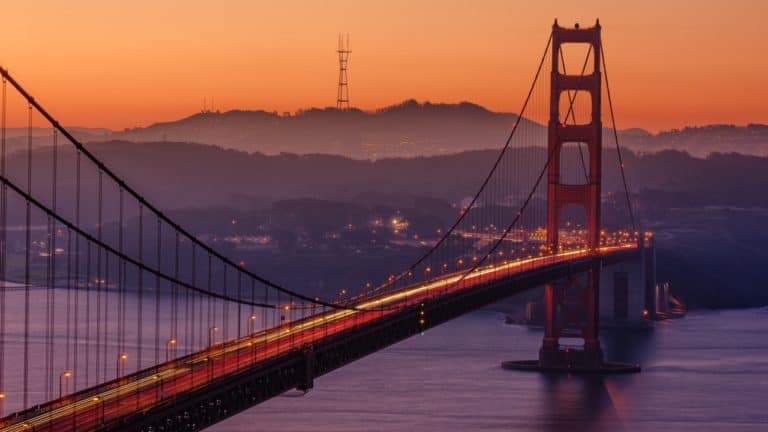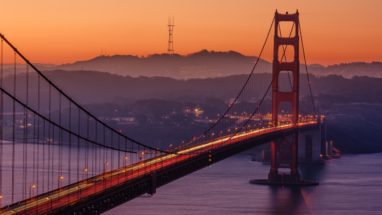 Donate Your Car In The Greater Bay Area
Your car donation incentive starts with a 100 percent tax deductible receipt to use when filing taxes on your 1098-c form.
Wheels For Wishes tows away your car for free.
You don't have to worry about your vehicle taking up your precious space anymore.
You are helping to make dreams come true for local kids with critical illnesses!
We Take More Than Just Cars
Cars
RV's
Motorcycles
Trucks
SUV's
Boats
Trailers
Watercraft
And much more!
The Impact Of Your Greater Bay Car Donation
Wheels For Wishes car donation has received an amazing amount of support from car donors like you benefiting Make-A-Wish Greater Bay Area since 2010. In fact, across the country Wheels For Wishes has donated over $71 million to benefit local kids through Make-A-Wish. That's over 9,632 wishes granted!
We Tow Your Car For Free Anywhere In The Bay Area
Start Your Bay Area Car Donation Here
Call our representatives 1-855-278-9474 or start your

online donation form

.

We'll call you for your free towing pick up within 24 hours of the next business day.
You'll need a signed title at the time of pick up in order to donate. Please sign on the signature line 1a on the front of the title and have the title at the time your vehicle is towed. If there are two owners listed on the title, the owner listed second would sign on line 1b. We can help with almost any title issues.
We'll mail you your 100% tax deductible receipt.
Make dreams come true for greater bay area kids with your donation to Wheels For Wishes today! Your donation will help keep the bay area green while making a huge impact for Make-A-Wish!