Orange County Car Donations Benefit Make-A-Wish
Wheels For Wishes is a nonprofit car donation program that benefits Make-A-Wish. Car donation in Orange County and the Inland Empire is an excellent way to give back to the Southern California community and help make a difference. You might not think your unwanted vehicle could help, but it does! Wheels For Wishes has given more than $102 to Make-A-Wish chapters since 2010.
That's only possible through the car donations we receive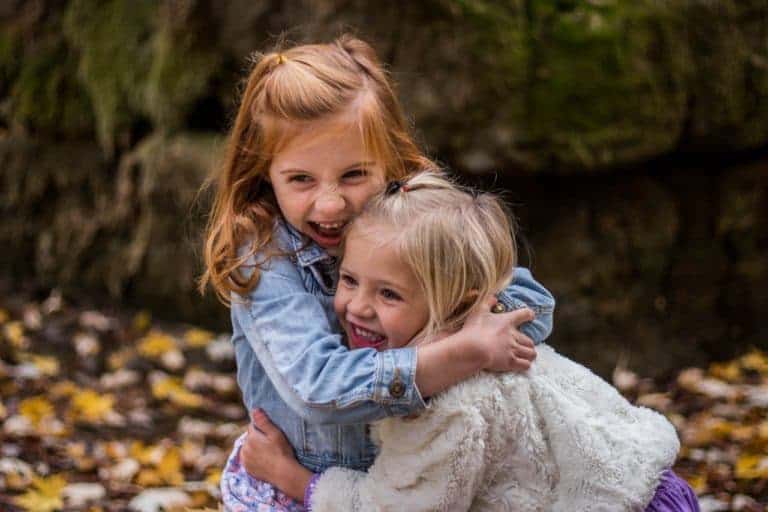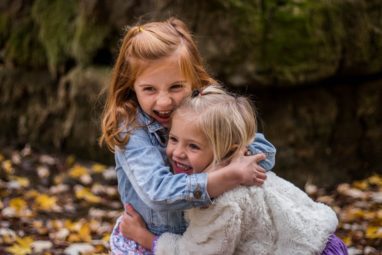 from our generous donors. Each and every car makes a
difference, regardless of its age or condition. Your vehicle donation doesn't even need to be a car. We also accept boats, Jet Skis, RVs, trailers and more. Vehicles can be in any condition including new models, old models, vehicles in perfect shape and cars that no longer run. All vehicles receive free towing from anywhere in the region!
Another benefit of donating your car to Wheels For Wishes is that it's completely tax deductible. We are a 501(c)(3) nonprofit organization. After you make your donation we mail you a receipt that you can use on your taxes to claim the maximum possible tax deduction.
If you live in the Orange County area or in a city like Santa Ana, Anaheim, Irvine, or Huntington Beach, you can take advantage of the great public transportation the area offers. If you have an extra car that you no longer need for your commute, you can donate it to Wheels For Wishes and avoid the hassle of selling or storing it.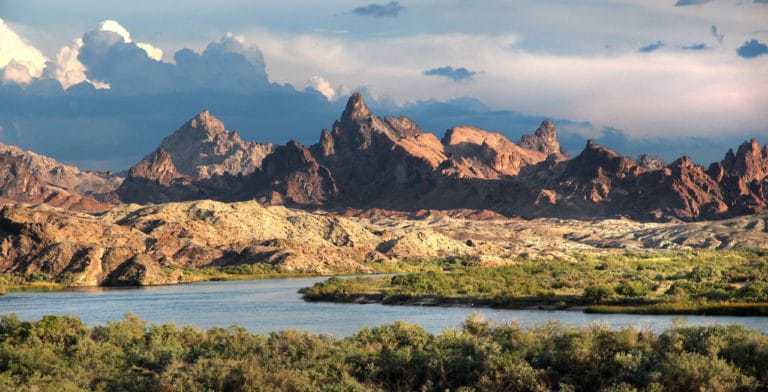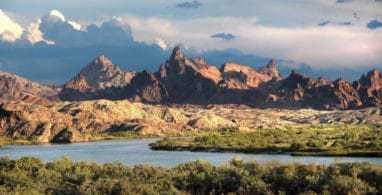 Living in the Inland Empire, you may have bought a boat, Jet Ski, RV, motorcycle or other vehicles to enjoy all that the recreational areas in the surrounding National Forests. Storing an unwanted boat, RV or motorcycle can be costly and take up a lot of space.
If you no longer use your vehicle, donate it to Wheels For Wishes. You'll clear up some much-needed space, get free towing and receive a great tax deduction. We will come get your car from San Bernardino, Ontario, Fontana, Rancho Cucamonga and everywhere in between. A little farther south, you can donate your car in Riverside, Moreno Valley or anywhere else.
When you have a vehicle that you no longer need, selling it, storing it or trading it in might seem like the easiest option. However, those options can be more stressful and expensive than you think. Donating, on the other hand, gives you free towing from anywhere as well as a great tax deduction. Best of all, your car donation benefits Make-A-Wish. Give back to local kids today and donate your car to Wheels For Wishes!