Thousand Oaks Children Benefit From Car Donations
Residents of Thousand Oaks have the advantage of being close to Los Angeles in the beauty of southern California without being surrounded by the Los Angeles traffic. If you do commute, you know how rough stop-and-go traffic can be on a vehicle each day. If traffic jams have taken a toll on your car, donating it can give you the perfect opportunity to upgrade to a better vehicle.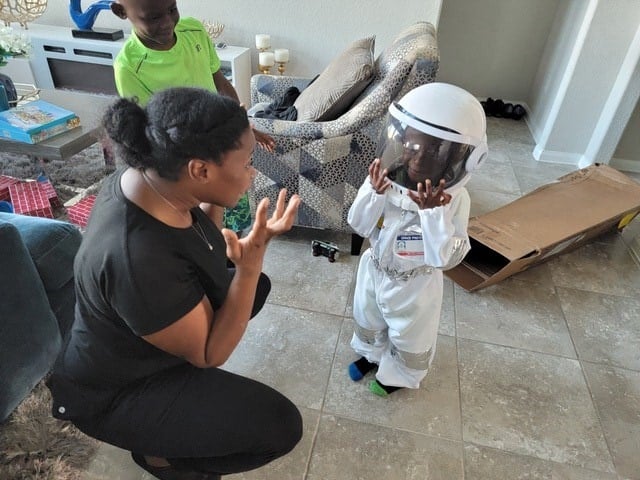 Driving in heavily populated areas can be stressful enough on its own, so that's why Wheels For Wishes makes it so easy to get rid of a vehicle you no longer want. Rather than hold on to a car that's seen better days or is just taking up space in the garage, donate your car to Wheels For Wishes, benefiting Make-A-Wish Central Coast and Southern Central Valley. Your car donation can do more good than you ever imagined!
Car Donation Benefits You And Make-A-Wish Central Coast and Southern Central Valley
There are many benefits to donating a car that you may not have considered before. When you donate a car to Wheels For Wishes, you'll receive:
Free towing of your vehicle from anywhere in the Central Coast and Southern Central Valley area. We'll pick up your vehicle from Thousand Oaks or anywhere else in Ventura, Santa Barbara or San Luis Obispo County.
The highest possible tax deduction. As a 501(c)(3) nonprofit organization, Wheels For Wishes will issue you the maximum possible tax deduction for your donation to us.
Acceptance of nearly any vehicle. Even if your car no longer runs, we can accept it in most cases. We also accept boats, RVs, motorcycles, and other vehicles.
An easy way to go green. Donating your car gives you the perfect opportunity to upgrade to a more fuel-efficient car if you've been meaning to. Donated vehicles are also sold to new owners to use, or they're recycled into materials that can be used to make new cars.
The best benefit of donating your car is that Wheels For Wishes gives the proceeds to Make-A-Wish Central Coast and Southern Central Valley. You can help fund your local Make-A-Wish chapter all while getting rid of an unwanted vehicle.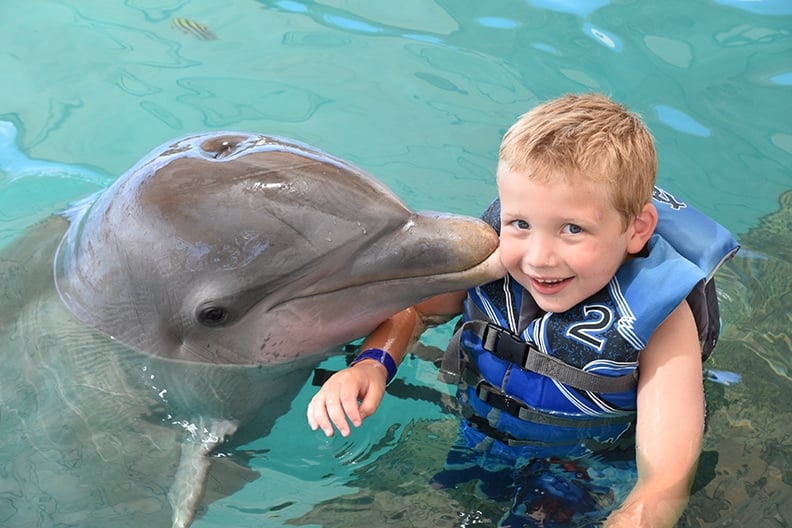 We Take The Stress Out Of Donating A Car
Donating your car to Wheels For Wishes is a great way to help kids in your area. It's also the perfect solution if you have an unwanted vehicle and you don't know what to do with it. If you have a car to donate, follow these easy steps:
Make your donation online using our car donation form or call us at 1-855-278-9474 to speak to a donation representative. We'll schedule a vehicle pickup time that works with your schedule.
Take any personal items you want from your vehicle, then sit back and relax. You don't need to worry about making repairs, giving the car a wash or refueling before we pick it up.
After your car is picked up, look for your tax-deductible receipt to arrive in the mail. Save this and use it at tax time to claim your deduction.
It really is as easy as that to donate a car in Thousand Oaks!
Donate Your Car Anywhere In California
Oakland, San Francisco, Santa Rosa, Mountain View, Santa Clara, Daly City, Fairfield, San Jose, Fremont, Sunnyvale, Hayward, Los Angeles, Pasadena, Glendale, Palmdale, Torrance, El Monte, Burbank, Inglewood, Santa Clarita, Lancaster, Long Beach, Downey, Sacramento, Bakersfield, Fresno, Modesto, Stockton, San Diego, Chula Vista, Escondido, Carlsbad, Oceanside, Santa Barbara, Oxnard, Ventura, Thousand Oaks, Simi Valley, Santa Maria, San Luis Obispo, Anaheim, Santa Ana, Riverside, Rancho Cucamonga, Irvine, Ontario, Huntington Beach, Fontana, Moreno Valley, Garden Grove, Fullerton, Costa Mesa, Mission Viejo, Westminster, Lake Forest, Newport Beach, Buena Park, San Bernardino, Corona, Murrieta, Temecula, Jurupa Valley, Menifee, Indio, Hemet, Perris, Victorville, Rialto, Hesperia, Chino, and Chino Hills.