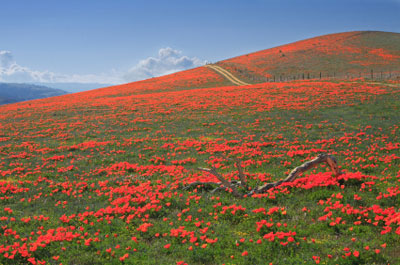 Turning wheels into wishes is a lot easier than it sounds, but it takes generous car donations from people like you to make it happen. Your car can be a wish in the making for a Lancaster child in just a simple phone call! Wheels For Wishes is a vehicle donation program benefiting Make-A-Wish® Greater Los Angeles. Our charity vehicle donation program helps turns cars, trucks, motorcycles, SUVs, RVs, and even boats in to wishes for children in the Lancaster, CA area and all over California, such as Mojave, California City, Palmdale, Victorville, Bakersfield, Ridgecrest, and more. Car donation is an excellent alternative to selling or trading in your vehicle, but the best benefit of all is that it helps a local child's wish come true. You can help in changing a child's life forever. It's something you will always feel good about doing!
Get The Most For Your Vehicle Donation, Our 100% Tax Deductible Program Offers:
Free pick-up and towing of all vehicles, running or not, anywhere in the Greater Los Angeles area, including Pasadena.
Get the maximum possible tax deduction for your charity vehicle donation. Unlike many others we are a fully registered IRS 501(c)(3) Non-Profit Organization.
Our professional service makes the vehicle donation process simple and easy.
The knowledge that your vehicle will help a Lancaster child.
When you donate a car to Wheels For Wishes, you give local children with critical illnesses the chance to explore and engage in all the great activities available right here in Lancaster, Calif.
From catching a stray ball and enjoying a hotdog at an official JetHawks baseball game to creating a chalk masterpiece at Mariposa Park, Lancaster is full of opportunities for children to explore every one of their interests. Educational activities abound at the Kids Time Children's museum, and the Antelope Valle California Poppy Reserve provides the perfect backdrop for a picnic lunch with the family. At Saddleback Butte State Park, kids can climb small rocks and feel like they are on top of the world.
Your donation could enable an outdoor excursion to a place like Prime Desert Woodland Preserve, where kids can take in the beauty of nature and explore the pioneer experience as they hit the trails. Children could learn to track animals, spot wild birds' nests and maybe even spy a cottontail rabbit during the day. They could also get lost in the magic and mystery of the stars on a night-time Moon Walk with expert tour guides and real telescopes. At Skytower park, children can lay in the grass and imagine passing clouds are wild tigers or mythical creatures before speeding down the playground slides. Both locations encourage fun for all family members, especially children.
Turn your vehicle in to smiles that last a lifetime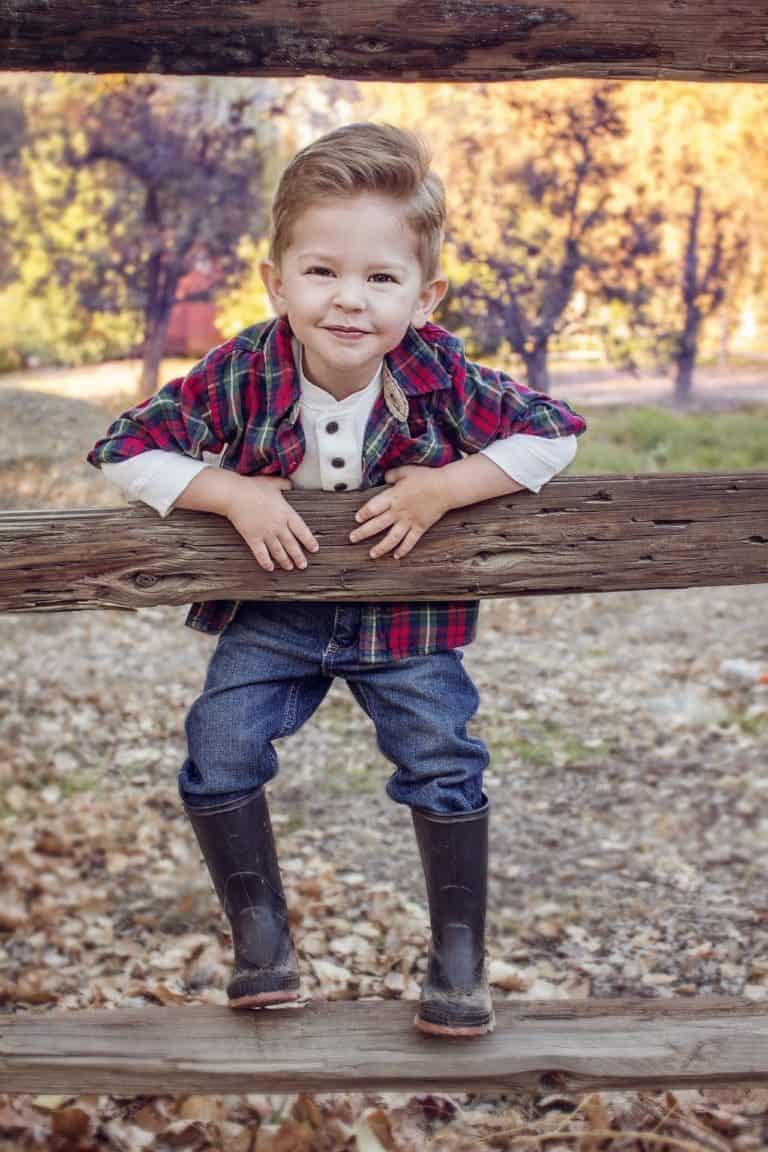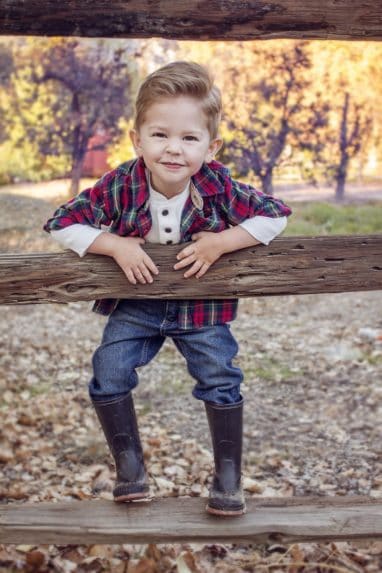 Every smile counts when a family is dealing with a critical illness​. That's where Wheels For Wishes comes in. Every car donation is turned into the funding necessary for a child to get out and enjoy his or her wish. They will have a blast while making memories they will cherish for years to come. Whether a child wants to take art lessons, learn to play the piano or just spend a day in a movie marathon at the Leammle Blvd Cinemas, your donation is put to work through  Make-A-Wish, fulfilling wishes and providing an unforgettable experience.
Auto donation is one of the easiest ways to support charities like Make-A-Wish, and it has such a tremendous impact on local children. When you donate a car to Wheels For Wishes, you get more than just a tax deduction. You get the lifelong satisfaction of knowing that you made a difference in the life of a child with a critical illness​ right here in Lancaster. The next time you take your family to El Dorado park, you can feel good about providing the same great experience to a child in need. By combining your generosity and the group's commitment to turning unwanted autos into funding for Make-A-Wish, Wheels For Wishes can turn your car donation into special memories for special kids.
Three Easy Steps To Grant Wishes for Kids In California
We make the process as easy as possible whether donating on-line or by phone.
Start by giving us a call at 1-855-278-9474 or filling out our easy vehicle donation form. Our experienced vehicle donation representatives are available any time to help you with the donation process and answer any questions you might have.
Next, we'll contact you within 24 hours of the next business day to arrange for your vehicle pick up! We tow any vehicle, anywhere in Lancaster, at no cost to you.
Finally, we'll mail out your tax deductible receipt. Save this and deduct it from your taxes at the end of the year. Any donations we receive on-line before 12:00 A.M. January 1st count for that tax year, so there's never been a better time than now to donate a car.