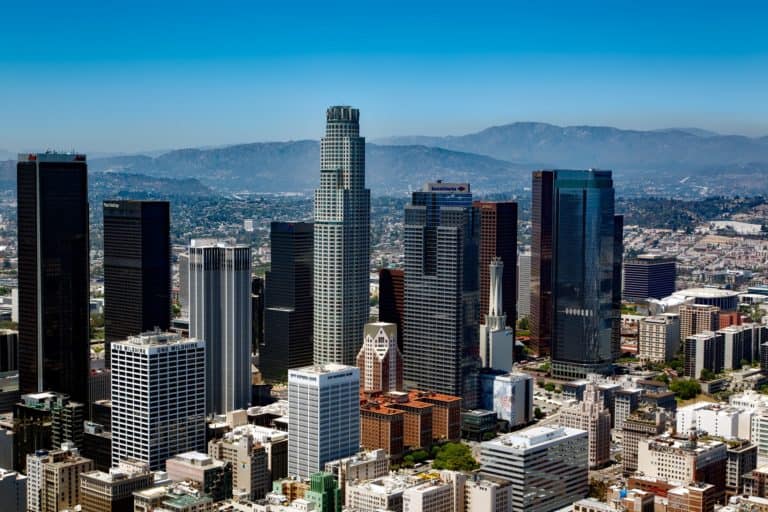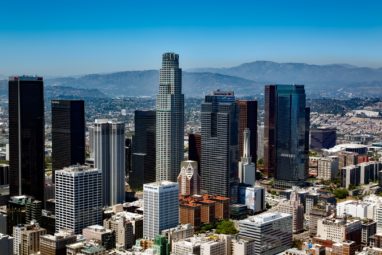 When you decide to make a donation to Wheels For Wishes, good things stack up for you! First, we tow away your vehicle for free. After that, you will notice all the free space on your property. Then, you will receive 100 percent tax-deductible receipt to utilize with your 1098-c form when filling out taxes. The most important impact of your donation, however, is the dream come true it will help provide for a local child!
The Los Angeles commute, whether you are in the city or a surrounding city like Pasadena or Glendale, presents a lot of issues. The traffic is terrible and the smog over Los Angeles is an unfortunate thing for which to be known. If your commute is too far to bike, consider taking advantage of public transportation or join a carpool. This will help reduce traffic and pollution at once! Meanwhile, it will also save you precious time. Whether that means donating your car altogether or upgrading to a hybrid for your carpool, your donation to Wheels For Wishes, and it's great tax deduction, will help pay for future transportation.
Of course, Wheels For Wishes will pick up your car in Los Angeles, but did you know we will still come to you with free towing in the surrounding cities? Whether you live in Palmdale, Torrance, El Monte, Burbank, Inglewood, Downey or any of the areas in between, Wheels For Wishes will come to you for free towing anywhere in the greater Los Angeles area!
If you are on the outskirts like Santa Clarita or Lancaster, you may want to make a fuel-efficient change to save money on your long commute. Your Wheels For Wishes tax deduction makes a great down payment!
Long Beach has fantastic weather and a great local scene. You can help California go green by ditching your car altogether in order to enjoy the local weather and sights. Save yourself the pain of selling or trading, and donate it to benefit local kids!