Posted by: Car DonationSunday, September 21, 2014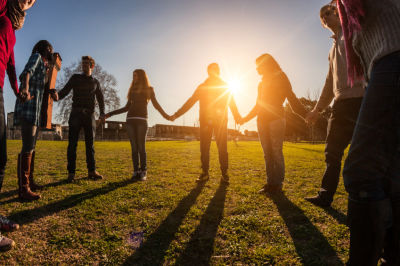 A car donation may not seem like much, but it's an incredibly kind and generous gesture that could help to make a difference in the life of a child. A car donation can help to provide hope, strength and joy during a time in a child's life where they are faced with difficult adult situations. Many children are forced to go through things that no person should ever have to, such as the diagnosis of a life-threatening medical condition. Thankfully, Make-A-Wish helps to grant the wishes of children who needed to grow up a little sooner than expected.
Continue Reading "Celebrate The International Day Of Peace With A Car Donation" ...