Posted by: Car DonationWednesday, October 1, 2014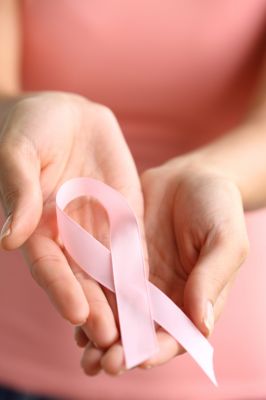 While breast cancer is not very common in children or adolescents, it is important to know the signs and symptoms of breast cancer in young adults. In honor of National Breast Cancer Awareness Month this October, we will help to provide you with certain precautions you can take in your younger years to decrease your breast cancer risk as an adult.
Continue Reading "October Is Breast Cancer Awareness Month, Learn How To Decrease Your Risk Of Breast Cancer " ...