Posted by: Car DonationThursday, April 17, 2014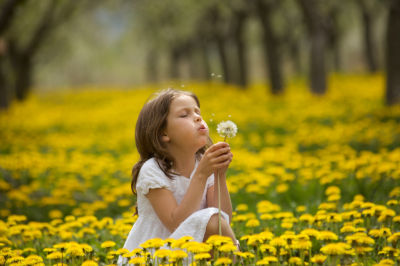 Make-A-Wish World Wish Day is April 29, and there are plenty of ways for you to get involved and make wishes come true, with car donation among one of the easiest and most beneficial. When you donate a vehicle to car donation charities such as Wheels For Wishes, you can help to grant the wishes of children all over the United States. Wheels For Wishes works with Make-A-Wish chapters around the country and vehicle donations can be picked up or towed away nearly anywhere. Find your local chapter and donate a car today.
Continue Reading "Support Car Donation Charities On World Wish Day " ...