Posted by: Car DonationWednesday, November 26, 2014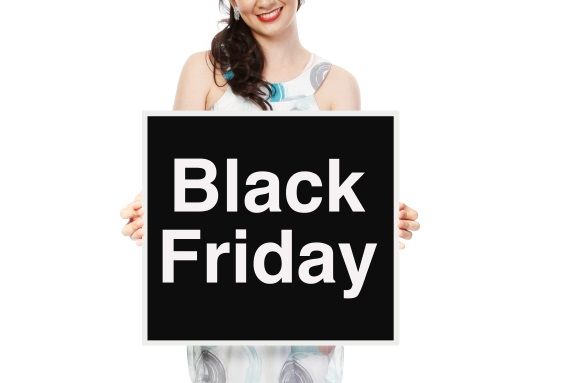 It's November, which means before you know it, Thanksgiving Day will be here. While we all like spending time with family, watching parades, football and of course, feasting on a great meal, the day after Thanksgiving is another day that people look forward to. The Friday after Thanksgiving Day has become more commonly known as "Black Friday," the start of the holiday shopping season.
Black Friday is dubbed as such because it's the day retailers make profits – black ink, as opposed to red ink for losses. The day has become extremely important to those retailers, who have really incentivized consumers to get their shopping done that day with low prices and long hours to get it done; some stores open as early as 3 or 4 a.m., with others choosing to open late on Thanksgiving night for a few hours.
Continue Reading "Tips To Shop Smart On Black Friday 2014 " ...