Posted by: Car DonationFriday, November 21, 2014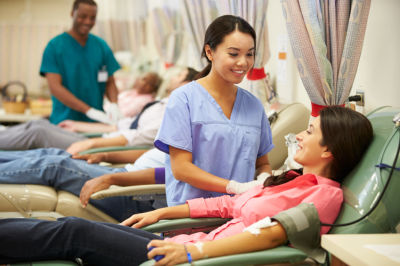 The month of November may be a time to start your holiday shopping and decide which gifts to buy for your loved ones. However, you might be more interested in giving the gift of life this holiday season. If you are in good health, you can give the gift of life by volunteering to be placed in a Registry coordinated by The National Marrow Donor Program. Patients can only be helped if there are donors available to help them, and the more donors, the better. Donors offer patients the gift of a longer and healthier life, and it's something you will feel great about for many years to come.
Continue Reading "November Is National Marrow Awareness Month" ...