Posted by: Car DonationTuesday, June 10, 2014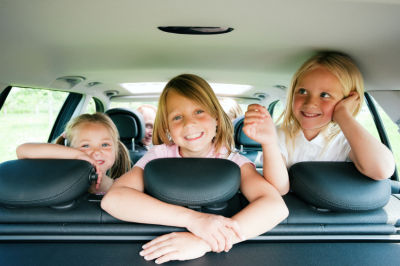 For many people, the decision to make a donation to a charitable cause is an easy one. If you don't have enough extra income to make charitable contributions, however, there is still a simple way that you can make a significant contribution to Make-A-Wish. If you've got a car that no longer runs or if it's time to upgrade to a better vehicle, donating your old car can be an easy decision.
There are many options for people when it comes to replacing an old vehicle. Selling it yourself or trading it in can be stressful if you don't know its fair-market value or you need to make repairs to it first. Selling a broken down car to a scrap yard can be difficult too. The cost of towing it to the yard may not balance out the payment you'll get from selling it for scrap metal.
With all that in mind, it's good to know that there is an easier alternative to all the stress of haggling with buyers on the price, towing the car yourself, or worrying that a dealer isn't giving you a fair price.
Continue Reading "How To Donate A Car This Summer " ...