Posted by: Car DonationSunday, July 27, 2014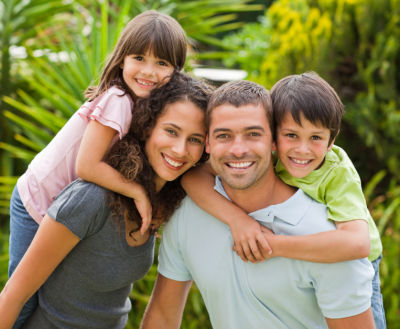 Whereas Mother's Day and Father's Day celebrate Mom and Dad individually, Parents' Day is a holiday for celebrating all the work they do together as a team. The day was established in 1994 to recognize, uplift, and support the role of parents in raising their children, according to the Congressional Resolution that made it a holiday. Today is the perfect day to do something special together as a family and say "thank you" to your parents for all the work they do! If you need ideas for the day, we've created a list of simple ways to spend a little extra time together today and celebrate family.
Continue Reading "10 Simple Ways To Celebrate Parents' Day " ...