Posted by: Car DonationTuesday, May 14, 2013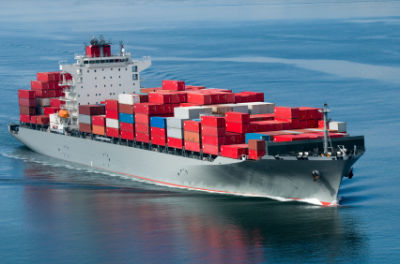 Since before the United States declared its independence from Great Britain, the Merchant Marines – civilians – have defended the freedom of the United States since 1775, and who executed the largest sealift ever during World War II. Observance of National Maritime Day on May 22 also honors the maritime industry and the benefits it brings Americans in terms of transportation, jobs, goods, and recreational opportunities.
According to President Barack Obama's proclamation for the 2012 National Maritime Day, the Merchant Marines have "Strengthened our economy and our security in times of calm and conflict, connecting our service members to the supplies they need and transporting our exports into the global marketplace. On National Maritime Day, we pay tribute to all those who have served and sacrificed on our waterways and around the world."
Continue Reading "National Maritime Day Honors Noble History Of Merchant Marines" ...