Posted by: Car DonationWednesday, August 13, 2014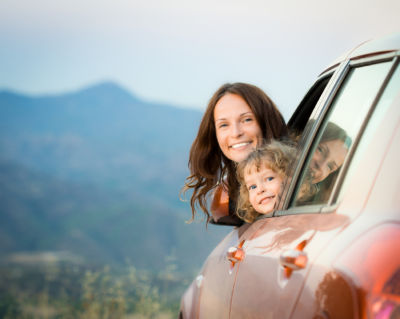 As summer comes to an end, you may find that the weeks have flown by too quickly for you to do everything you set out to do this summer. If one of your summer goals was to find a meaningful way to give back to your community, there's still time and Wheels For Wishes is here to help. Through our auto donation program, we benefit Make-A-Wish and help them grant wishes for children who are facing life-threatening medical conditions. Donating is easy, hassle-free, and allows you to dispose of an unneeded vehicle while also giving back to your community!
How Does Donating A Car Help?
On average, Make-A-Wish grants a wish every 38 minutes. But even with that amazing rate, they aren't able to reach every child waiting to have their wish granted. Donating your vehicle to Wheels For Wishes is a great way for you to help them reach more of these deserving children. When you donate a car, truck, RV, boat, motorcycle or almost any other type of automobile, Wheels For Wishes turns it into wishes for children in your community.
Continue Reading "How Auto Donation Can Help Your Community " ...