Posted by: Car DonationThursday, January 29, 2015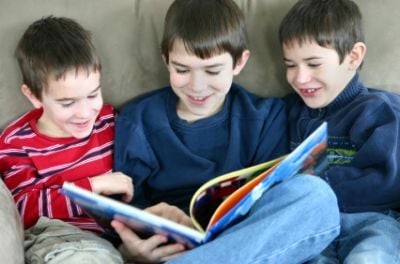 Cold winter days can be tough on everyone, but especially children who would rather be outside playing and having fun. Snow is great for kids to play in, but there are plenty of days that are just too cold and windy for sledding or building snowmen outside. If you're looking for ways to beat cabin fever, we are here to help with some great ideas for having fun indoors.
Continue Reading "Ways To Beat Cabin Fever This Winter" ...