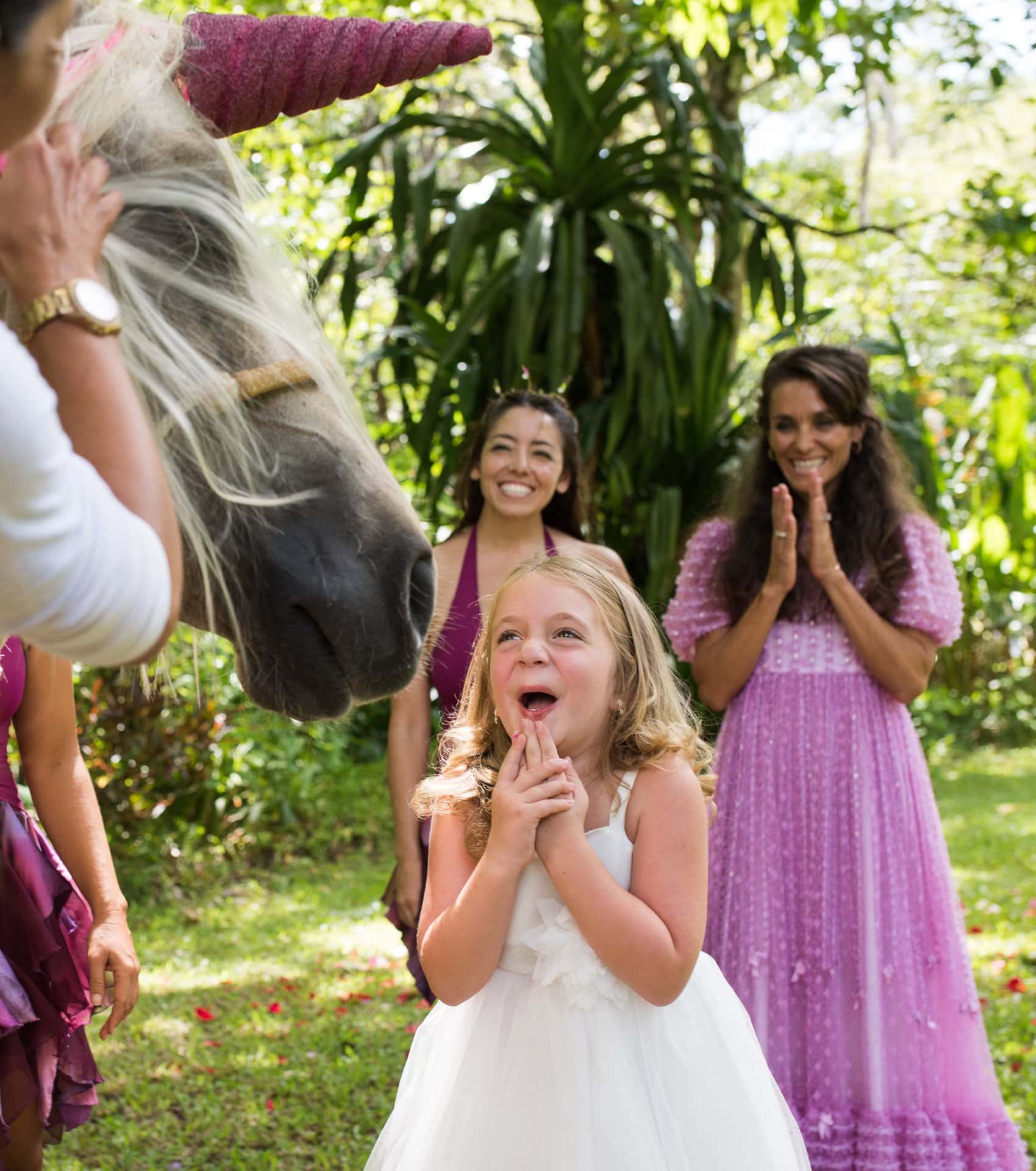 Addison's Wish To Meet A Unicorn Granted
When you donate your car to Wheels For Wishes, you make wishes like Addison's possible.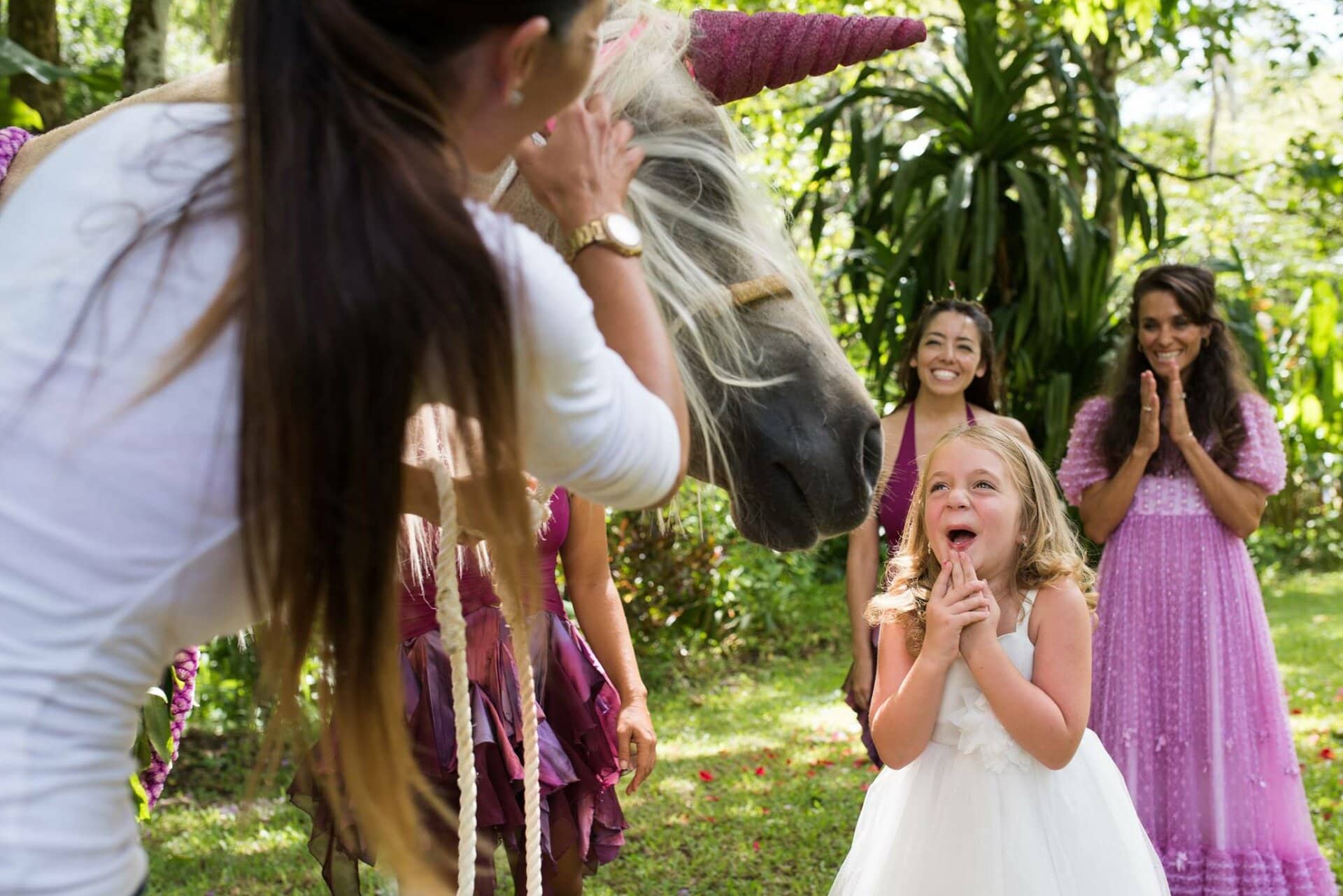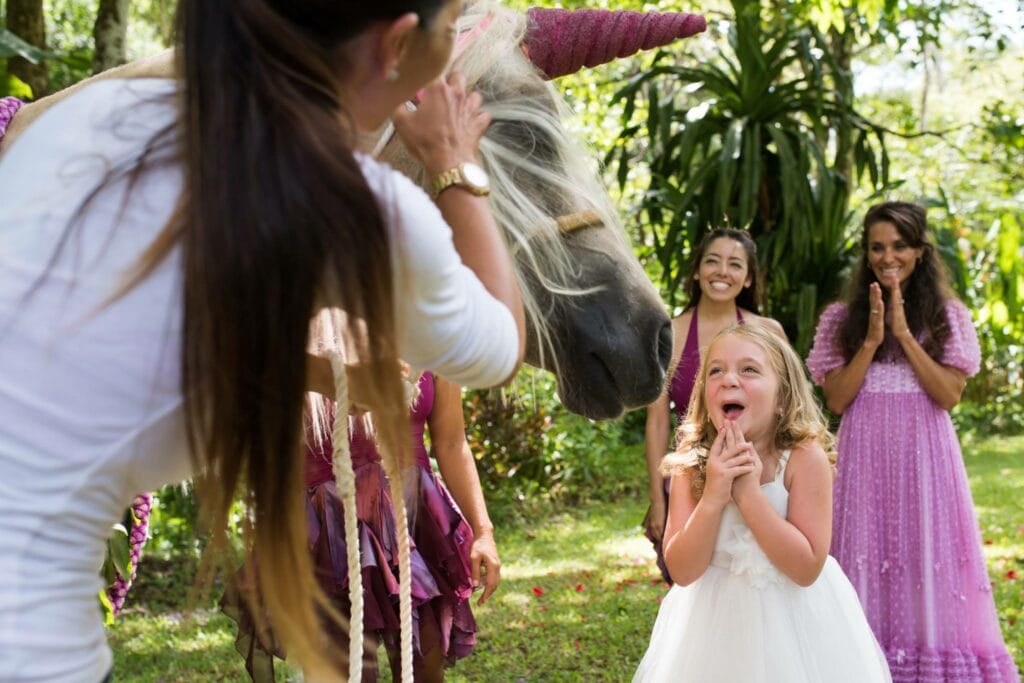 6-year-old Addison truly believed that unicorns were living a secret life in the secluded rainforests of Hawaii. This sparked Make-A-Wish Georgia to make the impossible possible. They put a unicorn in the forest of Oahu!
Alvin Chan, a playwright from Diamond Head Theatre, worked along-side volunteers to write a magical adventure for Addison. The fairytale town of 'Arboretia' was crafted and Princess Addison was commissioned to set free the mythical unicorn and free the kingdom's queen.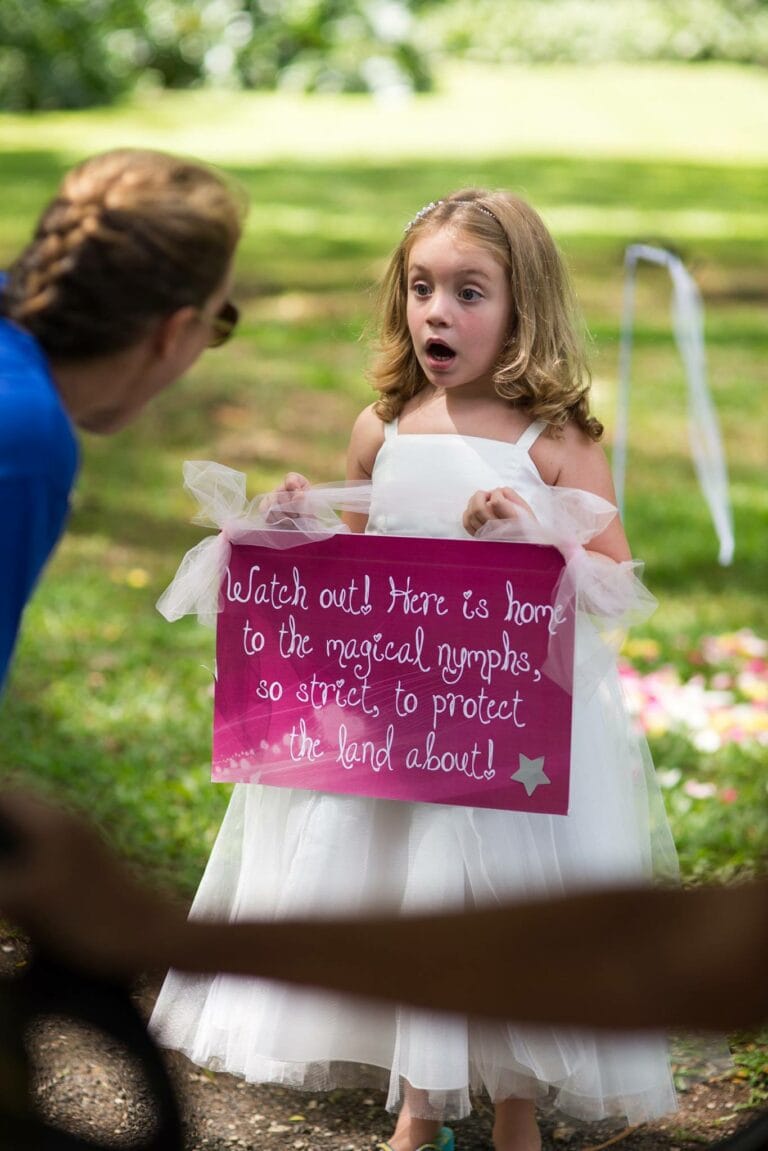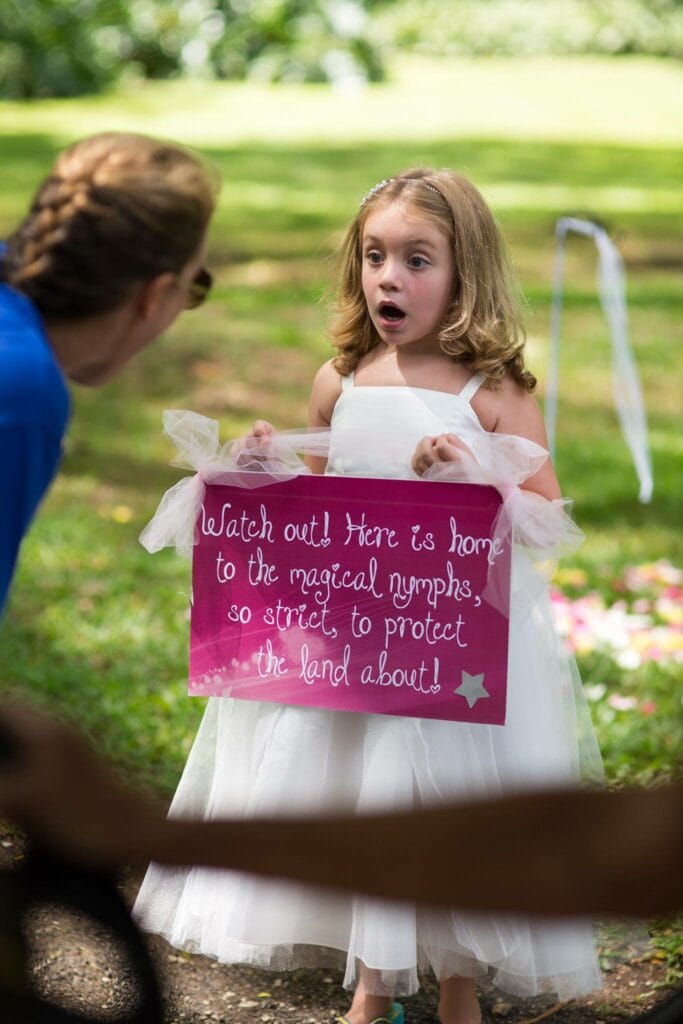 Addison was diagnosed with acute lymphoblastic leukemia at the age of 4 and had to go through chemotherapy. Some days she couldn't even walk due to her blood count. Even still, there was always a smile on Addison's face.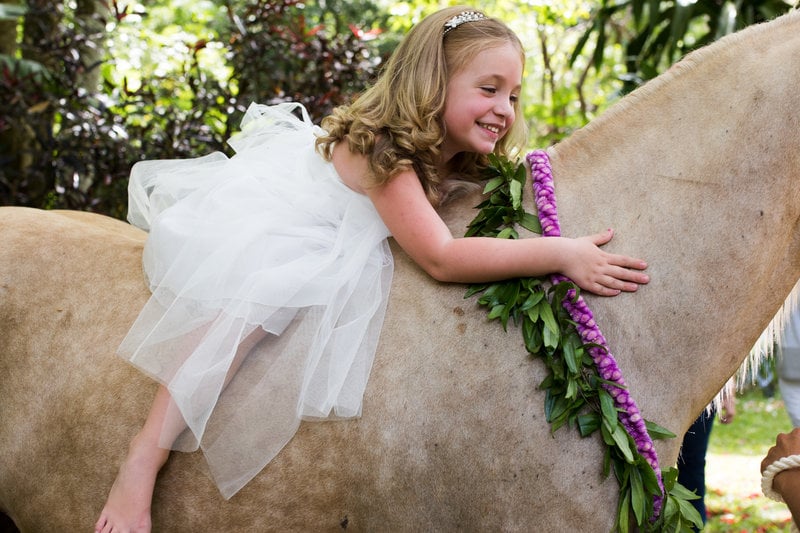 After Addison was taken through the Waimea Valley on an expedition to find the most beautiful fruits and flowers in the forest she sand the song "Somewhere Over The Rainbow." The lost unicorn emerged and the rest is history.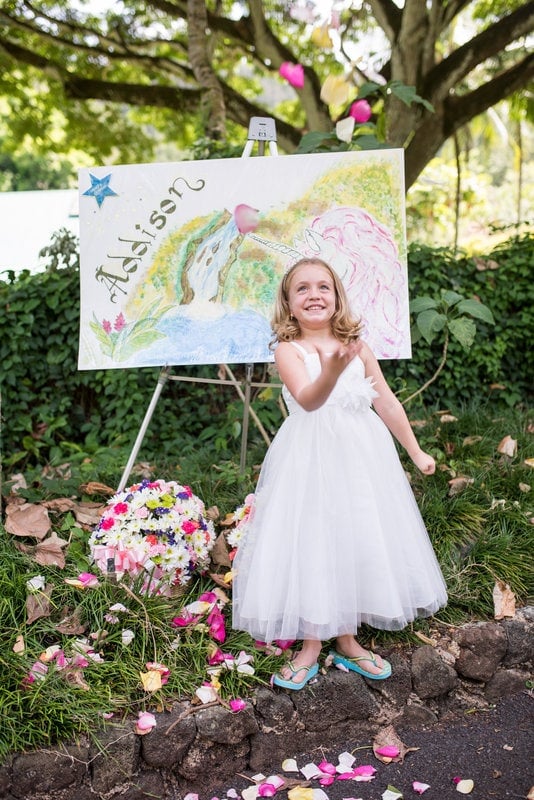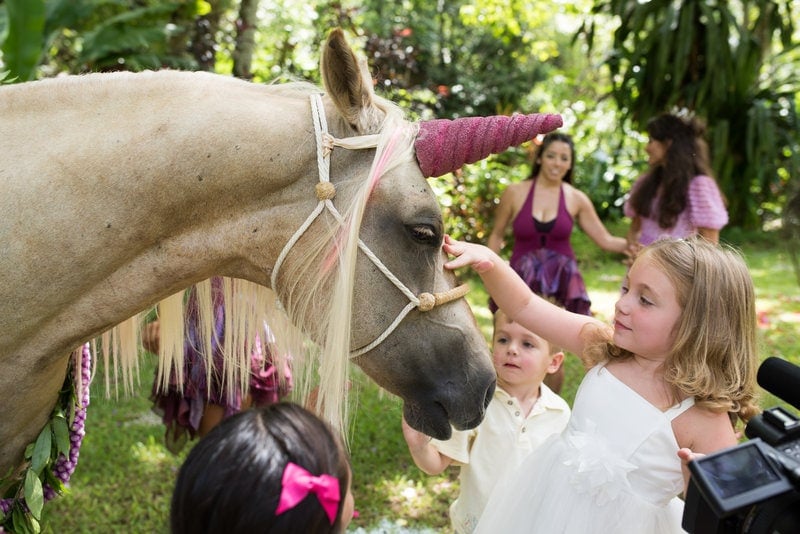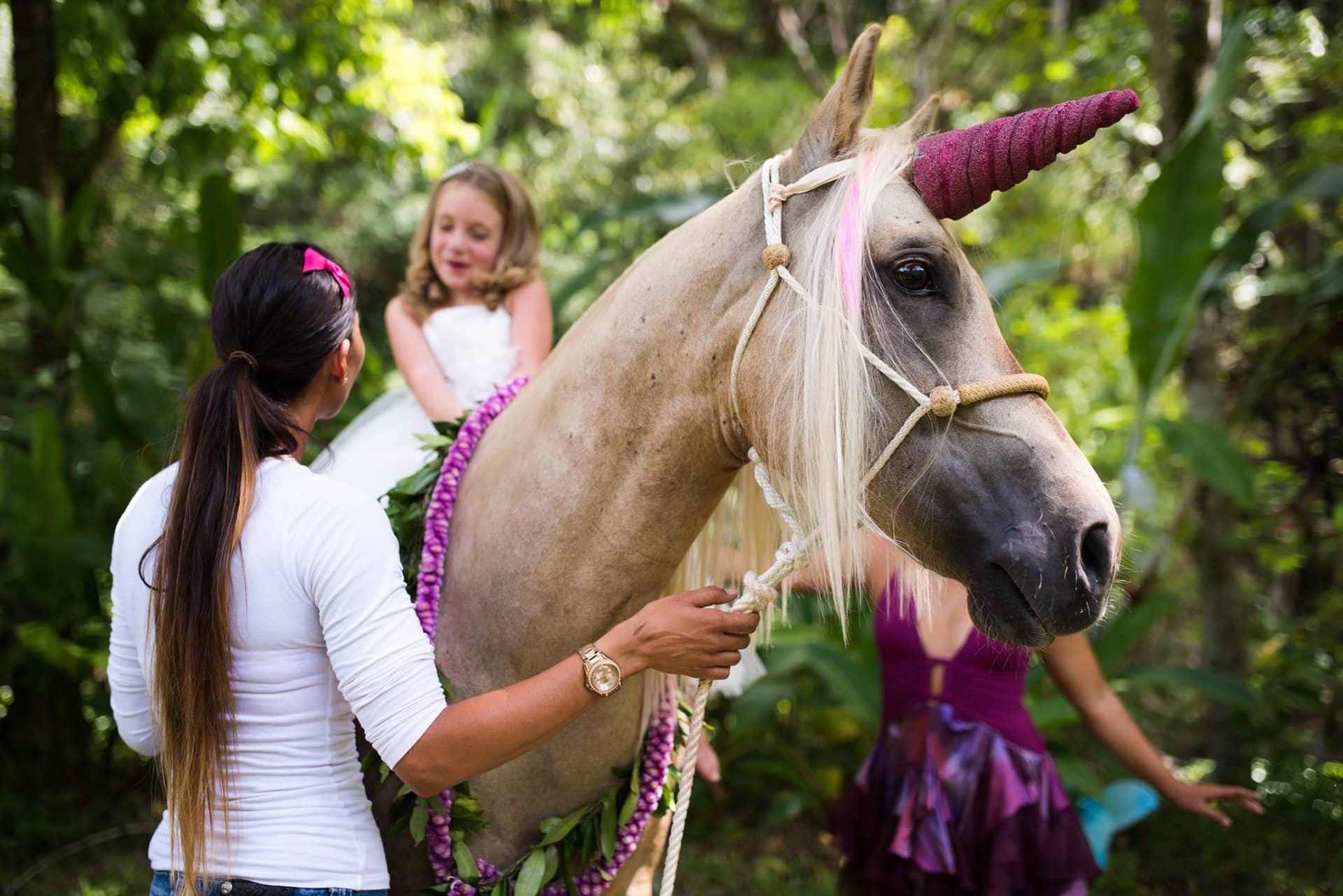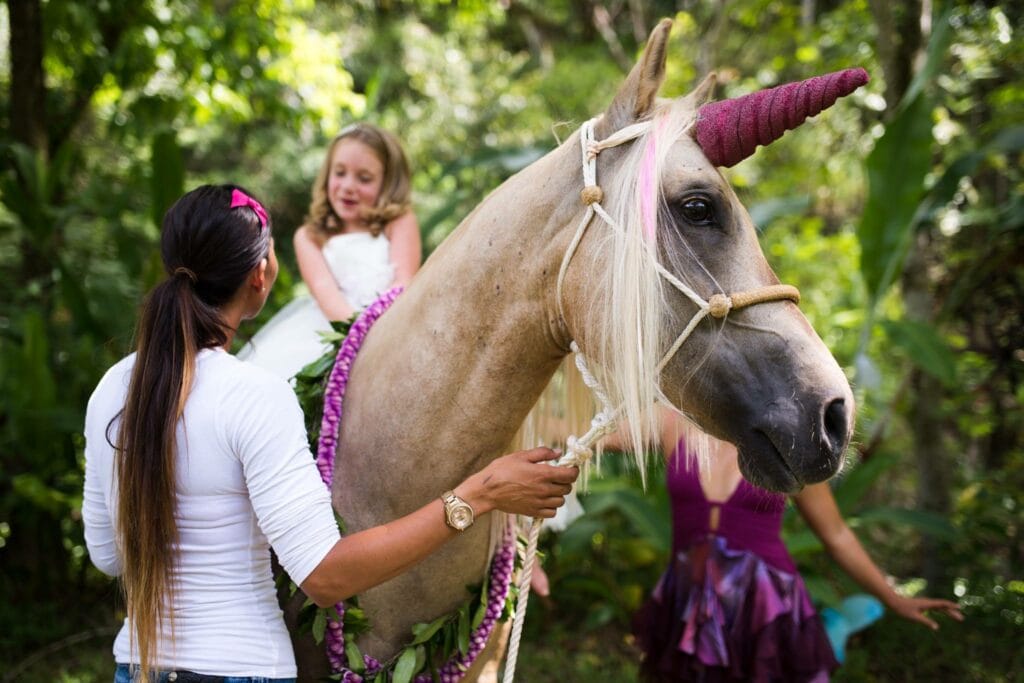 Make wishes like addison's possible through a car donation
Here's how you can turn your car donation into funding for Make-A-Wish kids across the U.S.:
First, call 1-855-278-9474 or visit our online donation form.
Next, we'll arrange your free tow within 24 hours of the next business day.
Finally, when the car donation process is complete, we'll mail you your tax deductible receipt.
Don't wait! Donate your car to help more Make-A-Wish kids today.