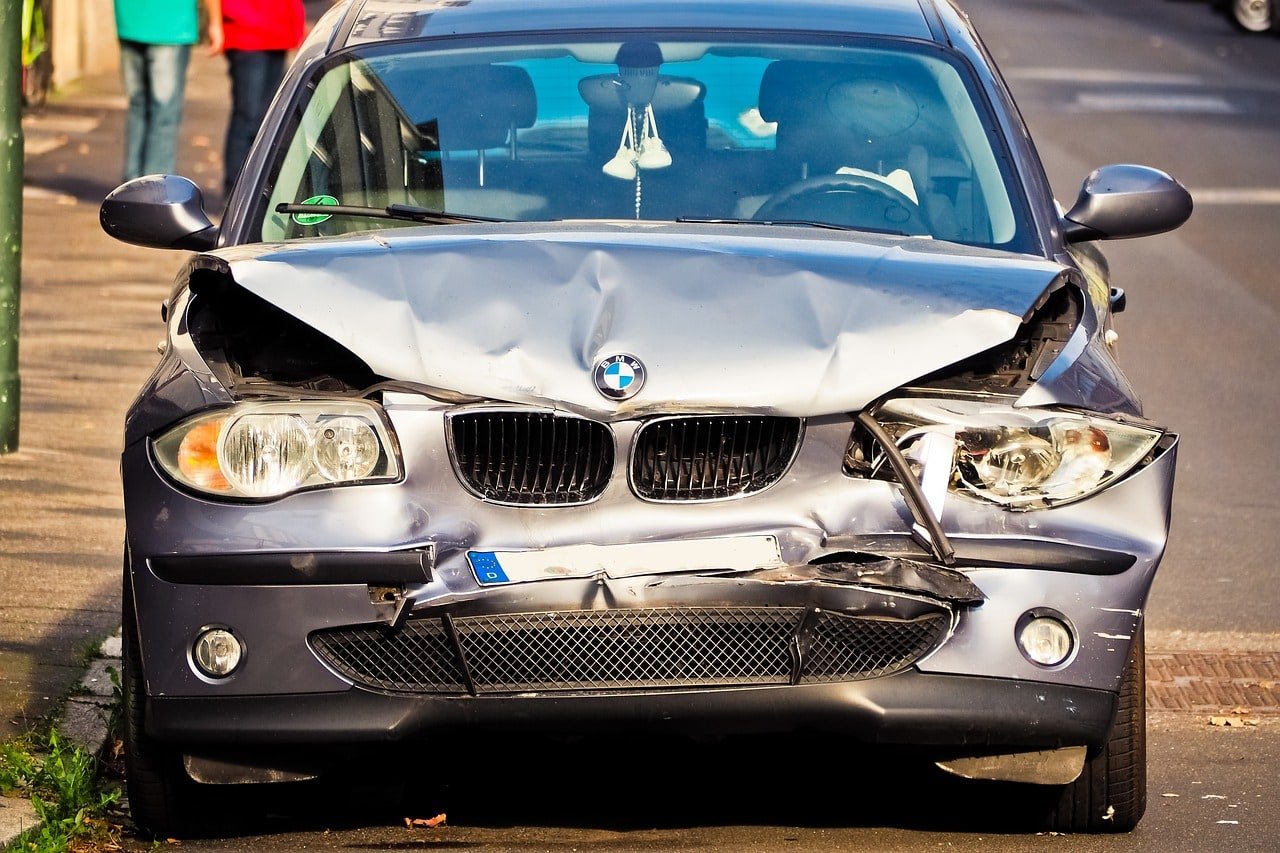 Here's how much money you can get for a car that doesn't run
Do you have a non running car? We are the best car donation charity for your junk cars.
We take your broken down car and turn it into a great tax deduction! When it comes to your non running car, Wheels For Wishes will get you more cash!
Donate Your Non Running Vehicle For Actual Value
Wheels For Wishes gets you actual value for your non running car donation. We do so by saving you time and getting you great cash value with a tax-deductible receipt.
After you donate your non running car, we sell, recycle, or auction it off. Our experienced team gets the most market value out of your broken car.
So how do you get paid? We send you a tax deductible receipt equal to the sale value. If it sells for under $500, you can claim up to $500 for the fair market value of the non running car.
Donating Your Non Running Car Vs. Selling It To A Scrap Yard
Scrap yards will pick up junk vehicles and pay cash at a fraction of the fair price. They will also deduct costs for towing services. You may get your money fast, but is it worth it to sell a non running vehicle?
Scrap yards buy broken cars with engine problems or a dead battery for profit. So they need to pay you less in order to make money off of car parts. You won't see value even close to kelley blue book from junk yards buying junk cars.
A non working vehicle is still full of value. The scrap metal alone makes it worth it for potential buyers at the salvage yard. You could settle for the scrap value, but you will miss out on the bigger pay day that comes with a tax-deductible receipt.
When you donate with us, your tax deduction reflects the fair market offer we get for your vehicle. That means you get more money for your non running car. Who doesn't want more money? Plus, our team works hard to get beyond the average price for non running cars.
You can't beat our convenient car donation process. We come to you with free towing and we take care of everything! We strive to make the non running car donation process easy so you can relax!
Non Running Cars Benefit Make-A-Wish Kids
Did we mention your non running vehicle donation is for a good cause? Non running cars turn into dreams come true for local kids with Wheels For Wishes!
Your non running car donation benefits your local Make-A-Wish chapter. Junk cars may not be of much value to you, but we turn the proceeds from them into life-changing wishes!
You can check out some of our wish stories to see how your non running car can make a big difference. Your junk car along with thousands of other non running vehicles have helped us donate over $109 to Make-A-Wish chapters all around the country.
You may not have considered charity for your junk car, but we can pay money through tax deduction. You have a few options, but car donation is often better value than trade in, junk yards and private buyers.
What to do with a car that is not worth fixing?
If you received a quote from an auto repair shop that is more than your running car worth, non running car donation is your best option. Specifically, non running car donation with Wheels For Wishes will make a trade in or a Facebook marketplace sale seem like more trouble than it's worth!
Wheels For Wishes is convenient, and you get amazing value for your non working car. A private buyer will try to make profit off your scrap metal. Car donation ensures your will get a fair offer for your non working car.
How do I get money for a car that doesn't run?
The best way to get money for cars that don't run is car donation to Wheels For Wishes. Not only will your donation help local kids, but it will also pay with a great tax deduction.
How much is a non running car worth? We find that answer with competitive auctions for used cars. Our experienced team gets you fair worth and beyond for damaged cars not worth repairing.
Don't scrap cars that don't run for not enough profit from metal value. Our hassle free donation process gets you great value. Plus, you get the convenience of free towing that comes to you, and our team even assists you with the title transfer.
To sell a non running car, you need time, classified ads, and you still might not get equal value to the same car. Your car might not run anymore due to a failed transmission, bad battery, etc. But there is still value in the parts of your car.
Whatever factors play into your decision, know that other buyers likely can't match the value of a tax deduction and a charitable gift to local kids! The convenience and the tax deduction make it worth it!
Car dealerships specialize in cutting you out of enough profit when you trade in. You'll often be charged even for a quick inspection. You will likely have to wait well over seven days to sell your broken down car on eBay motors.
How can I get the most money for a car that doesn't run?
If you scrap or sell your non running car, you are immediately losing significant value. Car donation with our nonprofit 501(c)3 charity ensures your tax deduction matches the price we make from auctioning your vehicle. You may not get immediate cash, but your tax deduction reflects the real value of your car!
How much should I ask for a car that doesn't run?
You should ask for exactly how much it's worth! You don't have to do the work of selling or auctioning your vehicle. We do all of that! You don't have to lose value in a quick scrap transaction. We give you the amount your vehicle sells for on your tax-deductible receipt.
How To Donate Non Running Cars To Wheels For Wishes
Is your car running? It doesn't matter! We accept most cars, running or not. Donate your vehicle to Wheels For Wishes today. You'll get a great tax deduction for your vehicle, and you'll benefit local Make-A-Wish kids.
Here's how to donate cars to Wheels For Wishes:
First, call us at 1-855-278-9474 or fill out our online donation form.
We will contact you within 24 hours of the next business day to schedule your free car donation pick up. We come to you with FREE towing.
After your donation is complete, we send your tax-deductible receipt in the mail. Use it on your 1098-c form at tax time to claim your deduction. It really pays to donate!