7-year-old jax's wish for a kayaking adventure
In October 2021, 7-year-old Jackson "Jax" Ramirez was diagnosed with an autoimmune disorder called IPEX. A rare life-threatening disease that threatens Jax's ability to have a normal childhood.
Ever since 2020, Jax's family has stayed isolated and and kept their distance from almost everyone. Going on hikes and hitting trails has been a highlight for Jax.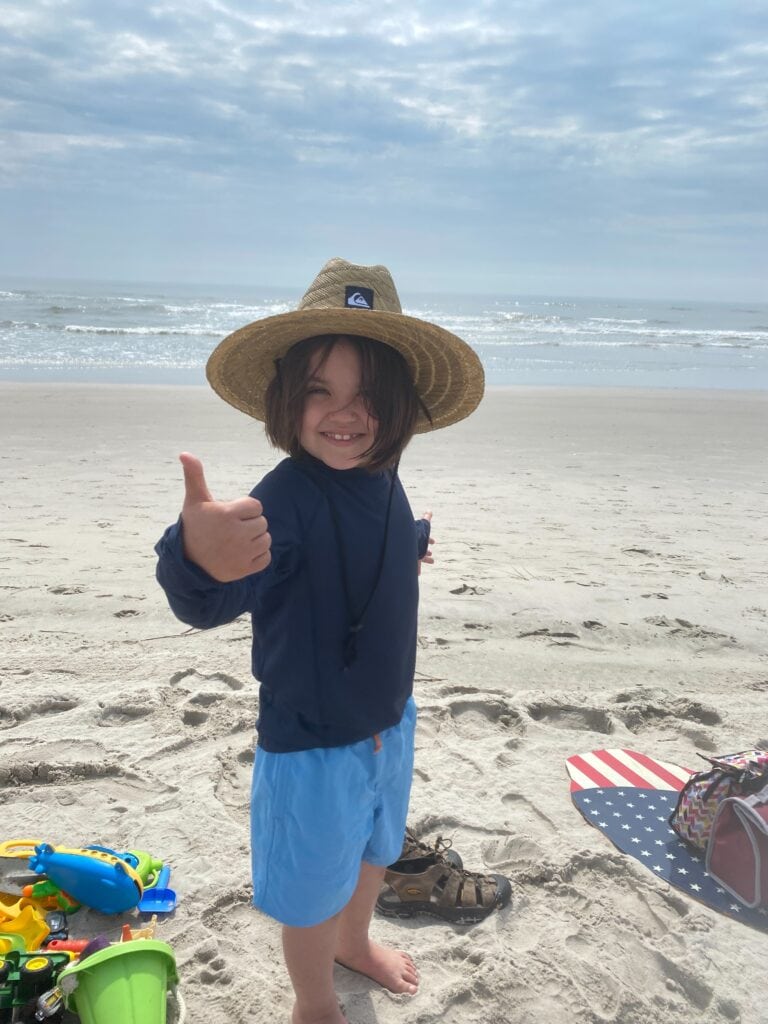 On Wednesday morning of June 8, 2022, Jax was given two tandem kayaks through Make-A-Wish Greater Pennsylvania & West Virginia. Kayaking is one of Jax's favorite activities, it's one of the ways he can spend time outdoors and away from other people.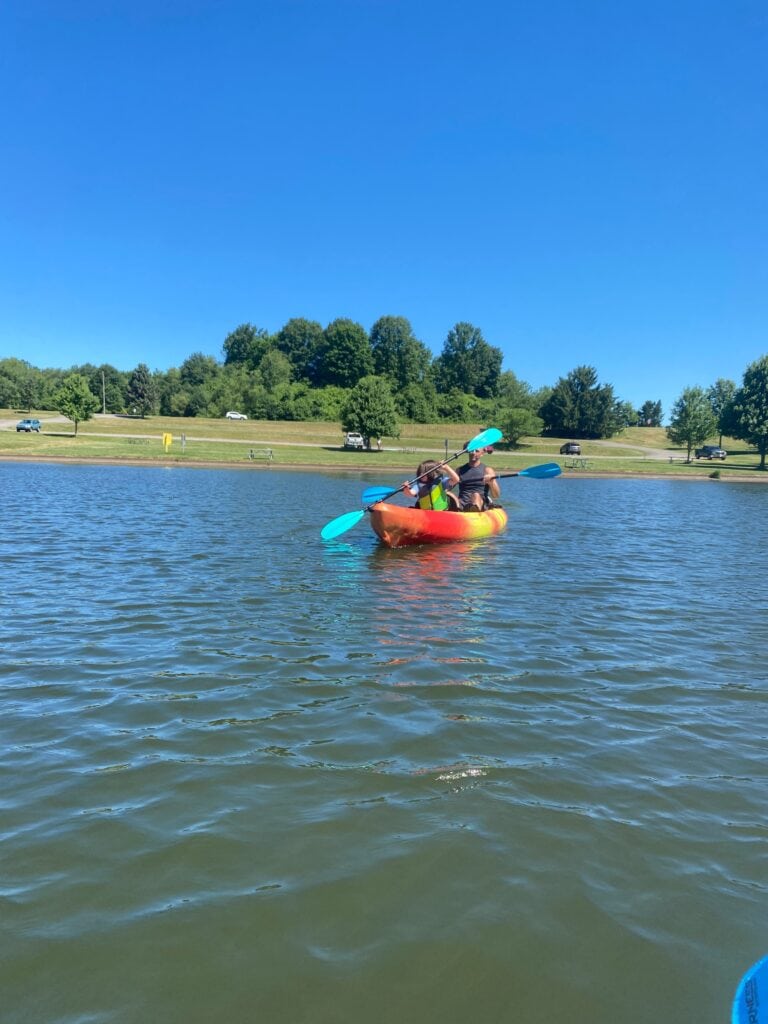 Jax is currently still looking for a bone marrow donor to be able to be in public around groups of people and live a normal childhood. These kayaks give Jax the chance to create a lifetime of good memories with his family, all thanks for generous donors and car donors like you.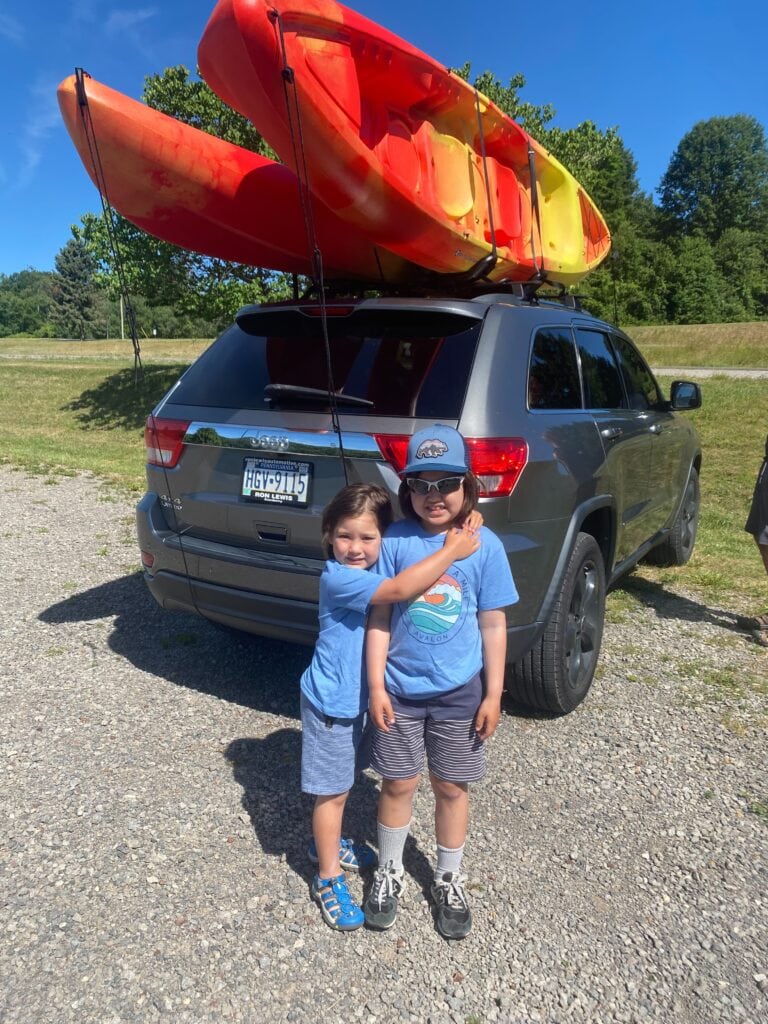 Make-A-Wish Greater Pennsylvania & West Virginia has granted over 400 wishes this year and plans to grant over 600 wishes. Your car donations to Wheels For Wishes help make wishes like Jax's happen.
Donate A car to make more wishes possible for make-a-wish kids
Here's how you can turn your car donation into funding for Make-A-Wish kids like Jax:
First, call 1-855-278-9474 or visit our online donation form.
Next, we'll arrange your free tow within 24 hours of the next business day.
Finally, when the car donation process is complete, we'll mail you your tax deductible receipt.
Don't wait! Donate your car to help more Make-A-Wish kids today.