Wheels For Wishes is the car donation program benefiting Make-A-Wish Tri-Counties. A simple car donation to Wheels For Wishes can help your local Make-A-Wish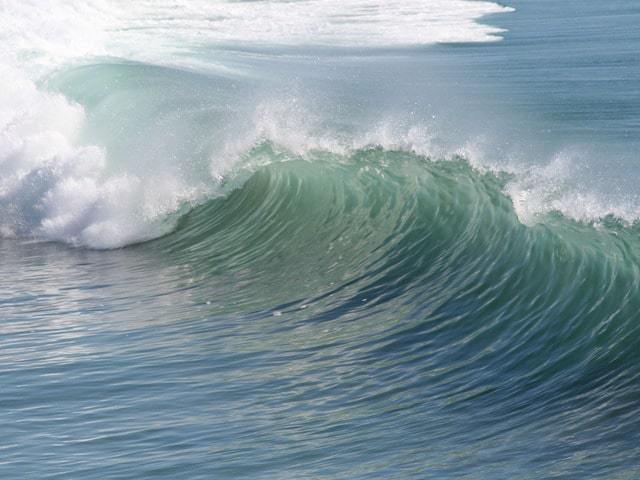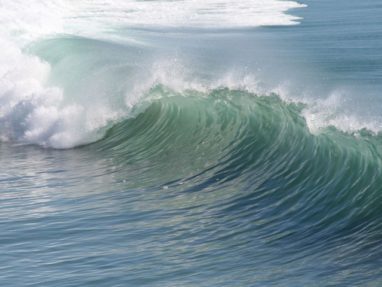 grant more wishes for kids in the counties of Ventura, Santa Barbara, and San Luis Obispo. We do this by giving the proceeds from our car donation program to Make-A-Wish.
Through our car donation program, we've donated more than $62 million to local chapters of Make-A-Wish around the country. This wouldn't be possible without donations from people like you. Even if you think your car couldn't possibly help, it can. No matter your car's age or condition, you can donate it to Wheels For Wishes and make a difference for local kids.
In 2016, Make-A-Wish Tri-Counties delivered 98 wishes to kids across Ventura, Santa Barbara and San Luis Obispo counties. With the support of our dedicated volunteers, staff and donors we hope to exceed that goal in 2017!Thank you again for your support and for believing in the power of a wish.

Pattie Mullins, Chief Executive Officer of Make-A-Wish Tri-Counties
Wheels For Wishes will gladly accept your car, boat, RV, motorcycle, trailer or Jet Ski donation. No matter the type of vehicle or its condition, it will make a difference. We even accept cars that no longer run. Many people hold onto an old vehicle with the hope of fixing it up one day. This can take up much-needed storage space. Rather than holding onto an unwanted vehicle, you can put it to better use by donating it.
We accept just about any vehicle, but we also offer free towing all over the tri-county area. That's great news for anyone who wants to get rid of a vehicle but doesn't want to pay to have it removed. Free towing makes car donation one of the easiest decisions you can make.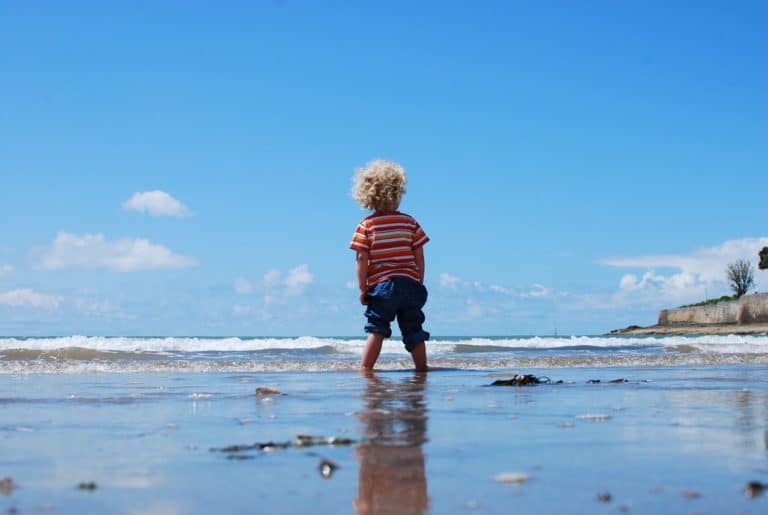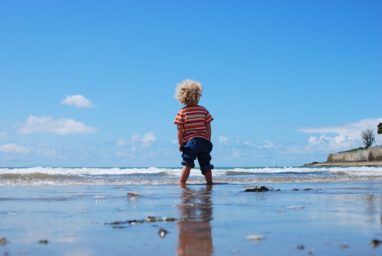 Wheels For Wishes is also a nonprofit. That means your car donation is completely tax deductible. The unwanted vehicle sitting in your driveway could get you a great tax deduction that you can put towards something you do want.
Residents from the tri-county area are lucky to have some of the most beautiful stretches of highway along the Pacific. This is especially true for those living right on the coast in places like Santa Barbara, Oxnard, and Ventura.
Places like Thousand Oaks, Simi Valley, Santa Maria and San Luis Obispo, though just little ways inland, are only a short distance from the ocean. However, if your old car is holding you back from a scenic road trip, donate it instead. We will pick up your car from anywhere and you will enjoy the perks of free towing and a tax deduction.
The best part of your car donation to Wheels For Wishes is that it benefits Make-A-Wish Tri-Counties. This means your donation can help them grant wishes for kids in your own community. Donate your car today for an effortless way to give back to these local kids.