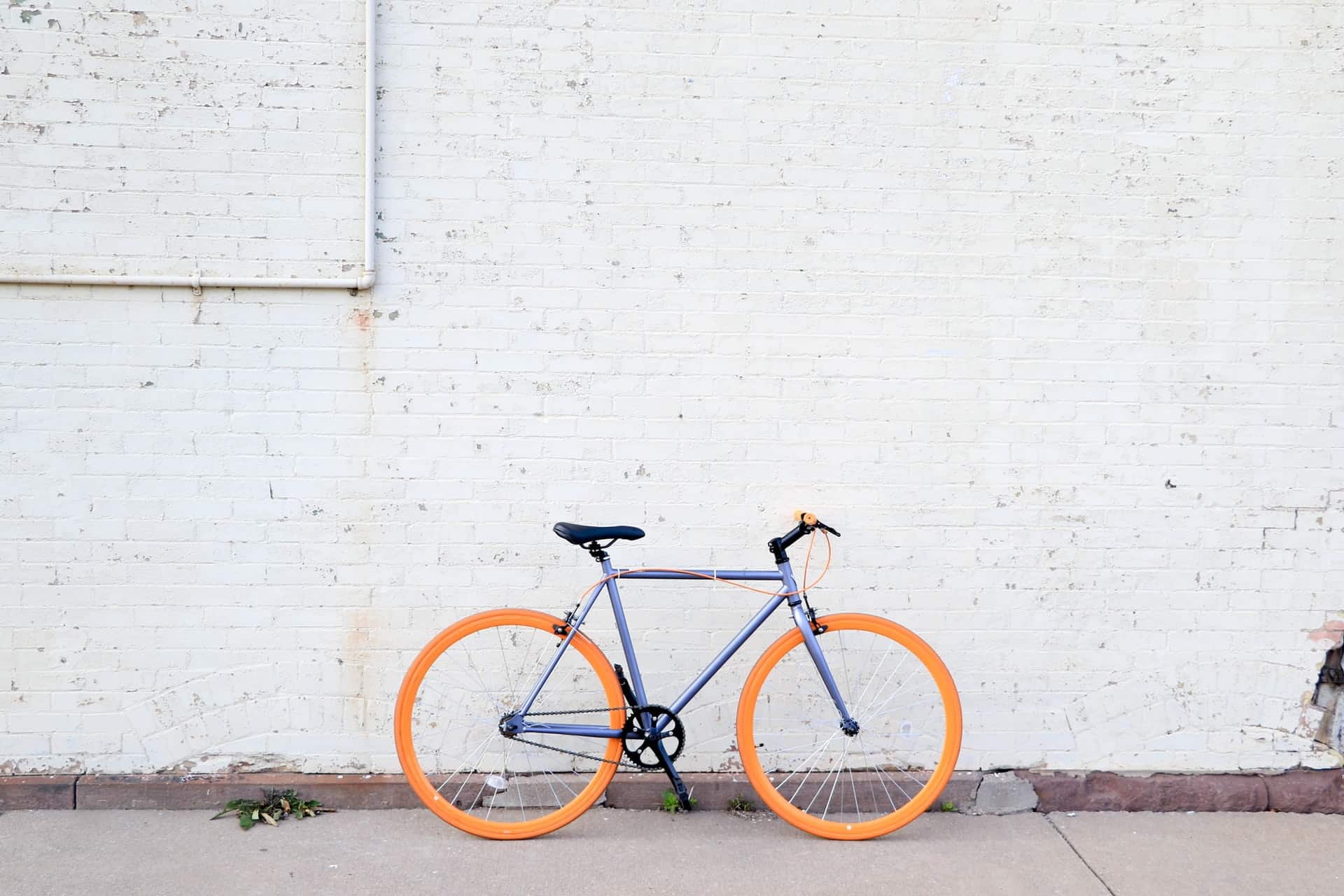 Seven Car Alternatives And Their Benefits
Are you looking for a car alternative? Maybe you are just looking to change how you get around once in a while. Alternatives to driving a car are often good for the environment too! Whatever your reason, we put together a list of the best car alternatives.
1. Bike For A Change Of Pace
A great alternative to owning or driving a car is biking! Bikes are:
Cheaper than cars
Less expensive to maintain
Great exercise
Better for the environment
Arguably more enjoyable to ride!
If you live a reasonable distance from work, biking is a great alternative for your commute. You can do it all year round with the proper gear too!
Here are examples of things for which biking can replace cars:
Commute to work: You can still commute comfortably if you live around five miles or less to your job. Plus, you won't have to worry about paying for parking or finding a pesky spot anymore!
Grocery shopping: Bikes have baskets and you probably have a backpack. If you live near the grocery store, toting a couple bags worth of groceries in your basket is no problem!
Social gatherings: Point A to point B trips are perfect for bikes. If you're meeting friends at their home or at a restaurant, biking works well! You don't need to carry anything with you, and parking is much easier!
2. E-Bikes Bring The Speed To Exercise
To bridge the gap between cars and bikes, you could consider an E-bike. E-bikes are battery powered bikes that blend biking with riding. You can cover more ground faster with battery powered speed. Meanwhile, you'll still get exercise by pedaling!
E-bikes expand the range of your environmentally-friendly commute. You can travel much farther distances, expending the same energy as riding a bike. With all the advantages of bikes and the expanded range, e-bikes are a great investment. 
3. Skateboarding Provides A Fun Alternative
Biking is a practical environmentally-friendly car alternative. Skateboarding is a fun car alternative. Skateboards, long boards and electric skateboards are fun ways to get around. They're fast than running, and take less conditioning. Skateboards meant for riding like long boards can last a lifetime. Best of all, they don't have harmful emissions. Consider taking a ride on your skateboard instead of in a car!
4. Walk When It's Convenient
Rather than driving to pick up one thing from the store, consider walking! This applies to many things. If your destination is within a mile, walking is a great car alternative. These quick trips may be convenient to take in your car, but they also may be costing you a small fortune! Walk instead for those short trips and enjoy these benefits:
Healthy exercise
Save money on gas!
Reduce emissions
Avoid parking hassles
5. Take Public Transportation
Public transportation is fantastic as a car alternative. Depending on your city, you probably have access to at least one of these:
Bus: You can find these is just about any city. 
Subway: New York City, Philadelphia, Boston and Los Angeles are just some examples of U.S. cities with subways. 
Train: Cities like Chicago have trains to get you around fast. 
Tram or light rail: Newark and several other cities around the country have this option. 
Trolley bus: San Francisco is perhaps the most popular city to have this option. 
All these options can get you to where you're going. Plus, they come with great benefits, such as:
Work on your commute. If you have an assignment due, public transportation gives you time to complete it on the way! When you don't have to drive, you can use your commute time for something more productive or creative!
Relax on your way. If working on your commute doesn't sound appealing, how about doing nothing? You can rest your eyes and listen to music or a podcast when you're not driving. If you're not driving, you're not focused on traffic or rush hour.
Save money! Public transportation is cheaper than buying, maintaining, and driving a car to work.
It's a greener option. Taking one commuting car off the road and adding that person into public transportation is good for the environment. Less drivers on the road means less emissions.
6. Carpool For The Longer Commutes
Biking or walking may not be an option for your long drive to work or school. Carpools are an option! Get a few people going to the same place together, and put them in the same car. Here are the benefits:
Save money! You'll probably have to chip in for gas, but it will be at a fraction of the cost of driving yourself every day.
Get there just as fast. If you're worried about the time it would take to use a car alternative, worry no more. Carpooling will take you directly to where you need to go. In fact, if more people carpooled, there would be less traffic too!
Be the passenger for a change. You may have to drive once or twice a week for your carpool, but you get to mix it up with days where you're not. You can use that time to relax or get some last second work done.
Fewer cars on the road benefit the earth. Again, carpooling is yet another car alternative that is good for the environment.
7. Ride Sharing Takes The Driving Out Of Your Hands
If your city has ride sharing apps, you can get around town with the touch of a button. Ride sharing is great when you're in a pinch. Drivers typically show up within minutes, and the fares are usually more reasonable than calling a cab. Uber and Lyft are two good ride sharing apps that allow you to customize the quality of the vehicle and the number of passengers. 
Ride sharing is a great car alternative when you're looking to go somewhere directly. 
What Should You Do With The Car You No Longer Want?
Donate it to Wheels For Wishes! Your car-free or one car life is off to a great start! Don't slow it down by having to sell or store your unwanted car. Donating your car to Wheels For Wishes is the fastest way to get rid of your car. Plus, it comes with great benefits like these:
You get a 100 percent tax-deductible receipt with your charity car donation. It pays to donate to Wheels For Wishes!
We come to you with free pick up and towing. You don't need to drop off your vehicle! We take the car right off your property so you no longer need to store it! Plus, we accept almost all vehicles, running or not.
Your donation benefits Make-A-Wish! We are a charity car donation organization. Your donation helps children facing critical illness to live their dreams!
There's no hassle of haggling like you get when you try to sell! We get the most out of your donation which means the most possible for your tax deduction.
Perhaps you are downsizing to one car to become a one car family, or to having no car at all. Donate today by calling 1-855-278-9474 or by filling out an online donation form.