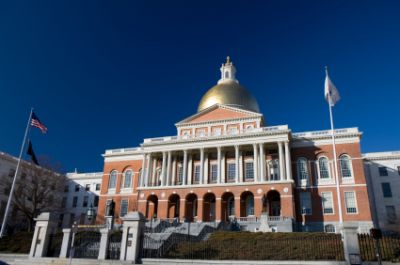 Wheels For Wishes is a 100% tax-deductible vehicle donation program that benefits Make-A-Wish Massachusetts and Rhode Island. Our charity vehicle donation program helps turn cars, trucks, motorcycles, SUVs, RVs, and even boats into funding for Make-A-Wish. Car donation is a convenient alternative to selling or trading in your vehicle. Best of all, our no-hassle approach takes care of all the hard work for you. It doesn't get easier than this to donate your car.
When you donate your vehicle, you help children in a most profound way. You make a huge difference in the lives of families right here in the Boston area. We accept your cars, trucks, motorcycles, SUVs, RVs, pickups, boats, and junk cars, even if they're not running. We work hard to obtain the highest price for each vehicle donation, whether it's a late model or a junker. We are committed and dedicated to helping local kids. You can trust us to follow through and ensure that your donations help Make-A-Wish reach more children in the community.
Get The Most Good For Your Vehicle Donation, Our 100% Tax Deductible Program Offers:
Free pick-up and towing of all vehicles, running or not, anywhere in Massachusetts and Rhode Island including Springfield,  Worcester, Providence, and Warwick.
Professional service makes the vehicle donation process simple and easy.
The maximum possible tax deduction for your charity vehicle donation. Unlike many others, we are a fully registered IRS 501(c)(3) nonprofit organization.
The knowledge that your vehicle donation will help a Boston child.
Most of us have a strong impulse to give and share with others but might lack the funds to be charitable. Through the Wheels For Wishes car donation program, you can fulfill your desire to give without the need to write a check. In this way, you can really flex your giving muscles.
Wheels For Wishes takes care of everything for you. We offer free pick-up and towing, running or not, anywhere in our service region. This includes Boston and the communities in the greater Boston area as well. Also included are all the towns in Eastern Massachusetts, from the north shore to the south shore, and even Cape Cod and The Islands.
Greater Boston: We March To Our Own Drum Beat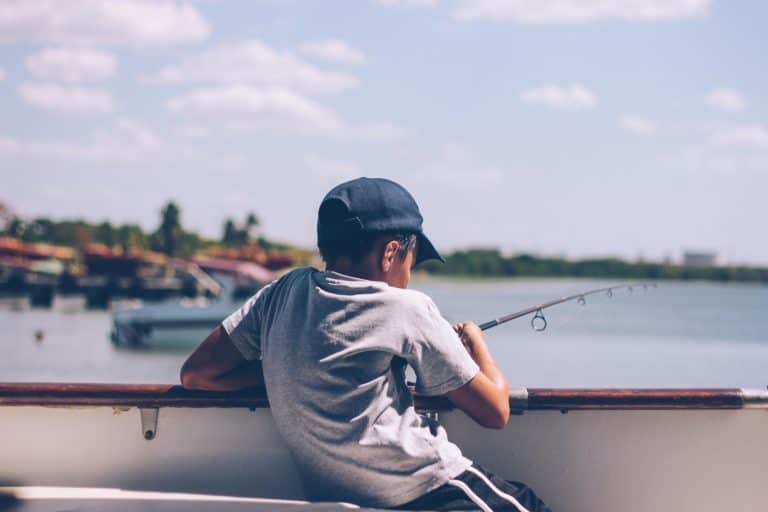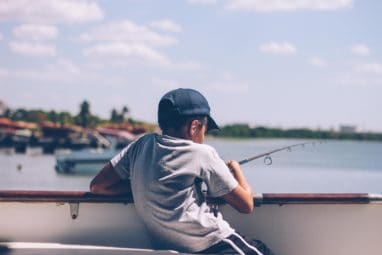 We have some of the greatest history in the nation and our universities are world renown. Add in many different cultures with great civic pride and you end up with one of the coolest cities in the world. We are sports fanatics, and love the Celtics, Bruins, Red Socks and the New England Patriots. Beantown has many firsts and quirky facts like the Necco Wafer and the Boston Baked Bean, which only Bostonians know are actually candies. How about the Boston Cream Pie, which is really a cake? The Boston Cream Donut has been bringing joy to kids and grown-ups for years at that famous Boston coffee shop.
People in the Boston area are very philanthropic and generous. We really care about our neighbors and it is easy to see in our communities. Many of your neighbors have donated vehicles to Wheels For Wishes making it possible for Make-A-Wish to bring wishes to special children. Because you trusted us to raise money for Make-A-Wish, many families in and around Boston experienced immense joy which spreads throughout our communities.
Three Easy Steps To Donate A Car To Benefit Children In Boston
We make the process as easy as possible whether donating on-line or by phone.
Start by giving us a call at 1-855-692-9474 or filling out our easy vehicle donation form. Our experienced vehicle donation representatives are available any time to help you with the donation process and answer any questions you might have.
Next, we'll contact you within 24 hours of the next business day to arrange for your vehicle pick up! We tow any vehicle, anywhere in Massachusetts, at no cost to you.
Finally, we'll mail out your tax deductible receipt. Save this and deduct it from your taxes at the end of the year. Any donations we receive on-line before 11:59 p.m. count for that tax year, so there's never been a better time than now to donate a car.
Your Donations Make A Difference
Donate your vehicle and create an opportunity to spread love and joy in your community. Tell your friends and family about the Wishes For Wheels program.
We welcome your participation. By donating a car to Wheels For Wishes, the proceeds stay in your community and assist your local Make-A-Wish chapter to grant wishes to these children. It gives children an opportunity to think about their hopes and dreams and to imagine a brighter future. When you donate your car, more children and families are given a chance to experience something special.