Wheels For Wishes is a nonprofit car donation program that benefits Make-A-Wish Philadelphia, Delaware and Susquehanna Valley. Our car program gives donors the perfect opportunity to get rid of any unwanted vehicle all while helping to raise funds for Make-A-Wish.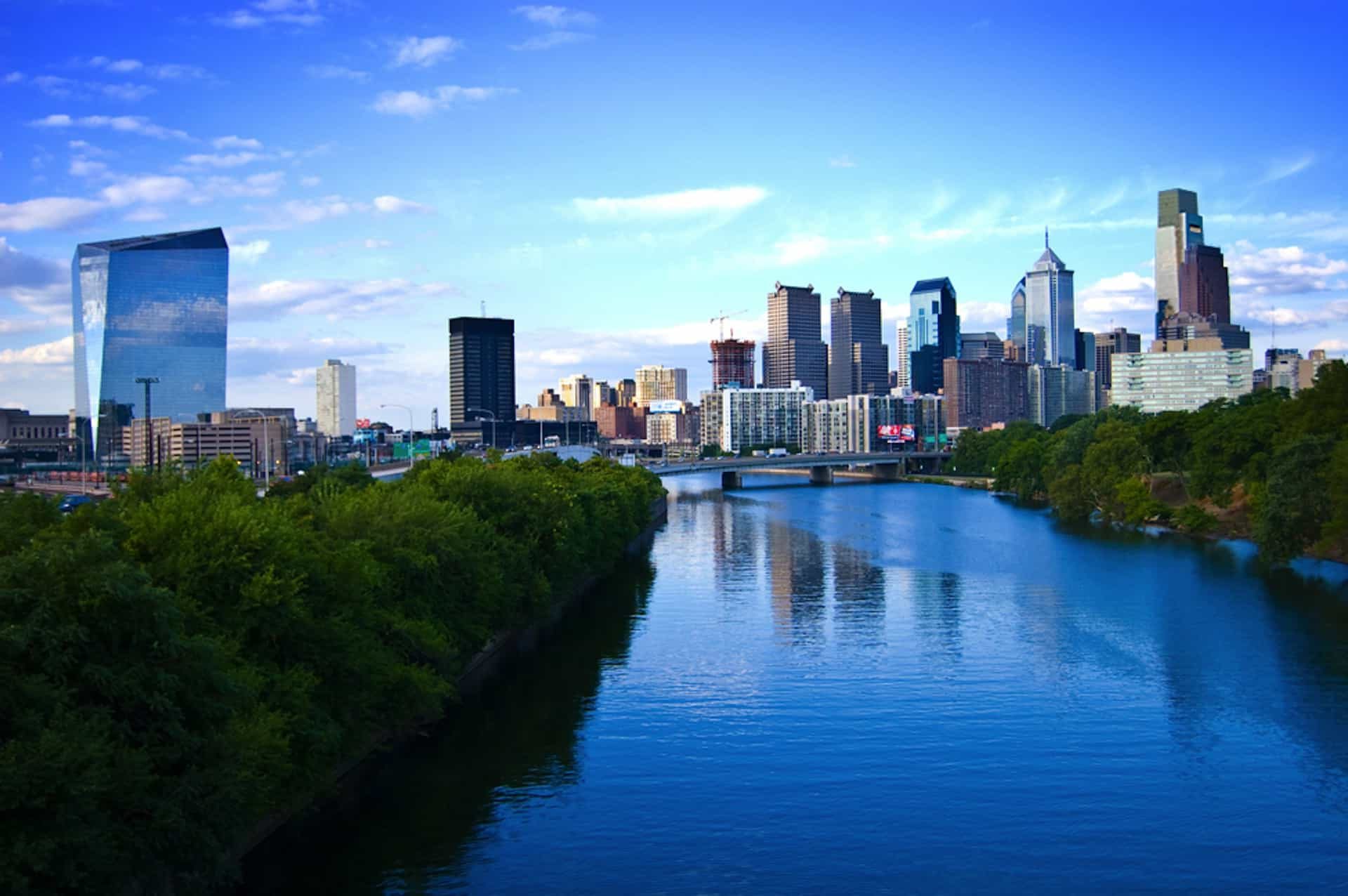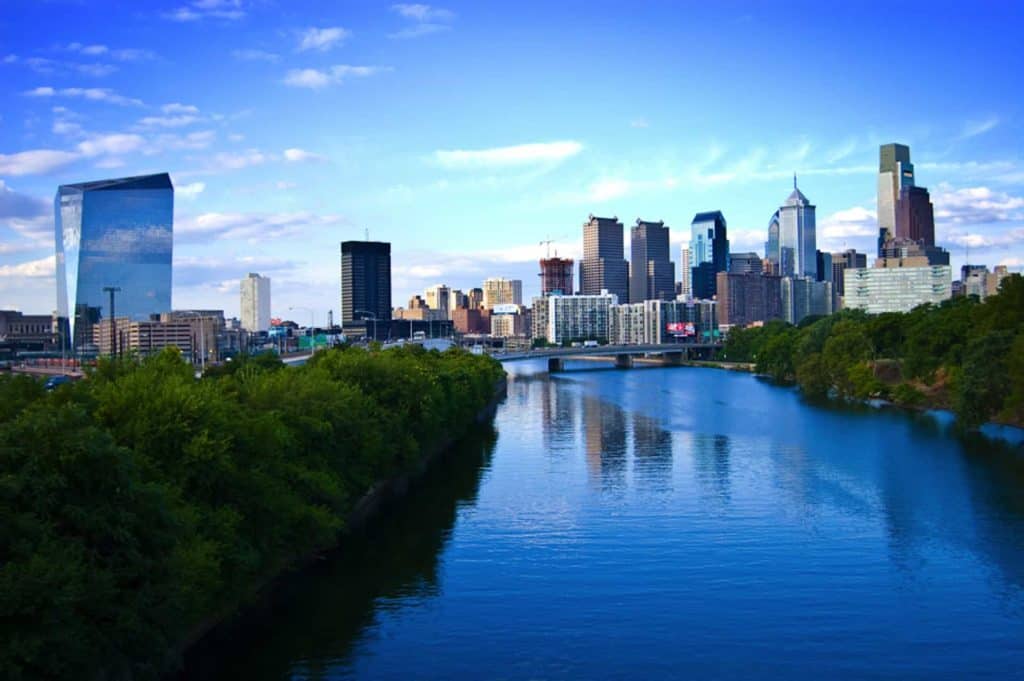 You Benefit From A Philadelphia Car Donation
Donating your car to Wheels For Wishes is beneficial for you as well.
We offer free vehicle towing from anywhere in Philadelphia, southeastern Pennsylvania and northern Delaware. You don't have to worry about paying to get your unwanted car off your property. With us, it's completely free.
Because Wheels For Wishes is also a 501(c)(3) nonprofit, you also receive a tax deduction for your car donation. After we pick up your donation, you'll receive a receipt in the mail. This will allow you to claim a great tax deduction in the following tax season!
Car donation is also an easy way to get rid of just about any vehicle. We don't just take cars – boats, RVs, motorcycles, Jet Skis, trailers and more are all accepted. In most cases, your vehicle doesn't even need to run in order for us to accept it as a donation.
You get to help the kids of Make-A-Wish Philadelphia get their wishes granted!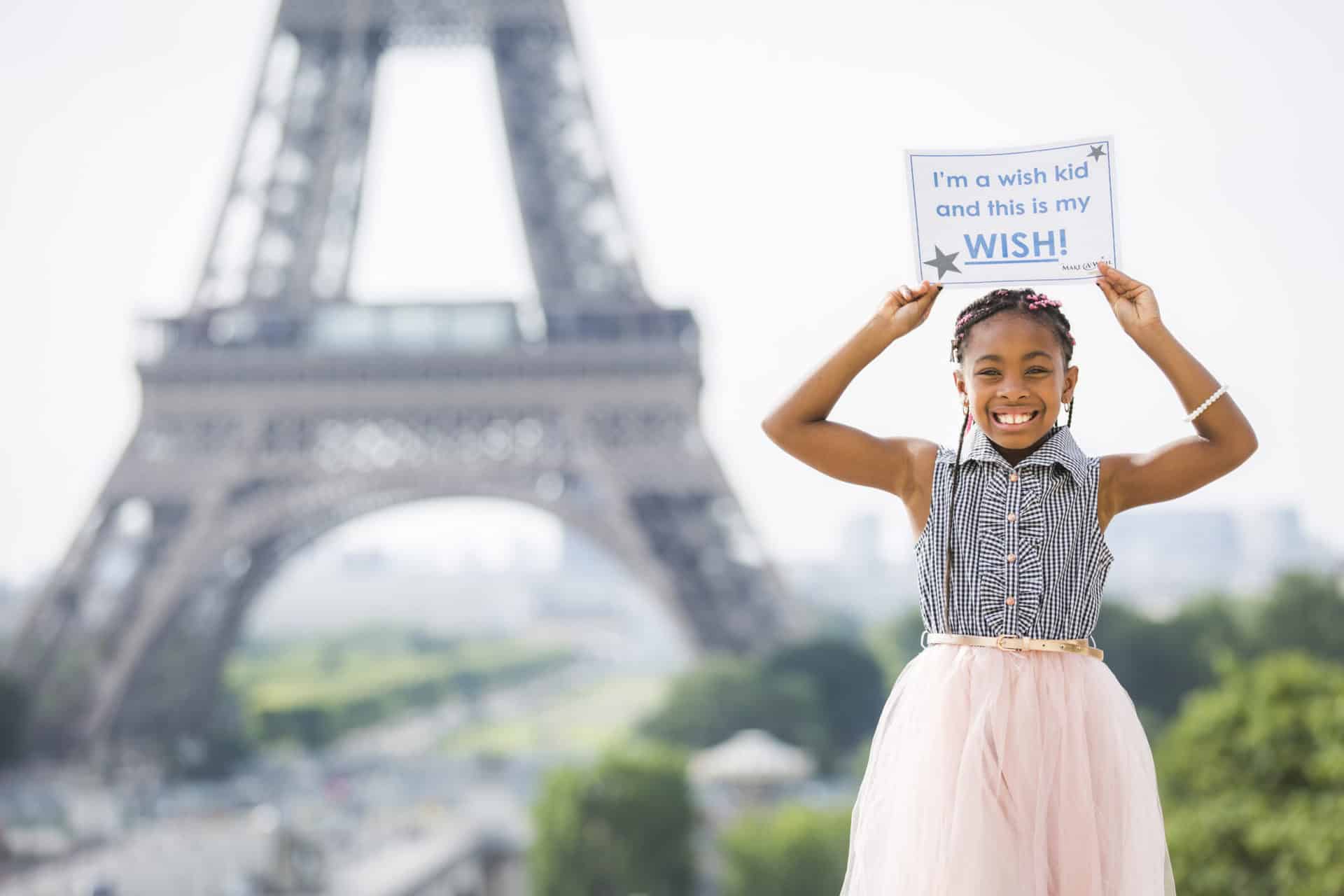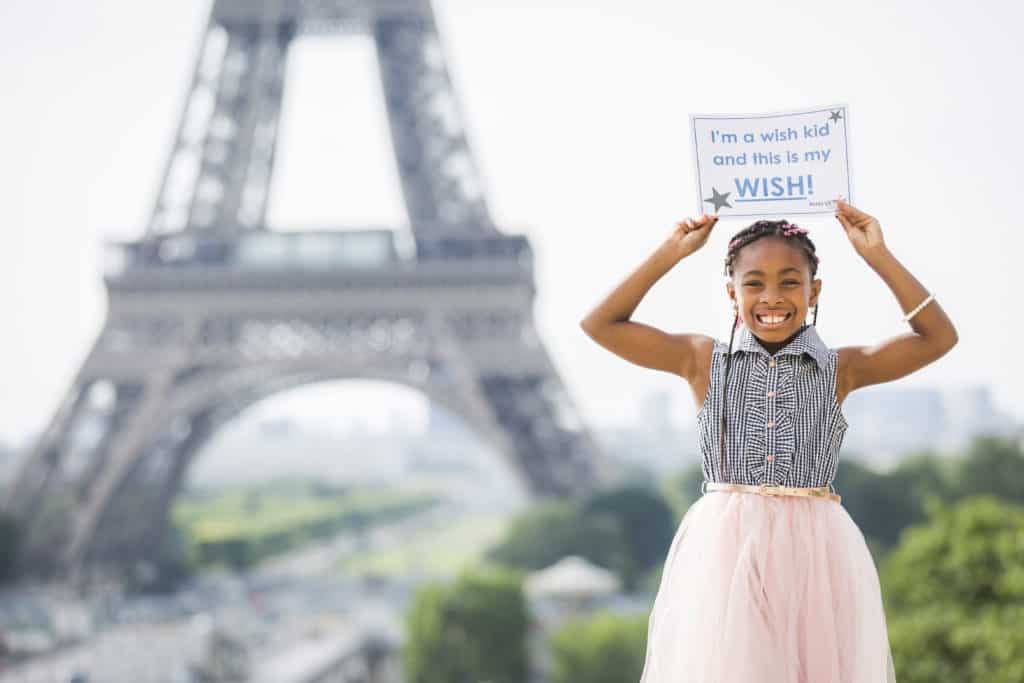 We Take Almost All Vehicles, Even If They Don't Run
Cars
Jet Skis
ATV's
Dirt Bikes
Watercraft
Boats
Motorhomes
SUV's
Motorcycles
Trucks
RV's
Trailers
And more!
Your Impact On Make-A-Wish In Philadelphia
Since we started in 2010, Wheels For Wishes has donated more than $109 million to local chapters of Make-A-Wish. Our mission is to ensure that more children, regardless of their health, can have the chance for a happy and fulfilling childhood. All of that is made possible through car donations like yours.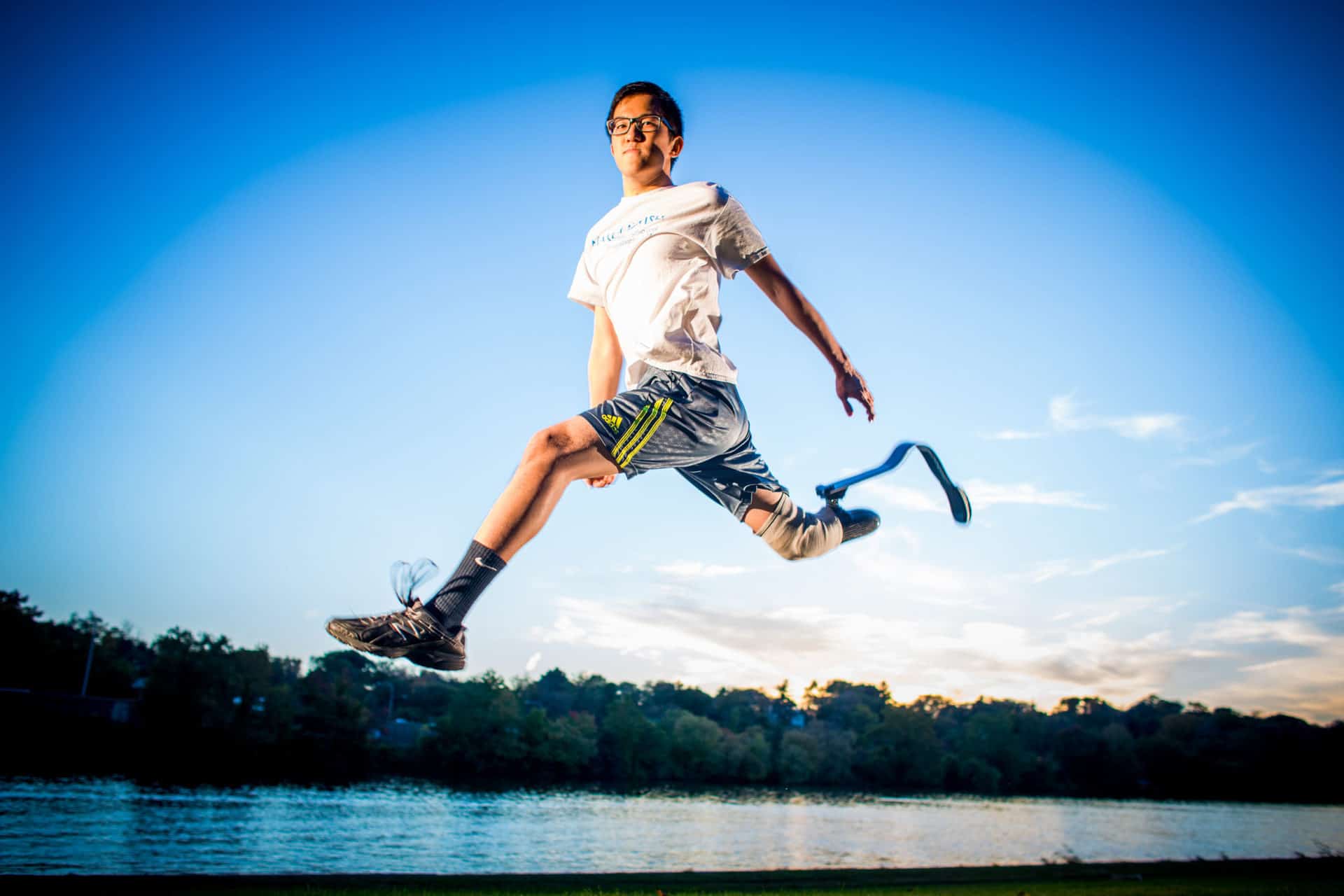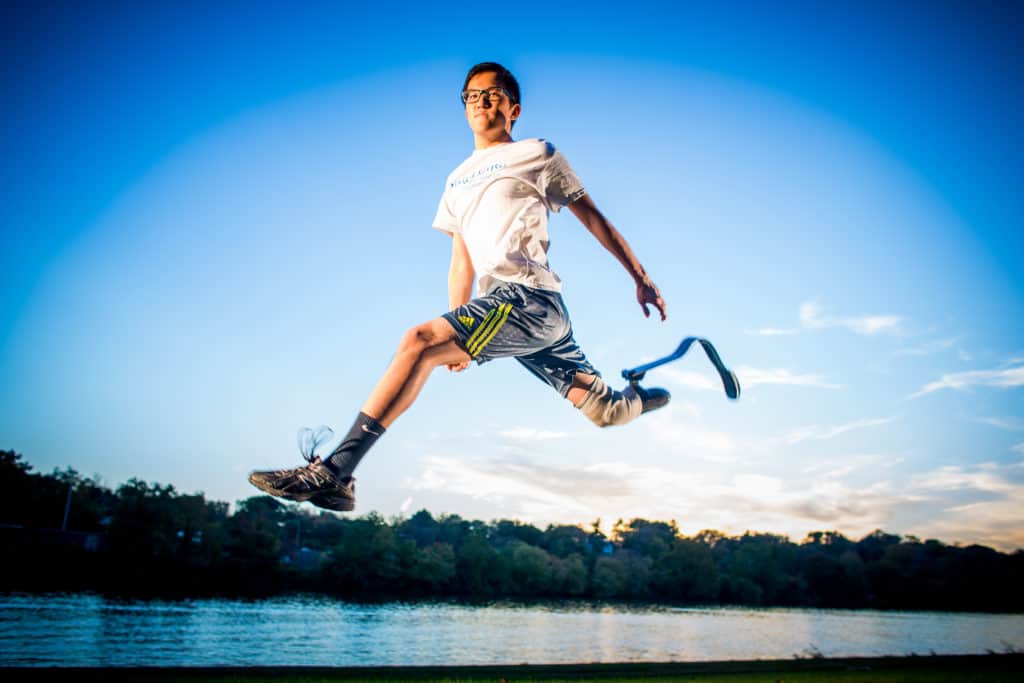 Free Towing From The Philadelphia Region, Including Delaware And The Susquehanna Valley
Middletown
Bear
Newark
Townsend
Delaware City and everywhere else in Northern Delaware can take part.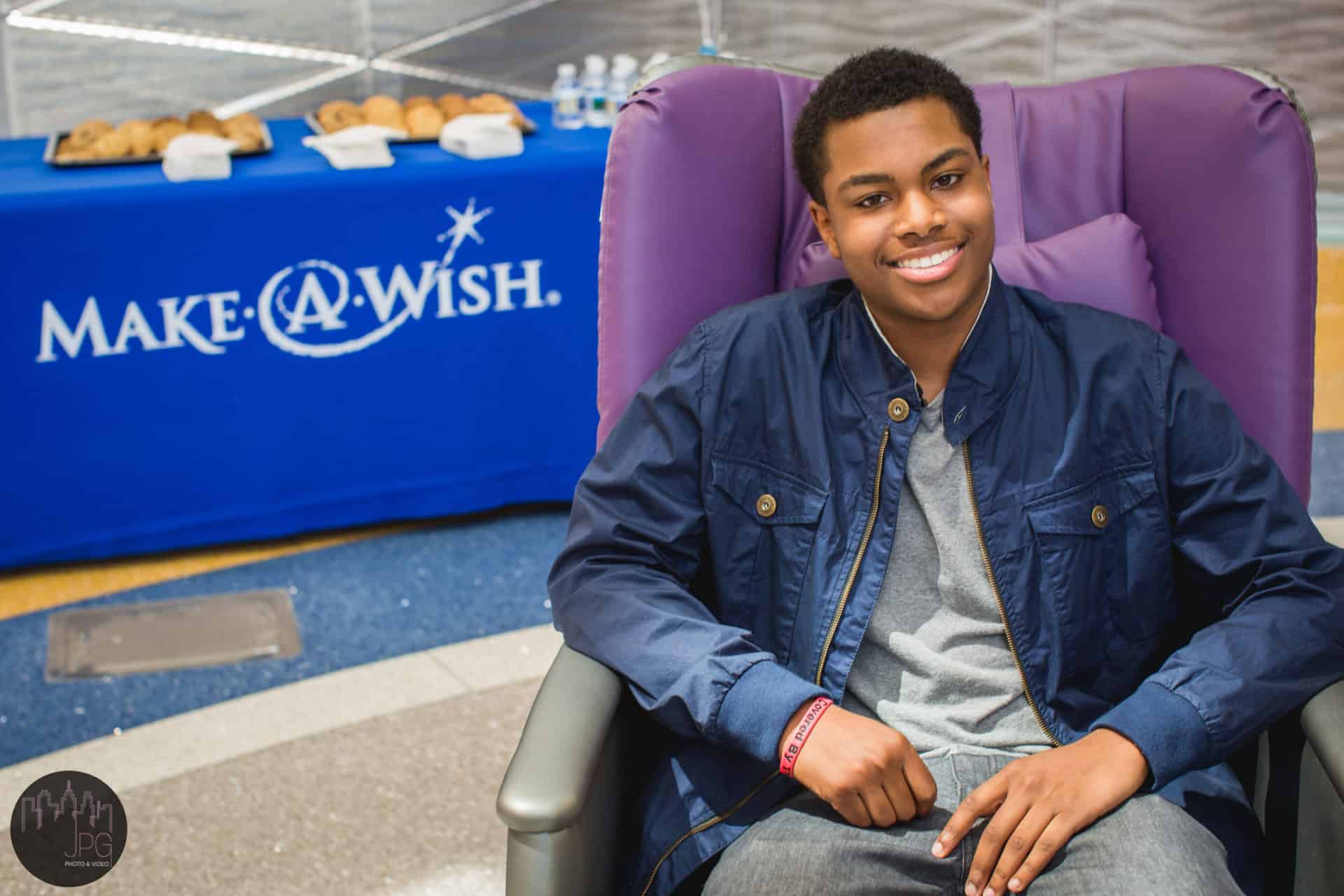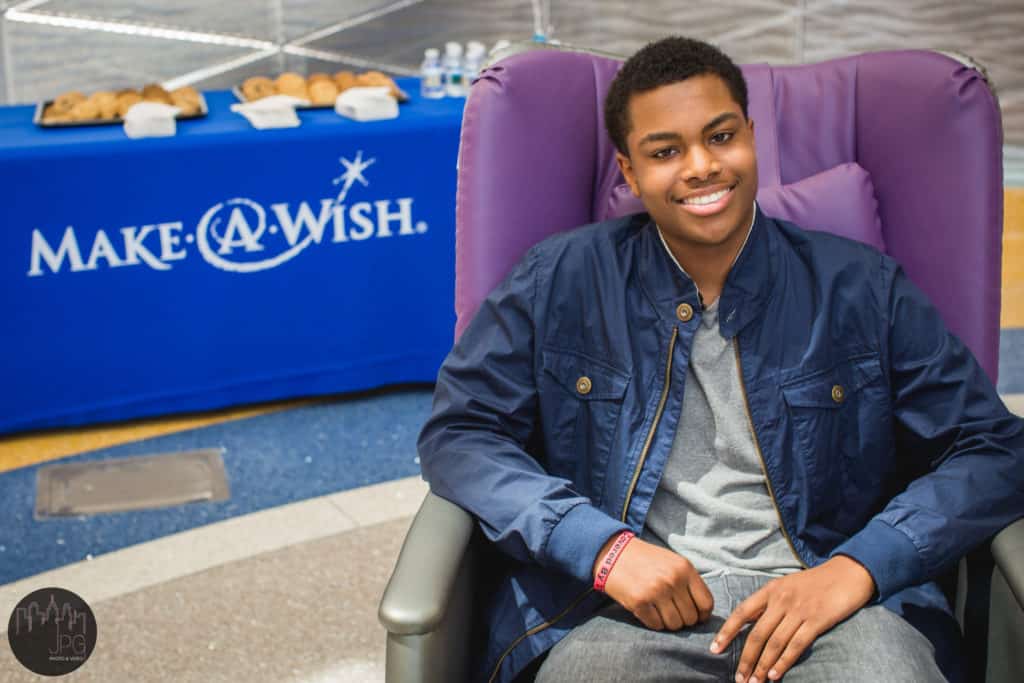 How Do I Donate A Car In Philadelphia?
Whether you are from Philadelphia, Delaware or The Susquehanna Valley Area Wheels For Wishes will tow your car for free! Here's how to get started:
Call here 1-855-278-9474 or visit this simple

online donation form

.

Next, we'll arrange your fast towing pick up within 24 hours of the next business day at no cost to you.
Lastly, when we'll send you a receipt in the mail that you can use to deduct your car donation on your next years' tax return.
Rather than trying to sell or hold onto an unwanted vehicle, avoid the stress by donating your car instead. What could be better than getting a tax deduction, free towing and helping your local Make-A-Wish all at the same time?