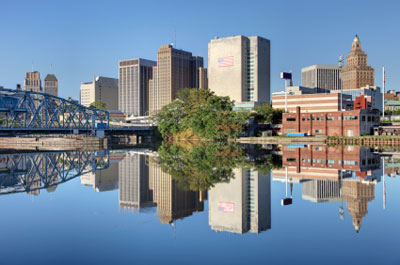 Now is your chance to wave your magic wand and make a wish come true. You just need to donate your old car in order to make wishes come true for a Newark child. It's incredibly easy, and will make a world of differences for a child! Wheels For Wishes is a vehicle donation program benefiting Make-A-Wish® New Jersey. Our charity vehicle donation program helps turns cars, trucks, motorcycles, SUVs, RVs, and even boats in to wishes for children in the Newark, NJ area and all over New Jersey, such as Kearny, East Orange, Irvington, Hillside, and more. Car donation is an excellent alternative to selling or trading in your vehicle. It saves you time, money, and endless amounts of stress. We'll handle every detail for you, small or large!
The city of Newark boasts something for everyone. Here, residents and visitors can enjoy the best art, culture, history, parks, and entertainment the state of New Jersey has to offer. For children struggling with critical illnesses, however, enjoyment of the city takes a lot more effort, planning and resources. In order to help local children fulfill their wish to experience the pleasures of life in Newark, Wheels For Wishes collects car donations.
It Doesn't Get Easier Than This. Our 100% Tax Deductible Program Offers:
Free pick-up and towing of all vehicles, running or not, anywhere in New Jersey including Jersey City.
Get the maximum possible tax deduction for your charity vehicle donation. Unlike many others we are a fully registered IRS 501(c)(3) Non-Profit Organization.
Our professional service makes the vehicle donation process simple and easy.
The knowledge that your vehicle will help a Newark child.
Residents of Newark have various reasons for getting rid of vehicles. Perhaps it is time to upgrade to another model. Maybe you have chosen alternative transportation such as bicycling or riding the train. Whatever your situation, it may be time to donate a car to charity.
Auto donation comes with several benefits, including a tax deduction at tax time. When you donate a car to Wheels for Wishes, the proceeds benefit Make-A-Wish® New Jersey. In turn, the money funds wishes of children in Newark. The organization accepts cars in all conditions, and will pick them up, whether they run or not.
Like everyone, children with critical illnesses have hopes, dreams and goals. With your car donation, Wheels for Wishes and the Make-A-Wish Foundation are able to turn some of the wishes children have into reality.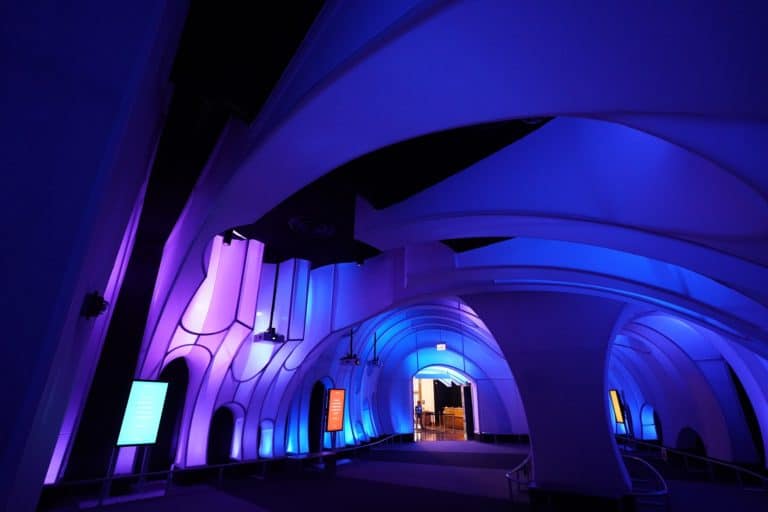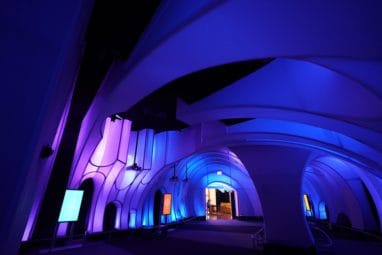 Some children simply wish to enjoy a day at the zoo. Others want to spend a day at amusement parks just a short driving distance away. More artistic or thoughtful children desire a chance to enjoy a symphony concert or perhaps see a show at African Globe Theatre Works. Museums in Newark – like the Newark Museum with the Alice and Leonard Dreyfuss Planetarium and the 1784 Old Stone Schoolhouse – also carry a magical allure for children of all ages.
Newark is a city of rich history. Jazz, theaters, classical music, art galleries, amusement parks and playgrounds all join together to make this a wonderful place to live, visit and explore. When the adventure of experiencing Newark becomes difficult, what better way is there to make exploring possible than through auto donation?
When you donate a car to charity, you, of course, help yourself with a tax write-off for the year, but you also help others. Kind acts toward children are always rewarded. The smile on the face of a little one battling a critical illness​ brings warmth and pleasure to all who see it. A simple wish come true offers hope and courage to children and their families who are struggling. Car donation makes a difference. Here in Newark you can help make a difference in the community and the lives of local children, one automobile at a time.
Wishes Come True In Just Three Easy Steps
We make the process as easy as possible whether donating on-line or by phone.
Start by giving us a call at 1-877-712-9474 or filling out our easy vehicle donation form. Our experienced vehicle donation representatives are available any time to help you with the donation process and answer any questions you might have.
Next, we'll contact you within 24 hours of the next business day to arrange for your vehicle pick up! We tow any vehicle, anywhere in New Jersey, at no cost to you.
Finally, we'll mail out your tax deductible receipt. Save this and deduct it from your taxes at the end of the year. Any donations we receive on-line before 12:00 A.M. January 1st count for that tax year, so there's never been a better time than now to donate a car.