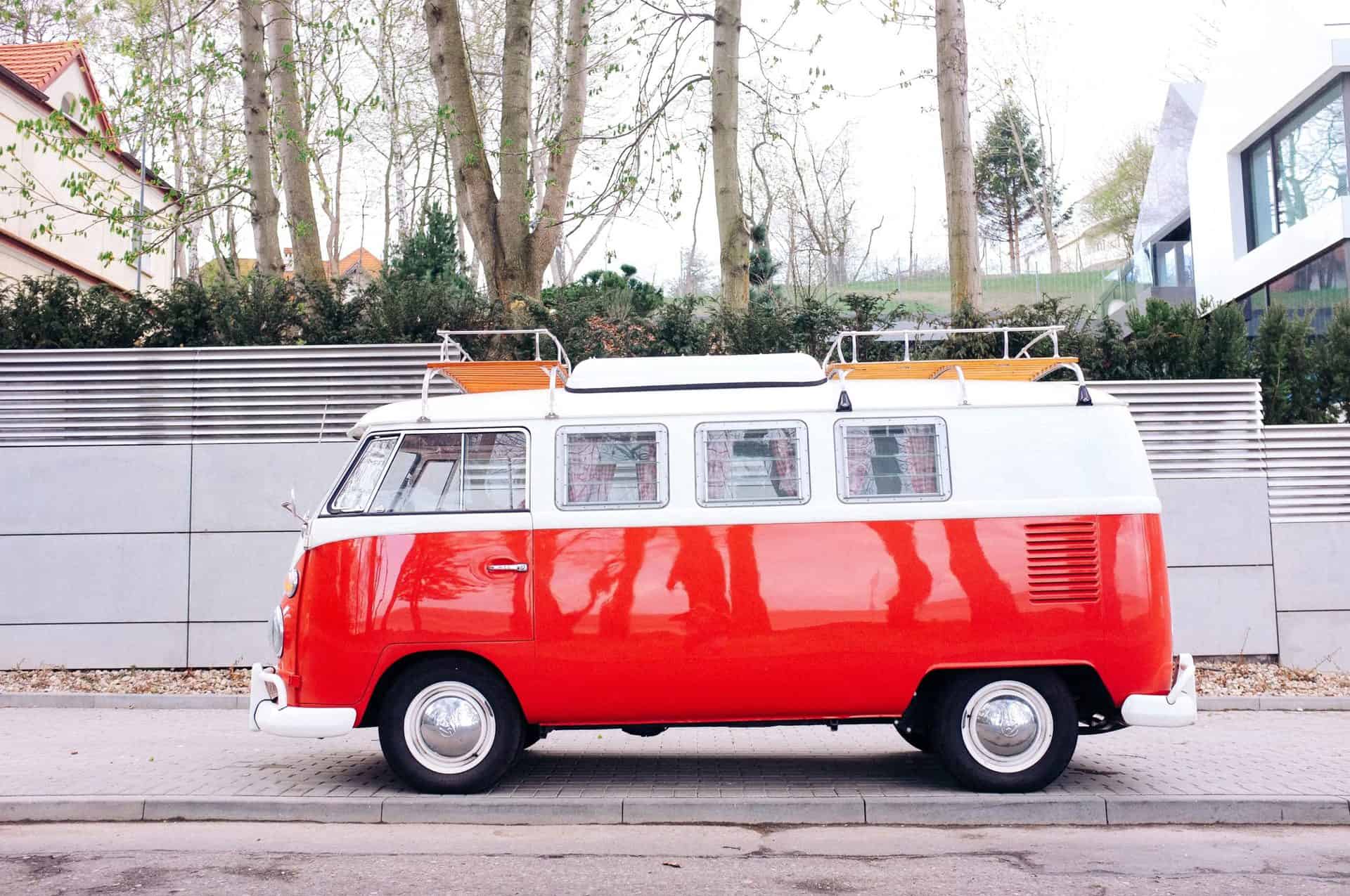 Nine Tips To Become A One Car Family
Are you considering becoming a one car family? Downsizing to one car has a long list of benefits. It can save your family a lot of money every year. It also comes with challenges. That's why we've come up with a list of tips and benefits to help you make your decision.
Downsizing to one car in a two car world can be hard, but the benefits are great! There are many car alternatives. Rather than just trying one of the following tips, it might be best to do a mixture of all:
1. Ride Together
If you're going in the same direction, ride together—especially if your schedules line up. It's a no brainer to save money this way!
2. Carpool
Joining a carpool is a great way to commute with people who are already going there. If driving with your family during the week doesn't make practical sense, this is a good option. 
3. Car Sharing
Car sharing is a member-based community service. You can access a car from a fleet for local trips like your commute to work without having to rent or own the car. Depending on where you live, you may have access to car sharing. Car sharing started by having environmental and social goals, so it's more affordable. You don't have to rent a car when you need one. Plus, you can get in on the mission to reduce the amount of personal car ownership in your community. That helps the environment, and also helps give access to vehicles for people who might not otherwise have that option. 
4. Walk Or Bike
For shorter commutes, consider walking or biking. Even if it's just a couple days a week while the weather permits, this can greatly help your one car situation. Riding bikes or walking adds flexibility to reduce stress from a potentially tight schedule.
5. Ride Public Transportation
If you have a good public transportation network close to home, this adds even more flexibility for your one car family. In some cases, you can cut your commute in half by taking a park and ride to work, while the other person takes the car from there. Again, even if you just use this option occasionally, it helps ease the tightness of your schedule.
6. Work From Home
If you have the option, working from home is another way to help your one car plan. On occasional days when you can't get the system to work, it's good to have that option.
7. Ride Sharing
Using ride sharing apps like Uber and Lyft is a great way to go directly to your destination without needing a vehicle. Ride sharing is typically cheaper than calling cab. It may not be an every day option, but it's nice to have in a pinch. Plus, you don't need to worry about parking when you ride share!  
8. Plan Ahead
The best way to avoid conflicts in a two car world with one car is to plan. Before the week starts, think of all the things for which your family will need the car. Craft a plan of who is driving when, and try to satisfy all the driving needs of the week.
For example, you may be wondering how to get groceries. You could plan one day in the week where you take the car to get groceries together. Write a grocery list of planned meals, and get the ingredients you need. That way, if you forgot something or need an item or two in a pinch, you can pick them up quickly. If you don't have your car, this can be on your bike, for example. 
9. Be Flexible
Sometimes, unforeseen or unplanned things will happen. When plans fall through, try to lean on one of the options above. If none of them work, know that you're saving a lot of money every year by downsizing to one car. Perhaps this one time you can call a cab or use a ride sharing app.
Create space in your budget for unplanned events. For example, you can use delivery services and apps to order food when you don't have a car at home. Delivery apps will bring food from all sorts of local restaurants right to your door! 
Benefits Of Downsizing To One Car
Save money! Calculate how much money you spend on insurance every year for your extra vehicle. A lot, right? Now do the same for gas. Now calculate how much maintenance costs for a year. What about parking? If you have a car loan payment, add that as well. Combine all those numbers, and you'll find massive annual savings for your family. According to AAA, car ownership costs $8,469 a year, and that doesn't include loan payments!
Reduce your debt. Think about all the dollars per year you can save by going down to one car. Similar to the previous point, consider what you'd save on oil changes and buying new tires for example. You'd also get to lose your second car payment. All this money saved can go a long way paying off debt. When you downsize to become a one car family, you have new access to funds, making it a great strategy for debt elimination. 
Save the environment. One less car on the road reduces your carbon footprint. Carpooling, taking public transportation, walking and biking are all better for the environment.
Get closer as a family. Having one car will likely mean more car rides together. You may have to drive longer or wait occasionally, but the extra time you will get with your family can be worth it! This is especially true if you make the most of the time with new traditions, like games!
It's good exercise. If you opt to occasionally get to places by biking or walking, it can be great exercise! Exercise can be easier to stick with if it's practical. Biking to work or to get groceries, for example, would be a work out replacement while getting something done!
What To Do With Your Extra Vehicle
You've decided to downsize to one car. What do you do with your extra vehicle? How do you know if you're getting the most value out of your used car? Here are a few options of what you can do with your unwanted car:
Sell it? Selling your car can be a hassle. It requires posting ads and haggling over price. Selling it yourself can take a lot of effort. Selling it through a dealer pays less than selling direct. Neither option tends to get you the fair value of your vehicle.
Store it? Storing your vehicle can save you money on insurance, but it wastes space! It takes up precious real estate in your driveway or garage. Meanwhile, it's value doesn't go up. That's especially true if you don't take the time and effort to maintain it.
Donate it! Donating your car to Wheels For Wishes gets the most value out of your vehicle. The proceeds from your donation benefit your local chapter of Make-A-Wish. Kids facing critical illnesses will receive a life-changing wish! You will receive a 100 percent tax-deductible receipt. It really pays to donate! Plus, we make the whole process fast and easy. That includes free towing that comes to you! Donate today by calling 1-855-278-9474 or fill out an online donation form.