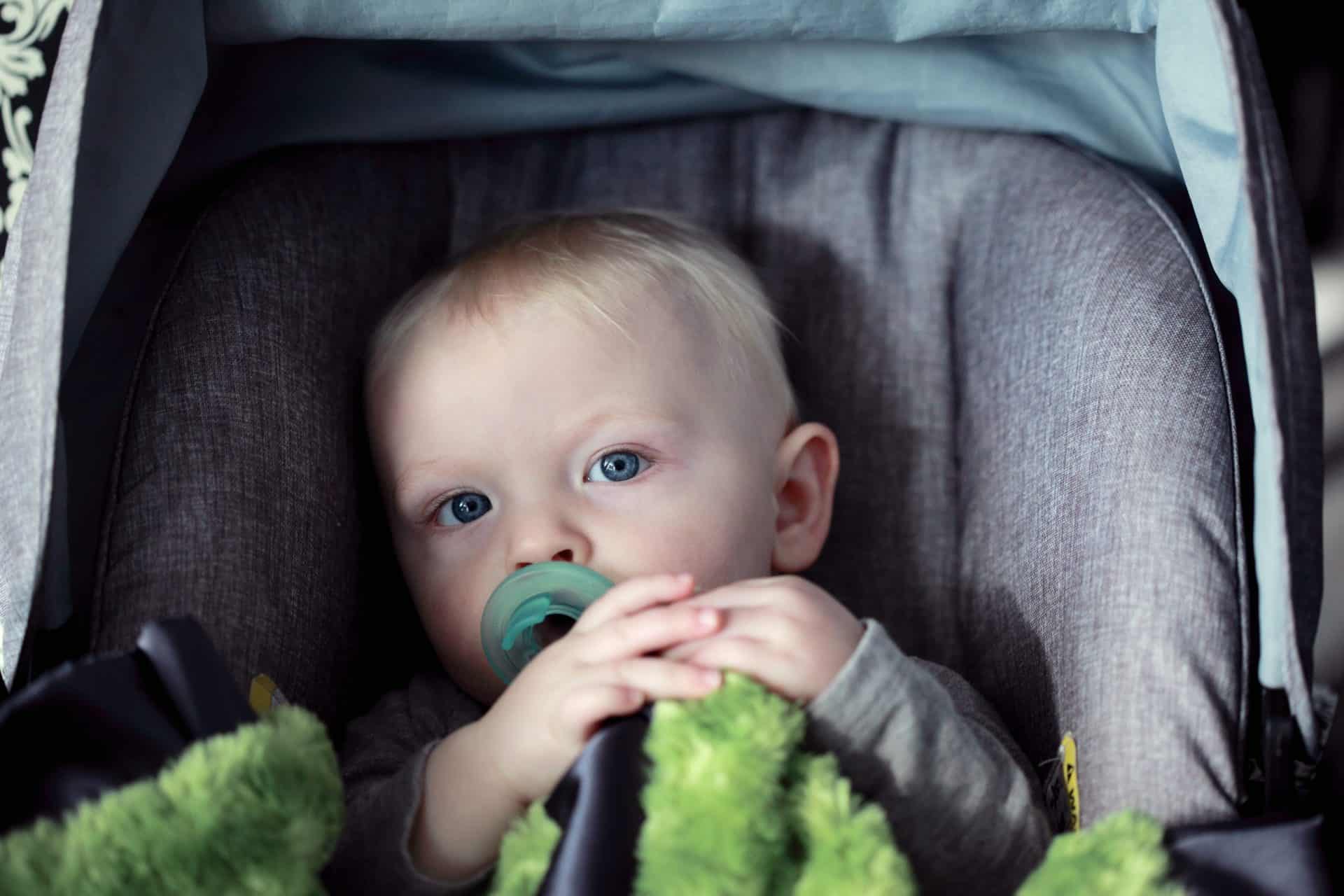 Where To Donate Car Seats
Do you have a car seat to donate? Wheels For Wishes DOES NOT accept donated car seats but there are a few great options when it comes to donating your car seat. Whether it's best to donate, recycle or trade in your car seat, we have information for you. Donating your car seat can be an excellent option. Recycling and trading in may also work well for your situation. Before doing your research, it's important to ask yourself these five questions:
Are you giving it to a specific child? If so, does the chair meet the type, height and weight limits for the child? If no, properly recycle the car seat.
Are there any broken or missing parts? If yes, recycle it.
Has the seat expired? Every car seat has an expiration date. You can find the expiration date stamped on the manufacturer label. This is usually located along the sides or at the base of the car sear. If you cannot find the expiration date, check the manufacture date. Car seats typically expire six years after that date. If the expiration date has passed, you need to recycle the car seat.
Has the seat been part of a crash? Whether moderate or severe, recycle it if it's been in an accident.
Has the manufacturer recalled your car seat? If so, contact them and follow their instructions.
Where To Donate Your Car Seat
Donating a car seat isn't as easy as donating furniture. Due to liability among other things, you will often need to check first. For example, many national organizations like Goodwill will not accept them. If you made it through the five questions above, here are some options for donating:
Give it to family or friends. Assuming their child fits the height and weight requirements, this is a great option. The car seat is off your hands, and your loved ones don't need to pay for a new one.
Call local charities. Some will not accept them, some might! If you don't know your local charities, they will often be listed in Donation Town.
Check parenting classes. Local parenting classes often can use car seats for demonstrations.
Donate to a pregnancy resource center. They may accept donations. Often they'll be used for demonstrations. Perhaps they may be given to a family in need.
How To Trade In Your Car Seat
One amazing option you may not know about is trading in! Retailers like Target and Walmart have ran temporary car seat trade in programs. They often recycle your car seat and offer store credit or a gift card. The amount you get in return will vary, but you can use the funds to get your next car seat!
These excellent car seat trade in programs do not typically run year round. Check ahead of time with Walmart, Target or your local retailer to learn when the next program is. That way you can get your next car seat and recycle your last one.
How To Recycle Your Car Seat
Recycling your car seat is not as simple as putting it in the bin. In fact, do not only do that. Here are the proper steps to recycling your car seat:
Remove the fabrics. Typically, these will detach easily as they are made to be washable.
Cut the straps and harnesses off. This will make the car seat unusable for those who may think you're giving it away.
Label it on the shell, "Do not use".
Find where to recycle it. Check with your city if it can be with your standard recycling. If not, check with the local recycling plant if they accept car seats. If not, see if there is a trade in program running near you this year. If not, there are online organizations which will recycle your car seat.
Getting Rid Of Your Car Too? We Have An Option For You
It may be tricky to donate a car seat. However, it is easy to donate a car! Wheels For Wishes accepts most car donations, running or not! We come to you with free pick up and towing. You get a great tax deduction with your donation. Best of all, your vehicle donation benefits your local chapter of Make-A-Wish! That means local children facing critical illness will get to live their dreams! Whether you're in Denver, Milwaukee, Atlanta, Kansas City, San Diego, New Orleans, or wherever else in the country, you can donate your car today by calling 1-855-278-9474 or by filling out an online donation form.