Making a wish come true is as easy as donating your car! All we need is for you to say the magic words, and we'll take care of the rest for you. Your part is as easy as giving us a phone call. Wheels For Wishes is a vehicle donation program benefiting Make-A-Wish® Georgia. Our charity car donation program helps turns cars, trucks, motorcycles, SUVs, RVs, and even boats in to wishes for children in the Atlanta area and all over Georgia, including East Point, Sandy Springs, Dalton, Rome, Cartersville, Marietta, Douglasville, Newnan, Lagrange, Thomaston, and more.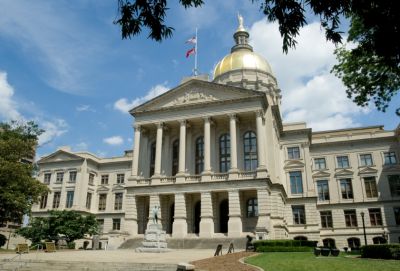 Vehicle donation is the best way to go because it saves you time and money! Plus, it helps put a smile on the face of a local child in Atlanta. Why waste time and money listing your car, showing it over and over again, and haggling for a sales price? Wheels For Wishes takes care of everything for you!
If you're in the Atlanta area with children to entertain, there are plenty of family activities to be found. There are also children with critical illnesses who also may wish to enjoy a fun-filled day away from it all. This is where Wheels For Wishes comes in. Every car donation to Wheels For Wishes benefits Make-A-Wish Georgia, which grants wishes to children diagnosed with critical illnesses. Many of these wishes involve the same Atlanta activities that your family appreciates. So as you visit these top children's activities in Atlanta, please consider whether you can donate a car to charity so other children can enjoy the same experience. Somewhere, someone is counting on your auto donation to make a difference in his or her young life.
Get The Most Good For Your Vehicle Donation, Our 100% Tax Deductible Program Offers:
Free pick-up and towing of all vehicles, running or not, anywhere in Georgia including Savannah.
Get the maximum possible tax deduction for your charity vehicle donation. Unlike many others we are a fully registered IRS 501(c)(3) Non-Profit Organization.
Our professional service makes the vehicle donation process simple and easy.
The knowledge that your vehicle will help an Atlanta child.
Centennial Olympic Park – After hosting the 1996 Olympic Games, Centennial Olympic Park underwent remodeling and the 1998 reopening unveiled a design that incorporated its Olympic history mixed with an event center and a spot of nature in the middle of the bustling city. This 21-acre park hosts free events year-round including Family Fun Days, Wednesday Wind Down concerts and a Fourth of July celebration. The Fountain of Rings, one of the most well-known and photographed landmarks throughout Georgia, features a dancing water show several times daily that's sure to delight younger visitors.
Zoo Atlanta – Thanks to its 1985 renovation, Zoo Atlanta is famous for its lush naturalistic habitats that allow animals to live as they do in the wild. With more than 1,000 specimens spanning 250 animal species, Zoo Atlanta is one of just four American zoos with giant pandas. Other unique offerings include red kangaroos, Asian small-clawed otters, a Komodo dragon and Bornean and Sumatran orangutans. Children especially enjoy the petting zoo, Wild Like Me playscape and the frequent demonstrations about the animals. Feeding the giraffes and parakeets is a treat for visitors of any age.
Join The Team, And Help Make A Wish Come True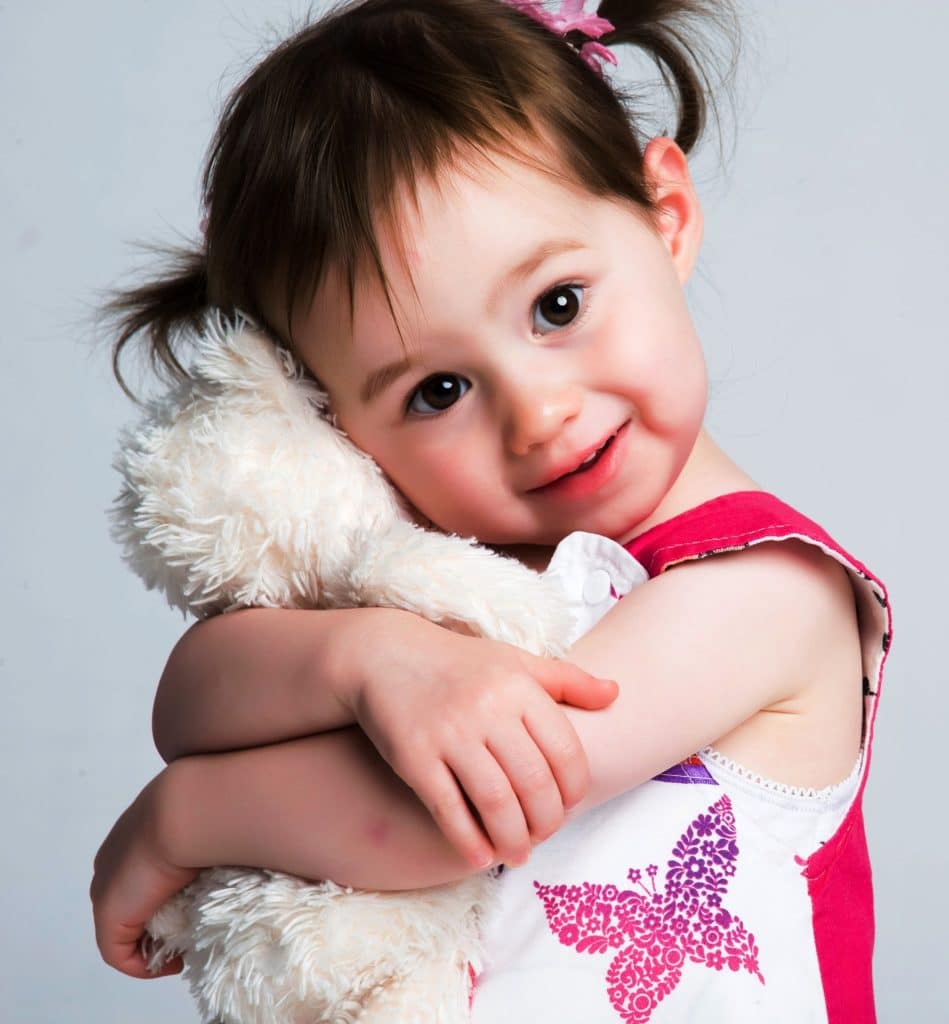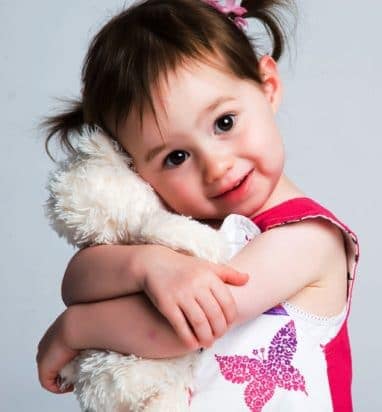 The Children's Museum of Atlanta – Best suited for children up to age 8, this museum offers a mix of permanent hands-on exhibits and traveling exhibits in collaboration with other children's museums. The most popular activities include a giant ball machine that encourages teamwork to move balls over cranes and ramps, a water play area that allows children to "fish" or splash merrily, the Fundamentally Food interactive exhibit that teaches about the food chain, and the art gallery's Plexiglas panel on which smocked young guests can paint over and over again.
Center for Puppetry Arts – As the largest puppetry organization in the U.S., the Center offers three theaters with year-round performances for both children and adult audiences. Their permanent collection includes more than 1,000 puppets, many of which are on display, and hands-on educational activities with Muppets characters. Workshops encourage children to explore puppetry or try their hand at creating their own puppets. The museum illustrates the art of puppet-making and features Jim Henson Special Exhibitions.
Three Easy Steps To Donate A Vehicle To Benefit Atlanta Kids
We make the process as easy as possible whether donating on-line or by phone.
Start by giving us a call at 1-855-871-9474 or filling out our easy vehicle donation form. Our experienced vehicle donation representatives are available any time to help you with the donation process and answer any questions you might have.
Next, we'll contact you within 24 hours of the next business day to arrange for your vehicle pick up! We tow any vehicle, anywhere in Georgia, at no cost to you.
Finally, we'll mail out your tax deductible receipt. Save this and deduct it from your taxes at the end of the year. Any donations we receive on-line before 12:00 A.M. January 1st count for that tax year, so there's never been a better time than now to donate a car.