New Orleans Car Donation Helps Make-A-Wish Kids In Louisiana
Are you looking to donate a vehicle in New Orleans, Louisiana? A donated vehicle in NOLA helps Make-A-Wish kids facing critical illness with a life-changing wish! Donate a car in New Orleans, Shreveport, Baton Rouge, or anywhere else in Louisiana to provide funding for Make-A-Wish kids and get a great tax deduction.
Wheels For Wishes takes nearly any vehicle to help Make-A-Wish kids and gives you free towing, a tax deduction, and more!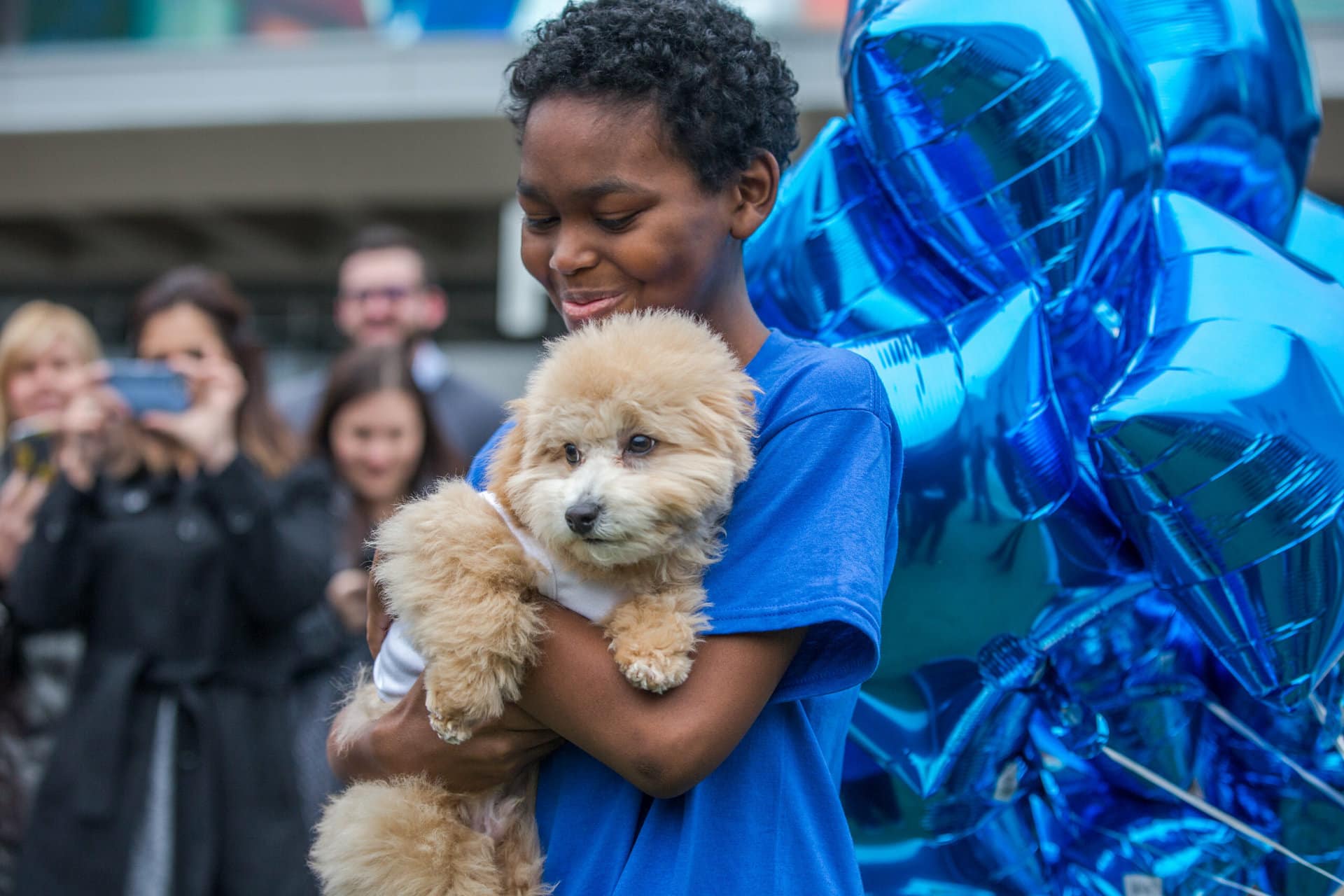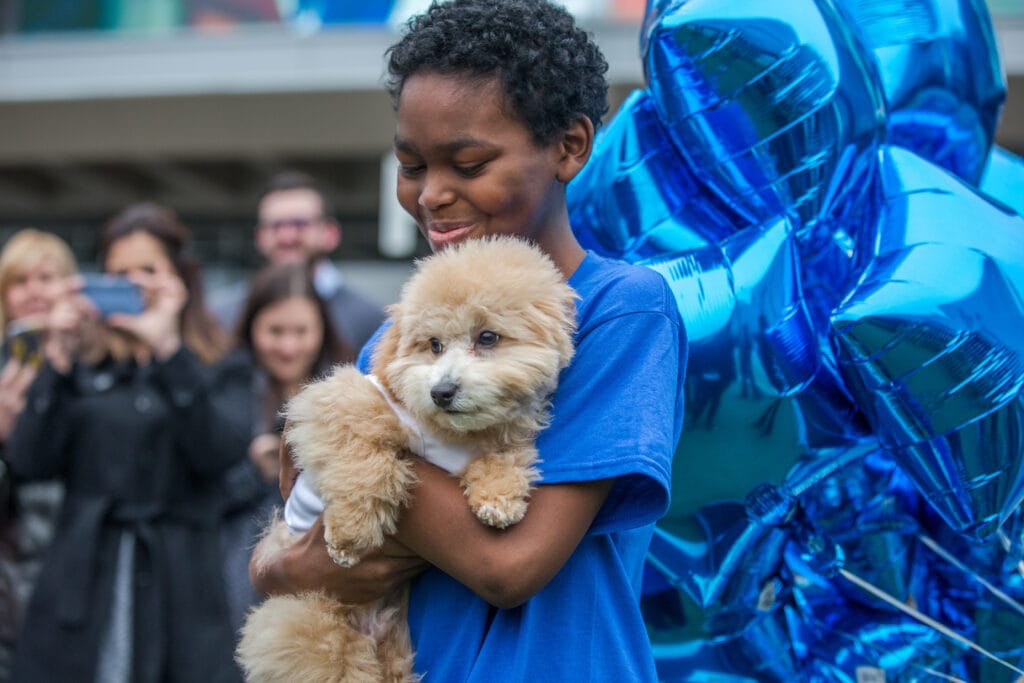 Old or unwanted vehicles may not be worth much to you, but donated cars can make a huge difference for local kids. Read on to learn more about our car donation program benefiting local children.
Donate Your Vehicle In New Orleans, LA To Help Make Wishes Come true
Wheels For Wishes is a vehicle donation program benefiting Make-A-Wish® Louisiana. Every New Orleans car donation has the opportunity to help a child dealing with critical illness. Our charity organization makes it possible to fund Make-A-Wish Louisiana for every child that needs it.
Our charity vehicle donation program turns cars, trucks, motorcycles, SUVs, RVs, and even boats into wishes for children in the New Orleans, LA area and all over Louisiana, such as Kenner, Laplace, Marrero, Houma, Morgan City, and more.
Vehicle donation makes wishes possible for Make-A-Wish kids in Louisiana!
Car donation is a convenient alternative to selling or trading in your vehicle and benefits you and a local child. You will get rid of your old car in a smart and easy way, while also granting the wish of a local.
Vehicle donation is truly the way to go, and you can leave all the work up to us!
New Orleans Car Donation Benefits You Too With A Tax Deduction And More!
Free pick-up and towing of all vehicles, running or not, anywhere in Louisiana including Shreveport and Baton Rouge.
Get the maximum possible tax deduction for your charity vehicle donation. Unlike many others, we are a fully registered IRS 501(c)(3) Non-Profit Organization. That means your car donations earn you a great tax receipt.
Our professional service makes the vehicle donation experience simple and easy.
The knowledge that your vehicle will help a local child. That's right! The proceeds from generous vehicle donations benefit Make-A-Wish kids in the New Orleans area.
Every vehicle donation helps a Louisiana child.
Your Generous Car Donations Have Given Make-A-Wish Over $109 Million, Resulting In 13,218 Wishes Granted In North America
It's amazing to think that with one simple vehicle donation, you can make a child's wish come true. In fact, at your next visit to the Louisiana Children's Museum, take a look around and notice children who may be fulfilling their wishes.
You can make a difference and give back to local kids who have families just like yours.
Donate your vehicle in New Orleans to make wishes come true for Louisiana wish kids.
Donating with Wheels For Wishes is very simple. You start by filling out an online donation form or calling the toll-free number. Then schedule a pick-up or towing for your vehicle and receive a tax receipt.
There's no need to deal with trying to sell your car for parts or spend money advertising it. And although the reward of having a tax deduction is satisfying, there is nothing better than knowing that you're helping kids with critical illnesses.
It's a wonderful feeling to know that with a simple vehicle donation, you can put a smile on a child's face and fulfill wishes.
How Do I Donate A Car In New Orleans, L.A.?
Contact us and help make wishes come true. It really is that easy.
Start by giving us a call at 1-855-278-9474 or by filling out our easy vehicle donation form. Our experienced vehicle donation representatives are available any time to help you with your vehicle info and the donation process, and will answer any questions you might have.
Next, we'll contact you within 24 hours of the next business day to arrange a tow truck for your vehicle pick up! We tow any vehicle, anywhere in Louisiana, at no cost to you.
Finally, we'll mail out your tax-deductible receipt. Save this and deduct it from your taxes at the end of the year. Any donations we receive on-line before 11:59 p.m. Dec. 31 count for that tax year, so there's never been a better time than now to donate a car.
donating Your Vehicle Is a great alternative that helps local families
What do you do when your car has outlived its usefulness? Some people sell old, broken-down cars for parts, while others take them to a junkyard.
Putting your car up for sale can be a hassle. If your car sells fast, you could be giving up value. If it sells slow, you could be spending more on advertising. Plus, once it's sold, you may not even get a fair value for it.
Junking unwanted vehicles will get you a small check. Donating your unwanted vehicle to Wheels For Wishes will get you tax benefits while also helping kids! Plus, you don't have to worry about transportation as we come to you with FREE towing.
But there's another alternative - one that can help make wishes come true for sick children.
You can donate a car and have it directly benefit the Make-A-Wish® Gulf Coast. That is exactly what Wheels For Wishes does every day; we accept car donations and support the reputable and well-known Make-A-Wish Foundation.
We take the work out of selling a car by providing free and fast pick-up services, handling all paperwork and providing you with a receipt for your vehicle donation tax deduction. At Wheels For Wishes, each vehicle donation is a wonderful gift.