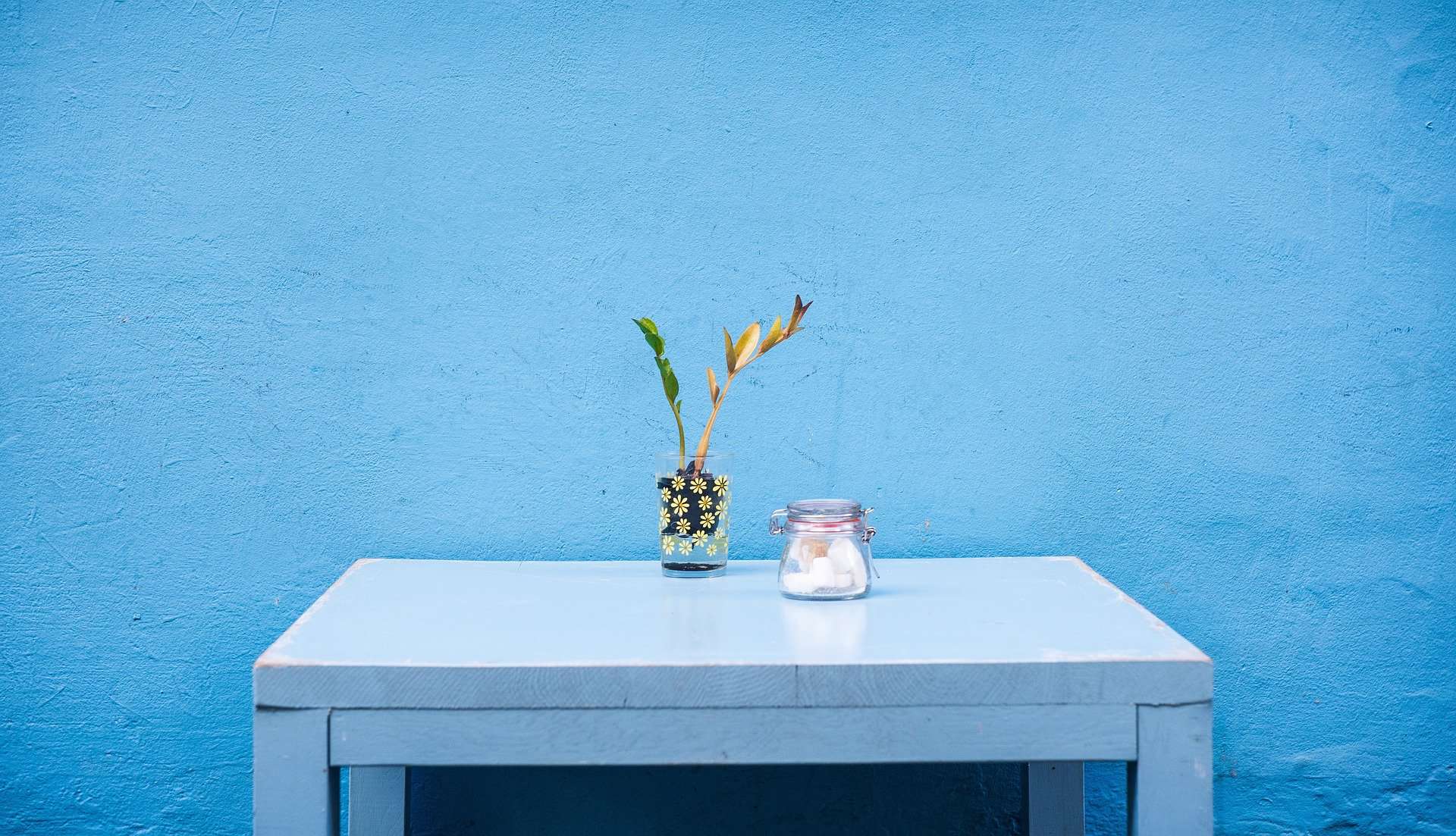 How To Donate Furniture In Four Steps
Want to donate your furniture? We can help. Our guide details all the criteria of donating furniture in your local area. Read on for a step by step process.
1. Assess Your Furniture's Condition
Local organizations won't simply accept any furniture. Your furniture shouldn't be broken or have a bad odor. Ask yourself these two questions:
Is your furniture in very good or mint condition? Consider consigning before you donate.
Does it look good? If your furniture looks good despite minor flaws, it is probably OK to donate.
Does it work? Your furniture needs to have a certain amount of utility to donate. If it has doors, they should open and close. If it has wheels, they should roll. If it is a chair, you should be able to sit in it.
If you answered "yes" to 1 and 2, your furniture will likely be OK to donate. Mattress donations, and other types of furniture, may have their own standards. 
2. Choose Where To Donate Your Furniture
Now it's time to decide where to donate your furniture. You can choose based on convenience, location, organizational cause, or all the above.
Your local thrift store is a great option. Check in store or call to find out if they will take your furniture donation. Some will even pick it up for you. A great way to find them is to type "thrift store" and your zip code into a search engine. 
The Salvation Army may have a family store near you. You can either schedule furniture pick ups or bring your donation in store.
Goodwill accepts most furniture in good condition. Some locations near your zip code may even come and pick up some of your heavier items.
Habitat For Humanity ReStore is a great resource if you have one near your zip code. Depending on location, they will pick up furniture donations. Sometimes, they can re-sell the furniture. They also fill new affordable housing with donated furniture.
Donation Town is a nice website to help you find where to donate. If you don't know your local donation options, they help you find them. Just enter your zip code, and they will show you nearby donation resources. 
Post your furniture online. There are several online platforms like Facebook Marketplace or Craigslist where you can sell or give away furniture. These typically target people near your zip code. Usually, they will come to you to pick up your furniture. This way, however, may not result in a tax deduction.
3. Prepare Your Furniture For Donation
Once you decide where to donate, ask them how your donation should be prepared. Here's a quick universal checklist for preparing your furniture:
Wipe it down. Remove any dust, dirt or grime before donating.
Vacuum it (if applicable). If it has cushions, you probably need to vacuum underneath and between them.
At that point you are ready to schedule a donation pick up or determine where to drop it off. 
4. Drop Off Donation, Pick Up Receipt
Whether you are dropping it off, or you have a scheduled pick up, don't forget the receipt. If your donation is tax-deductible, you will want the receipt. You can get use it on your taxes to get a nice deduction.
Have A Car To Donate Too? Wheels For Wishes Can Help
Now that you've cleared some space in your house, it may be time to clear the garage. If your unwanted vehicle is taking up space, you can get great value for it with a car donation to Wheels For Wishes. We pick it up for free, and you get a tax deduction. Your donation will benefit local kids through your chapter of Make-A-Wish. To donate, call Wheels For Wishes at 1-855-278-9474.