Milwaukee Car Donation helps make-a-wish kids
Did you know that your car has the power to grant the wish of a local child? We are committed to granting the wishes of local children, and your unwanted car makes it possible.
Wheels For Wishes is a vehicle donation program benefiting Make-A-Wish® Wisconsin.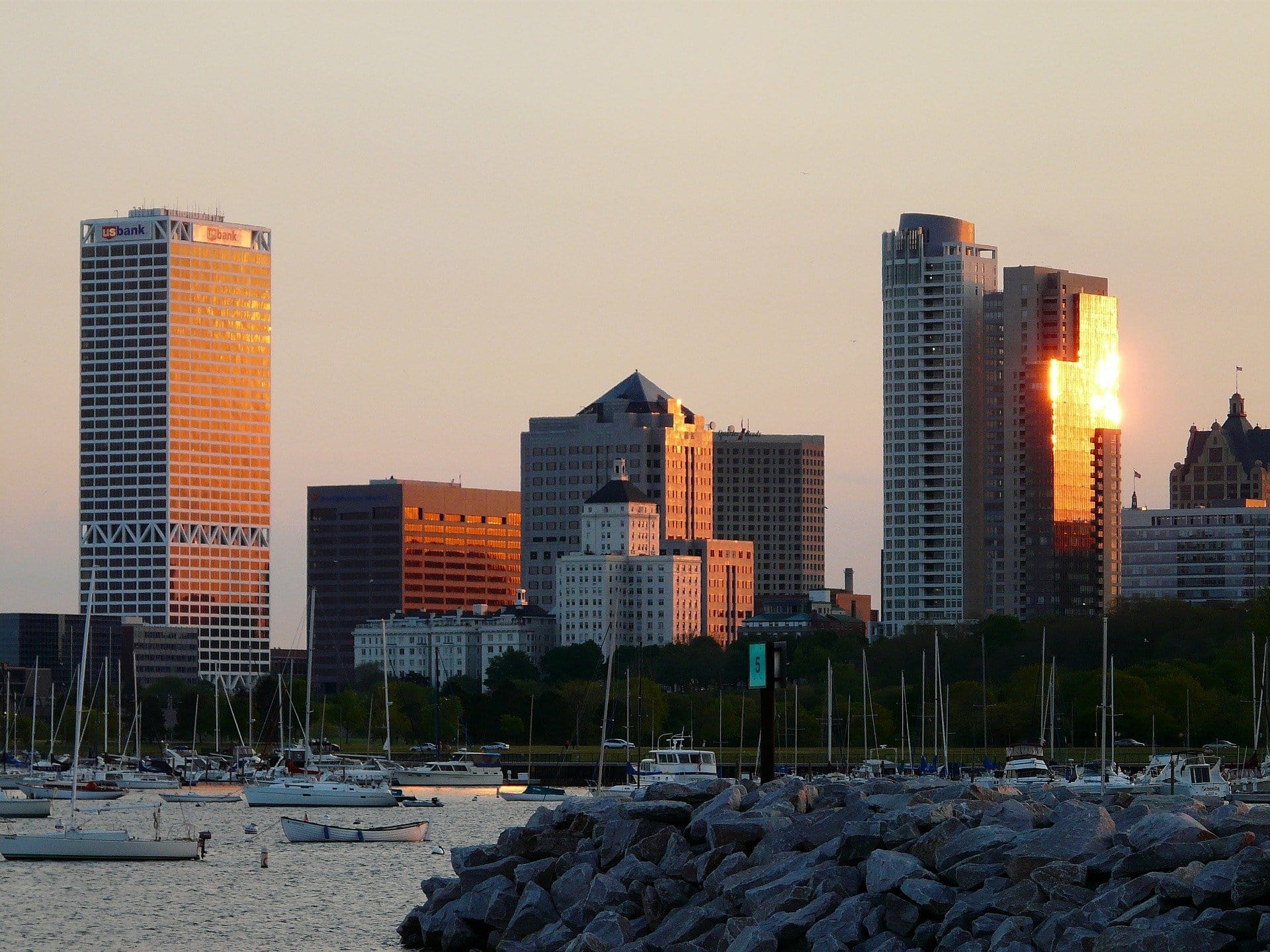 Our charity car donation program helps turns cars, trucks, motorcycles, SUVs, RVs, and even boats in to wishes for children in the Milwaukee area and all over Wisconsin, such as Madison, Kenosha, Green Bay, Waukesha, Mequon, Menomonee Falls, and more. Not only will your car grant the wish of a child, but it will take all the stress off you, too.
You won't need to worry about selling or trading in the car, and you will even get a great tax deduction too. Car donation is generous, kind, and easy, and is something you will feel great about doing.
Donate your car to give back to your own community in Milwaukee. Your generous donation will be so appreciated by a child in Milwaukee!
Car donation in Milwaukee is easy with Wheels For Wishes. We help grant wishes for children with critical illnesses.
Milwaukee is a great place to be a kid with a wide range of kid-friendly activities any child might wish to experience. This includes a multidimensional zoo, a fun and unique children's museum and an interactive science center. Donate a vehicle and help make a local child's wish come true.
Car Donation Milwaukee Is Easy, Convenient, and Generous. Our 100% Tax Deductible Program Offers:
Free pick-up and towing of all vehicles, running or not, anywhere in Wisconsin including Green Bay.
Get the maximum possible tax deduction for charity vehicle donations. Unlike many others we are a fully registered IRS 501(c)(3) Non-Profit Organization.
Our professional service makes car donations simple and easy.
The knowledge that your vehicle will help a Milwaukee child.
Kids love animals, and sometimes a trip to the zoo is a wish come true. At the Milwaukee County Zoo, children learn about animals they may have only watched on TV.
They can spot pythons, cheetahs, grizzly bears, polar bears, kangaroos, zebras, timber wolves, lions, elephants, tigers and a red panda throughout the grounds. The Milwaukee County Zoo also offers unique ways to tour the zoo.
Imagine How Much Fun Your Car Can Provide For A Milwaukee Kid
A budding scientist might wish to see the interactive exhibits at Discovery World. They can jump aboard the sailing vessel Denis Sullivan for an overnight voyage or day tour.
The ship has 180 horsepower diesel engines, a science lab, two computer work stations and modern communication and navigation equipment kids enjoy as they sail around Lake Michigan.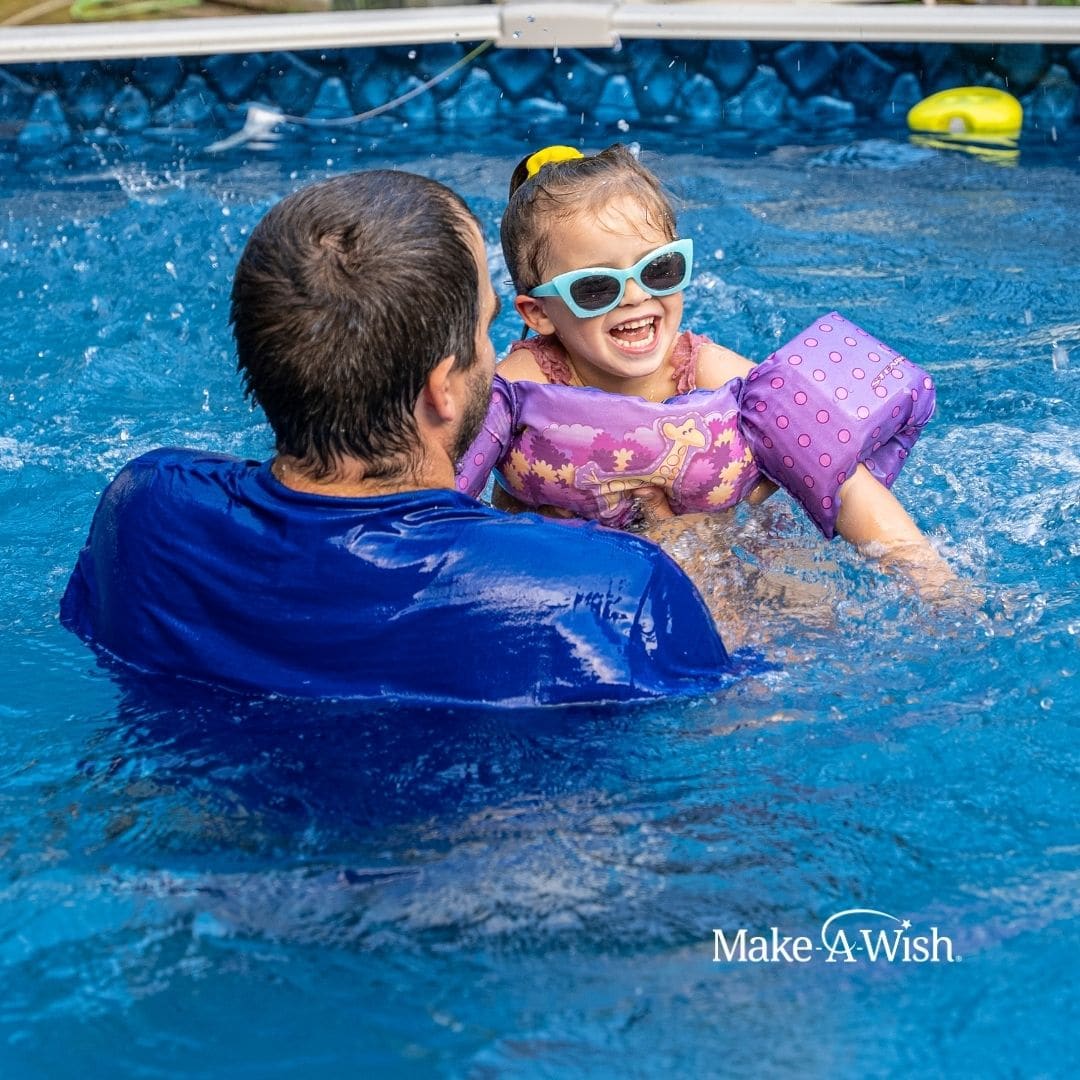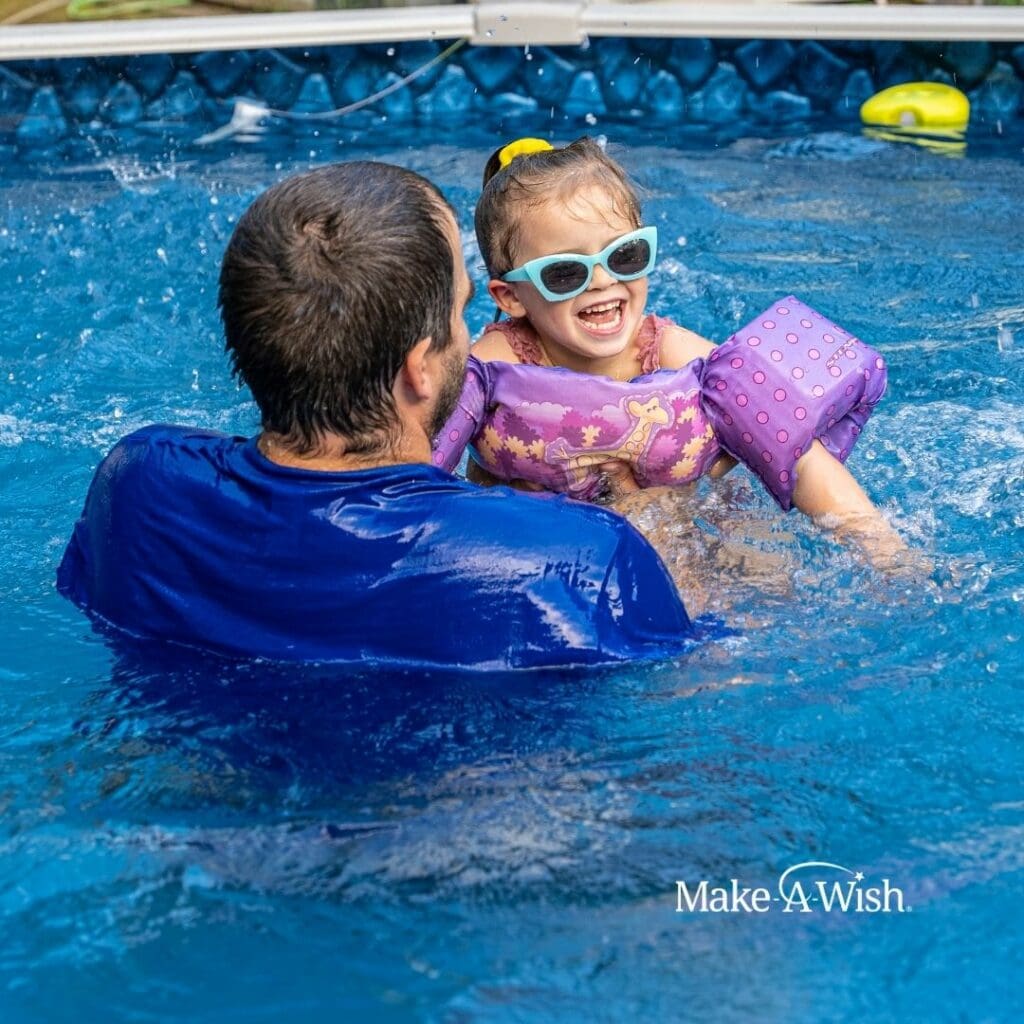 Car donation makes any Milwaukee wish true with just the click of a button. Your vehicle donation can send a wish kid to the wish experience of a lifetime!
Donate a car to charity in Milwaukee and help children with critical illnesses. Wheels For Wishes makes it easy. Just call 1-855-278-9474 to schedule pickup and we'll tow your car in any condition and from any location. You will receive a tax receipt for a deduction next year's taxes.
How to donate a car in milwaukee
All it takes is three easy steps, and a child's wish experience will be in the making.
Start by giving us a call at 1-855-278-9474 or filling out our easy vehicle donation form. Our experienced car donation representatives are available any time to help you with the donation process and answer any questions you might have.
Next, we'll contact you within 24 hours of the next business day to arrange for your vehicle pick up! We tow any vehicle, anywhere in Wisconsin, at no cost to you.
Finally, we'll mail out your tax deductible receipt. Save this and deduct it from your taxes at the end of the year. Any donations we receive on-line before 12:00 A.M. January 1st count for that tax year, so there's never been a better time than now to donate a car. Car donation really pays with tax deductions!
Our vehicle donation program will send you an acknowledgement letter for your car donation when it is processed. Your tax receipt may take a few weeks to get to you in the mail.
Our vehicle donation program gives you a great opportunity to get a tax deduction as well. Hang onto your tax receipt to get your tax deduction.
Car donation is a great way to get rid of a vehicle. Just one vehicle donation can change the life of a Make-A-Wish kid forever!
Vehicle donation makes a huge difference in the lives of Make-A-Wish kids. Make a vehicle donation today to make life better for wish kids in Wisconsin.