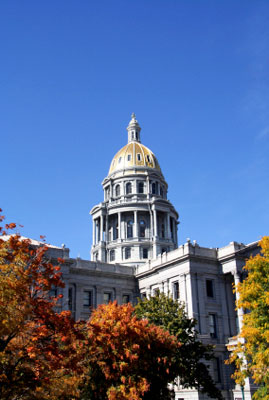 Since 2010, Wheels For Wishes car donation has helped Make-A-Wish grant over 9,451 wishes nationwide including making dreams come true in the beautiful state of Colorado. You can easily contribute in making this number grow while helping a child in your very own community! Wheels For Wishes makes this possible and it's so simple. Wheels For Wishes is a vehicle donation program benefiting Make-A-Wish® Colorado and helping kids in Denver, Englewood, Littlewood, Ken Caryl, Lakewood, Westminster, Broomfield, Boulder, Longmont, Thornton, Berkley, and more. Our charity vehicle donation program helps turns cars, trucks, motorcycles, SUVs, RVs, and even boats into wishes for children in the Denver area and all over Colorado. Car donation is a convenient alternative to selling or trading in your vehicle. Best of all, our no-hassle approach takes care of all the hard work for you. Donating your car to Wheels For Wishes will save you time and money, so you can sit back and be proud of your generous decision!
Your car donation can make the difference in the life of a Colorado child, and you may even end up helping to grant the wish of a child you know. You'll get a good feeling knowing that your unused and unwanted car is being put to a good use. Not only that, but Wheels For Wishes makes everything about donating a car to charity easy and hassle-free!
Get The Most Good For Your Vehicle Donation, Our 100% Tax Deductible Program Offers:
Free pick-up and towing of all vehicles, running or not, all over Colorado including Colorado Springs.

Get the maximum possible tax deduction for your charity vehicle donation. Unlike many others, we are a fully registered IRS 501(c)(3) Non-Profit Organization.

Our professional service makes the vehicle donation process simple and easy.

The knowledge that your vehicle will help a Denver child.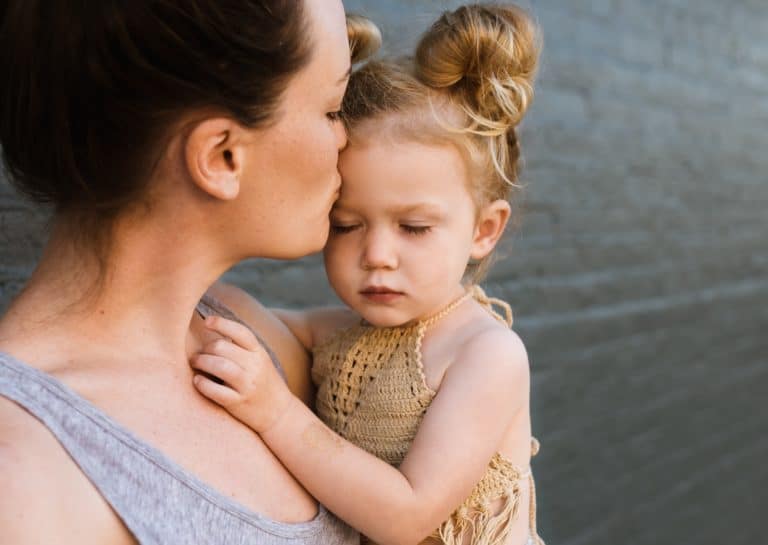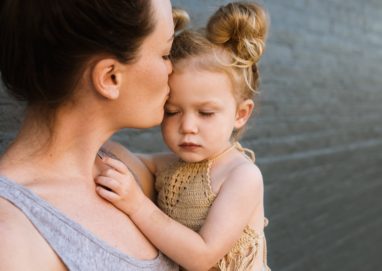 When you donate a car, it helps fulfill the wishes of children with critical illnesses here in Denver. Your contribution could allow these kids to enjoy a whole range of activities including picnicking at City Park, watching the antics of the monkeys at the Denver Zoo primate exhibit, or exploring the fossils, dinosaurs and Egyptian mummies at the Denver Museum of Nature and Science. While in the museum, you may be seated next to a child fulfilling a wish at a sky show at Gates Planetarium.
The Platte River Valley in the heart of Denver offers a vast array of family-friendly educational fun and child-pleasing entertainment like the fascinating Children's Museum of Denver, where the youngest kids will find hands-on play areas such as woodworking and scientific laboratories, animal exhibits, a fire station and a community market where kids can play shopper, cashier, and shopkeeper.
The Elitch Gardens Theme Park is full of fun for kids of all ages, and you may encounter kids on one of 48 rides or in the Island Kingdom Water Park, a 10-acre swimming area. You may also run into kids at the Downtown Aquarium enjoying the marine life exhibits, perhaps feeding the stingrays or panning for gold. Children also enjoy taking rides on the Platte River Trolley, which includes a narrated tour of the history of Denver from the Gold Rush days to today.
Turn your car into something beautiful
If you stop to take in an art exhibit at the Denver Art Museum, you might see a child enjoying the Just for Fun Family Center by making a craft, dressing up in a costume or playing games. Visiting the Wings Over the Rockies Air and Space Museum, you may find a child viewing bombers, fighter jets, antique planes or a search-and-rescue helicopter.
Many children are also into sporting events, and Denver is host to the Colorado Rockies baseball team, Denver Broncos football team and the Colorado Avalanche hockey team. When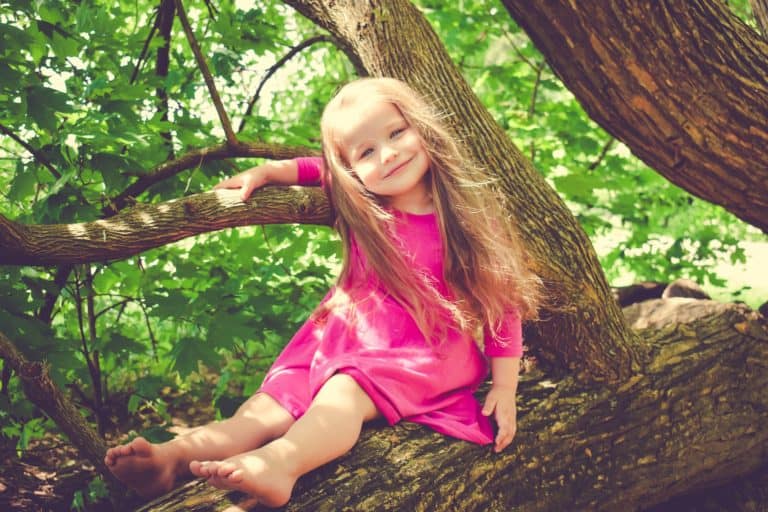 you donate a car, you may be helping to grant a wish of one of these teams' biggest fans.
What makes the Wheels For Wishes vehicle donation program special is that it helps grant the wishes of local kids with critical illnesses you may see when you are out and about. You'll get to feel good by helping grant the wish of a local child, and the fully tax-deductible car donation receipt will make sure you feel good at tax time as well.
Three Easy Steps To Donate A Vehicle To Benefit Denver Kids
We make the process as easy as possible whether donating online or by phone.
Start by giving us a call at 1-877-451-9474 or filling out our easy vehicle donation form. Our experienced vehicle donation representatives are available any time to help you with the donation process and answer any questions you might have.

Next, we'll contact you within 24 hours of the next business day to arrange for your vehicle pick up! We tow any vehicle, anywhere in Colorado, at no cost to you.

Finally, we'll mail out your tax-deductible receipt. Save this and deduct it from your taxes at the end of the year. Any donations we receive on-line before 12:00 A.M. January 1st count for that tax year, so there's never been a better time than now to donate a car.