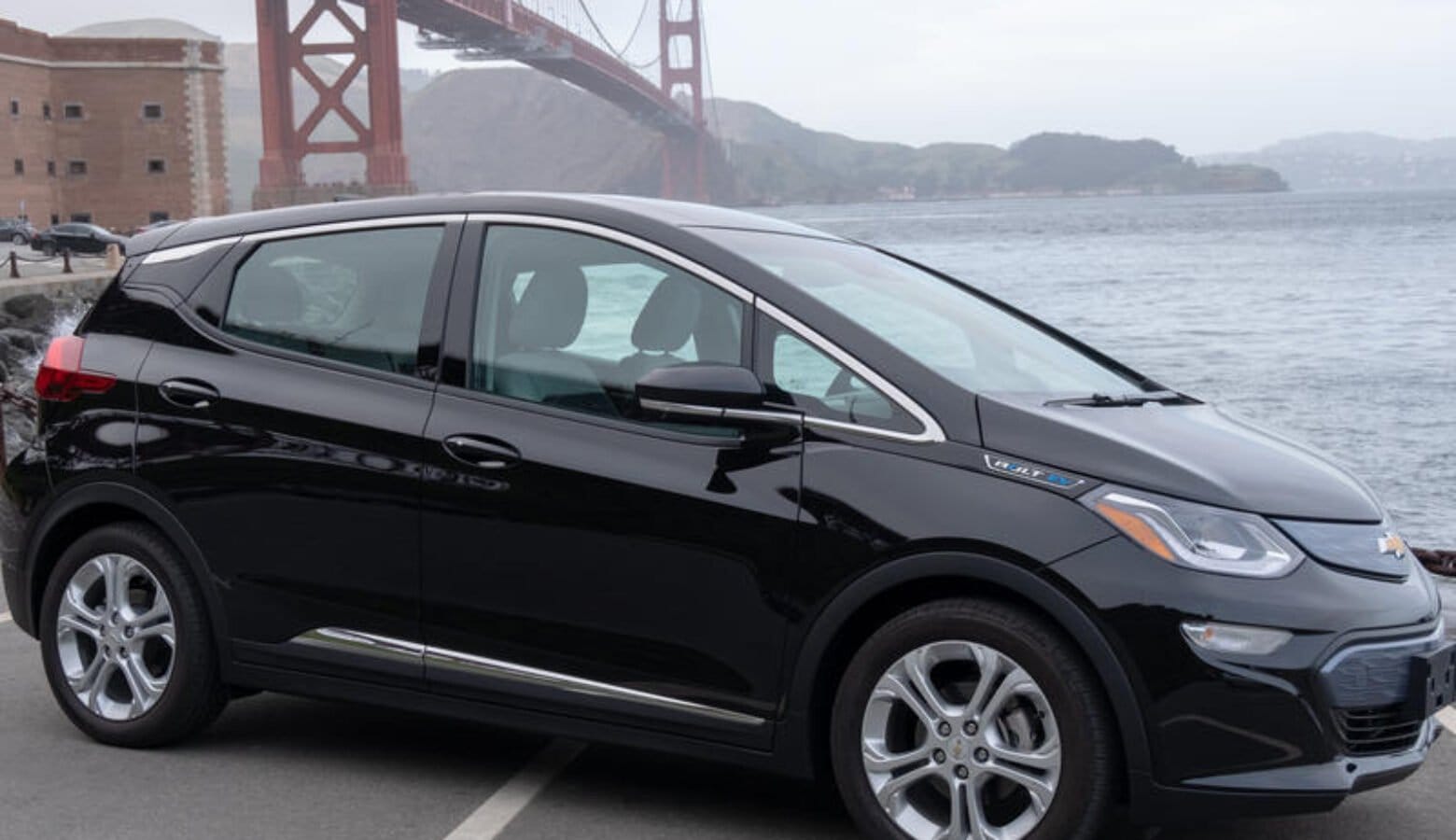 Where Can I Donate A Car?
Donating your car is an easy way to do some good for your community and your wallet! Before you get started, there are a few things that you should know when you're looking for a place to donate a car.
Here's Where You Can Donate A Car In Your Area:
Alabama / Alaska / Arizona / Arkansas / California / Colorado / Connecticut / Delaware / Florida / Georgia / Hawaii / Idaho / Illinois / Indiana / Iowa / Kansas / Kentucky / Louisiana / Maryland / Massachusetts / Michigan / Mississippi / Missouri / Montana / Nebraska / Nevada / New Hampshire / New Jersey / New Mexico / New York / North Carolina / North Dakota / Ohio / Oregon / Pennsylvania / Rhode Island / South Carolina / South Dakota / Tennessee / Texas / Utah / Vermont / Virginia / Washington / West Virginia / Wisconsin / Wyoming
Donating Your Vehicle To A Charity
You want to make sure that you donate your vehicle to a registered 501(c)(3) organization. Some car donation programs state that they are charitable but if they are not registered with the IRS as a non-profit charity program you will not receive any tax deduction. With an IRS registered non-profit organization, you can track exactly where the proceeds are headed after your vehicle is sold at auction.
What Is The Best Charity To Donate My Car To?
Choosing where to donate your car can be the most difficult part of the process. Who would benefit the most from your car donation? How much of the proceeds actually get to the charity? How soon will the charity pick my car up? All of these questions are floating through your mind. Why not make it easy.
Donate your car to benefit Make-A-Wish children dealing with critical illness.
What Do I Get Back When I Donate My Car
With Wheels For Wishes car donation charity you get these things every time you donate a car:
You get to help Make-A-Wish kids dealing with critical illnesses. You provide the funding for their wishes!
Your car donation is free and simple. Our online donation form takes less than a minute!
We pick up and tow your car away for free from nearly any location.
We take care of all the paperwork for you! You won't have to worry about the paperwork you need to sell your car privately.
Then you get a 100 percent tax-deductible receipt to use when filling out your 1098-c form on your taxes.
How Do I Donate A Car?
Donating your car to Wheels For Wishes is easy! Donate almost any vehicle, from almost anywhere in the U.S.
Here's how you can donate a car:
Give us a call at 1-855-278-9474 or fill out our online donation form.
We'll contact you within 24 hours or less to set up your free towing pick up.
Lastly, we'll mail your 100% tax deductible receipt in less than a month!
There's no better time to donate a car to benefit Make-A-Wish kids. Start your car donation today!