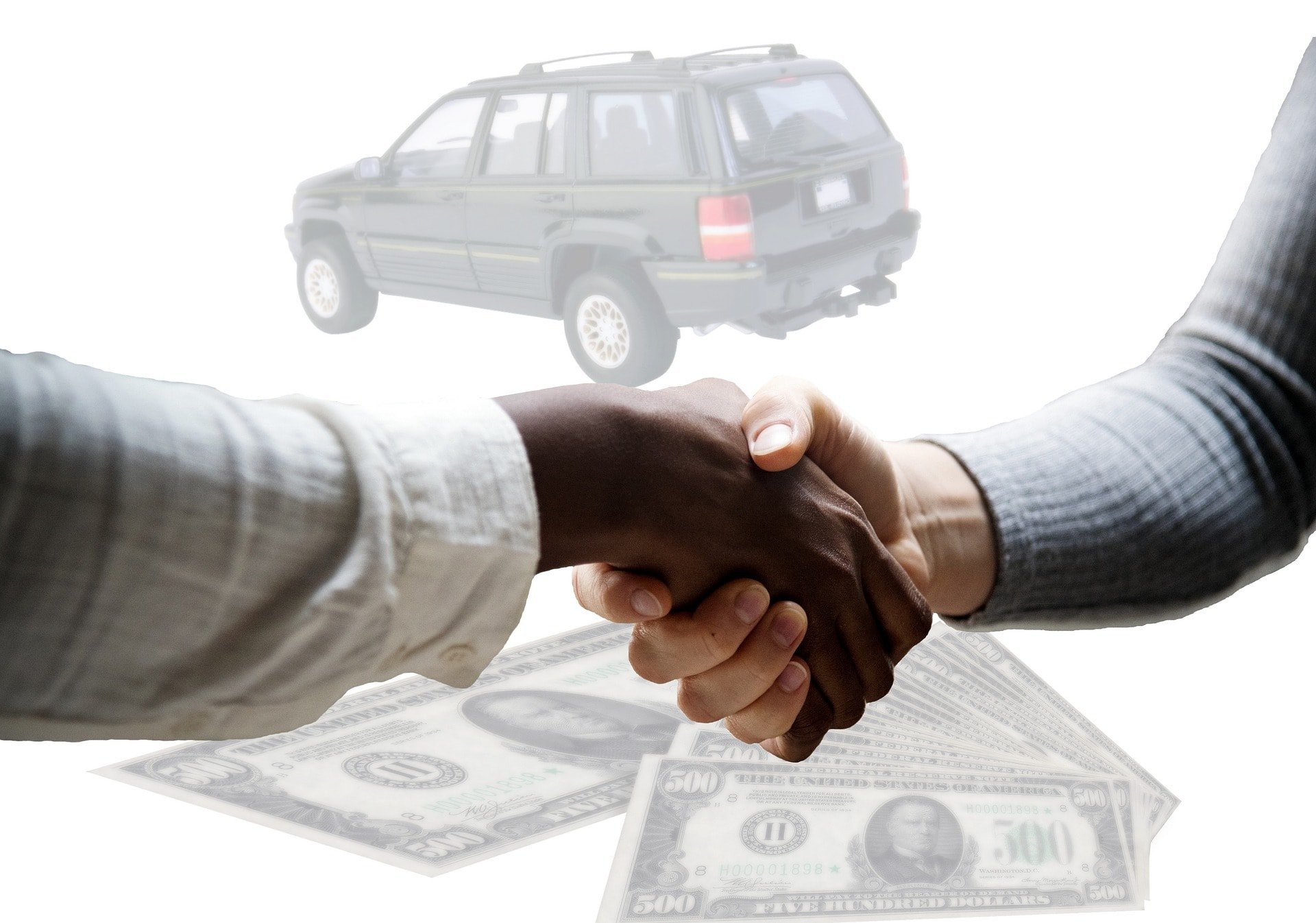 What Paperwork Do You Need To Sell Your Car Privately?
Looking to sell your car on your own? Selling your car privately requires you to get the word out and have the proper paperwork. We're here to help you with what paperwork you will need. If you aren't interested in gathering your paperwork and posting ads for your car, donating it Wheels For Wishes may be the best option for you! Wheels For Wishes benefits Make-A-Wish, helps you every step of the way, and we come to you to tow your car away for free. If you're still looking to sell your car, here's the paperwork you will need:
Title: You will need your title if you are looking to sell your car right away.
You have your title: Once the buyer has given you the proper funds for the vehicle, you simply sign the title over to them. Then the buyer goes to the DMV to apply for a title in their name.
You do not have your title: If you are still making payments on your car, the title is held by the bank, or lienholder. To get your title, just find out your remaining balance from the lienholder, and pay it off. Then transfer the title to yourself. At that point, you are ready to sell your car on the spot.
You lost your title: If you lost your title, you will need to apply for a duplicate from your local DMV. You will need to be the car's owner to do this. Once you receive your new title, you are ready to sell your vehicle.
Odometer Disclosure: Under federal law, you are required to disclosethe accurate mileage of your vehicle if it is 10 years old or newer. In many states, this is part of the title document. These will usually include:
Year of vehicle
Make and model of vehicle
VIN
Accurate mileage at time of sale
Buyer and seller's signatures
Buyer's name and address
Check with your local DMV to see how this applies to you in your state. It may be part of the title, or it may be its own document.
Vehicle History: You or the buyer can check your vehicle's history by searching its VIN. While this may not be a requirement, it will typically help with your sale if you have vehicle history printed out. This gives the buyer peace of mind about the car's history of accidents and repairs. It will also give you peace of mind that you disclosed everything, so the buyer won't come back looking for a refund. It's helpful to have a summary understandingof the history yourself so you can answer questions while trying to sell.
Maintenance Records: Like vehicle history, maintenance records are not required, but they help! A buyer is more likely to be interested if they have proof that you maintained the car properly. This can be in the form of receipts. If you have a regular shop, you can see if they've kept records of your maintenance to print out and give to you.
Warranty: If you have a warranty that can transfer to a new owner, make sure you have the documentation. An active warranty on your car makes it more valuable. You will be able to sell more, but you will need the paperwork.
Bill Of Sale: A bill of sale is not required, but it protects you. If you, the buyer, and a notary sign a bill of sale, it can protect you from the buyer disputing the facts of the sale. These documents should include the following:
Buyer, seller, and notary signature
Date of delivery
The final agreed purchase price
Description of vehicle
Odometer disclosure
Release Of Liability: A vehicle release of liability form is not required, but again protects you. This form notifies your local DMV that you have sold your vehicle. Therefore, if something happens with the buyer and the vehicle after the sale, you are not liable for the vehicle anymore. This extra effort is well worth it to avoid major liability issues.
A Very Easy Alternative To Selling Your Vehicle
Gathering the paperwork is just the first step in selling your vehicle. You will need to post ads, haggle for price, and meet with buyers for test drives. After all the work, you still might not get a fair price for your vehicle.
There is an awesome alternative to selling your vehicle! Donate your vehicle to Wheels For Wishes! We benefit Make-A-Wish. That means your unwanted vehicle helps to grant wishes for local kids facing critical illness. What a great cause! Plus, you get great benefits that make the process far easier than selling, like these:
We come to you with FREE towing to pick up your donated vehicle
You get a tax deduction for your vehicle. Even though you're not selling, it still pays to donate! We send your tax-deductible receipt in the mail following your donation. You use it at tax time to claim your deduction.
We make the process fast and easy! Are trained representatives guide you through the process, help you get what you need, and take care of most of the work for you!
Your donation makes a big difference. Benefiting your local Make-A-Wish chapter helps local kids! These kids facing critical illness will get to live their life-changing wish come true!
To donate your car, simply call us at 1-855-278-9474 or fill out an online donation form.