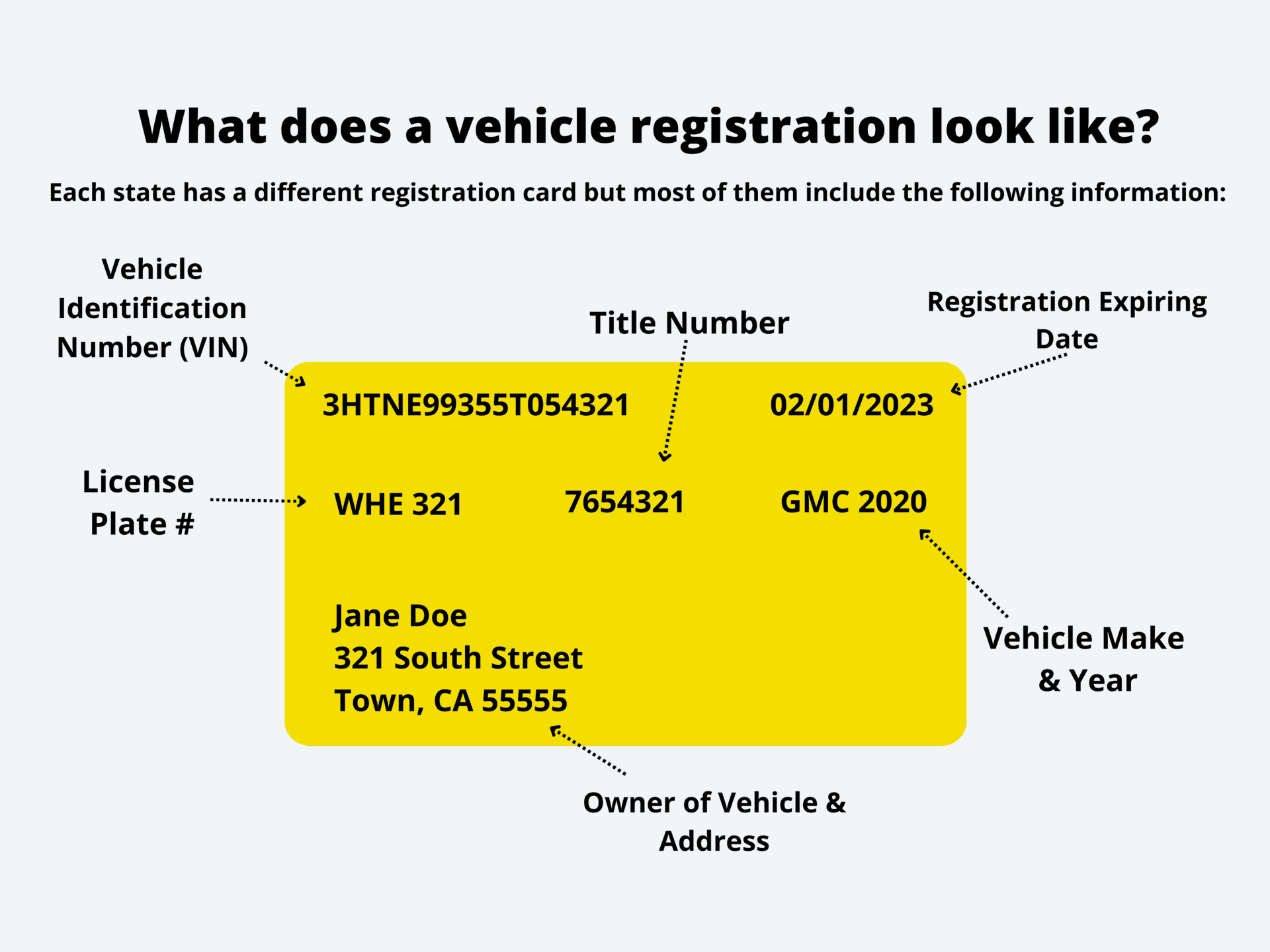 What Does A Car Registration Look Like?
Every motor vehicle in the U.S. needs to be registered to drive on public roads but what does a car registration look like? Each state has their own vehicle registration through their Department of Motor Vehicles. Each state has varying ways of providing proof of registration but most of the information is the same.
Car registration helps the state know exactly what vehicles are on the road to keep everyone safely driving. Failure to register your own car can result in fees, tickets, and your car could even be impounded.
Although each state has a different way of registering and proof of registration, most states need the same information to register your car.
When do i need to register my car?
You'll need to register your car if you:
Purchase a car from a dealer or a private seller. If you buy a vehicle from a dealership, often times they will take care of setting up your title and car registration. If you buy from someone in a private sale, you'll have to set up the registration on your own.
Relocate to a new state in the U.S. Each state has different laws for their vehicle registrations so you'll need to register your vehicle if you move, unless you are in the military or a full-time student.
Every year or every other year: Most states require that you register your vehicle annually to make sure that your car is up to date on safety. Some states require it biennially.
You'll get a license plate and a car registration card when you set everything up for the first time. Most states require you to put a sticker on your license plate or window.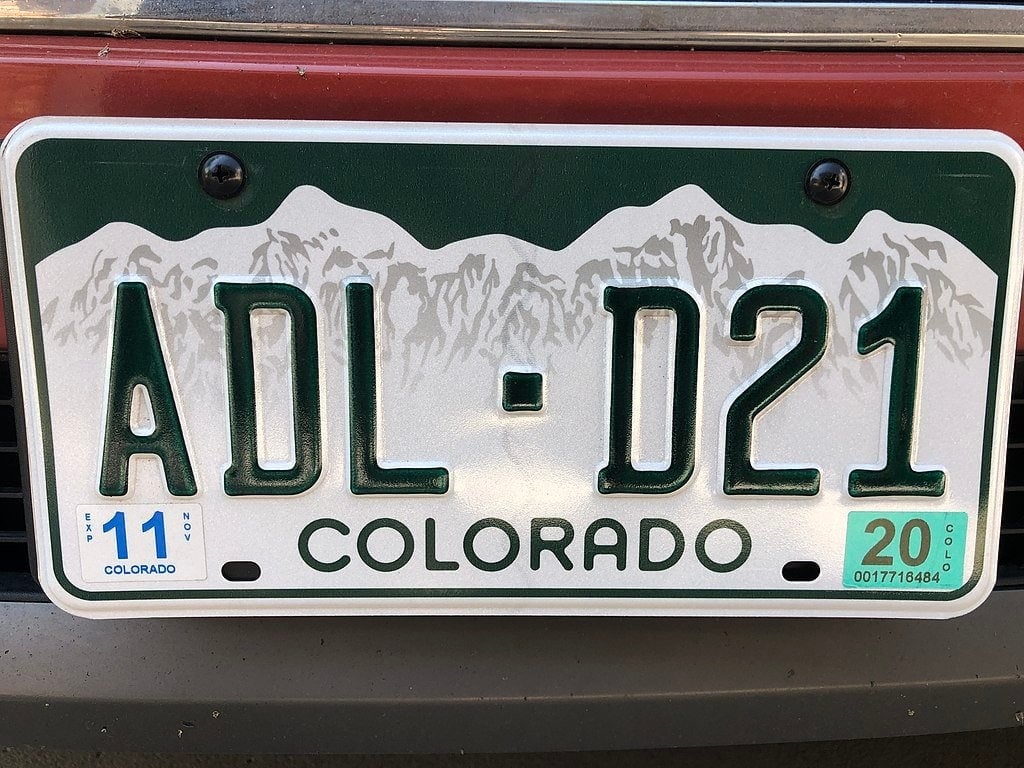 Vehicle registration tabs go in the corner of the license plate and vary by state. In the picture above you can see that this car registration will expire (EXP) every November (11). This vehicle was registered for the year 2020.
How do i register my car?
Make sure you check in with your local DMV to make sure that you are providing the correct documents to receive your vehicle registration. You can file for vehicle registration online in some states but in other states you may have to do your car registration in person.
Here re the documents you will probably need for your first time vehicle registration:
A driver's license.
Proof that you are insured in the state that you live in.
Proof that you paid the sales tax on the vehicle.
The title for the car. Here is the difference between a car title vs. car registration.
Your state may require a vehicle safety inspection and/or a smog test.
The application form for vehicle registration.
Here are the things you will probably need for an online registration renewal:
Your car's VIN number (vehicle identification number)
The letters/numbers on your license plate.
Your driver's license number.
Proof of insurance.
If you still have questions on how to register your car, visit our page here.
Whether your state requires online, mail, or in person vehicle registration, most states make the process very easy. Find what you'll need specifically on your local DMV website.
How Much Does It Cost To Register My Vehicle?
When you pay to register your car, you help the state fund vehicle safety agencies to keep the roads safe.
Each state varies in how much they charge per vehicle. The registration fees ae calculated by the car's weight, age, market value, and fuel efficiency.
Registration fees are typically between $20-$80 depending on the vehicle and state. Some registrations cost as low as $8 and as high as $220.
Visit this page to calculate how much your vehicle registration costs in your state.
Make sure you know when to register Your car
Every state has a different timeline for car registration. Some states require every year, some every other year, and some states need different renewal dates in the year.
If you don't want to register your car for the coming year you can always donate a car without an up to date vehicle registration.
How can i get rid of a car with expired registration
Need to get rid of a car without updating tabs? Here's how you can get rid of a car by donating it:
Call us at 1-855-278-9474 or visit our online donation form to help Make-A-Wish kids!
We'll contact you within 24 hours of the next business day to set up your free towing pick up.
You'll receive a tax deductible receipt in the mail.
If you don't want to register your car this year, consider donating it to benefit Make-A-Wish kids. You'll receive free towing, a tax deduction, and more!