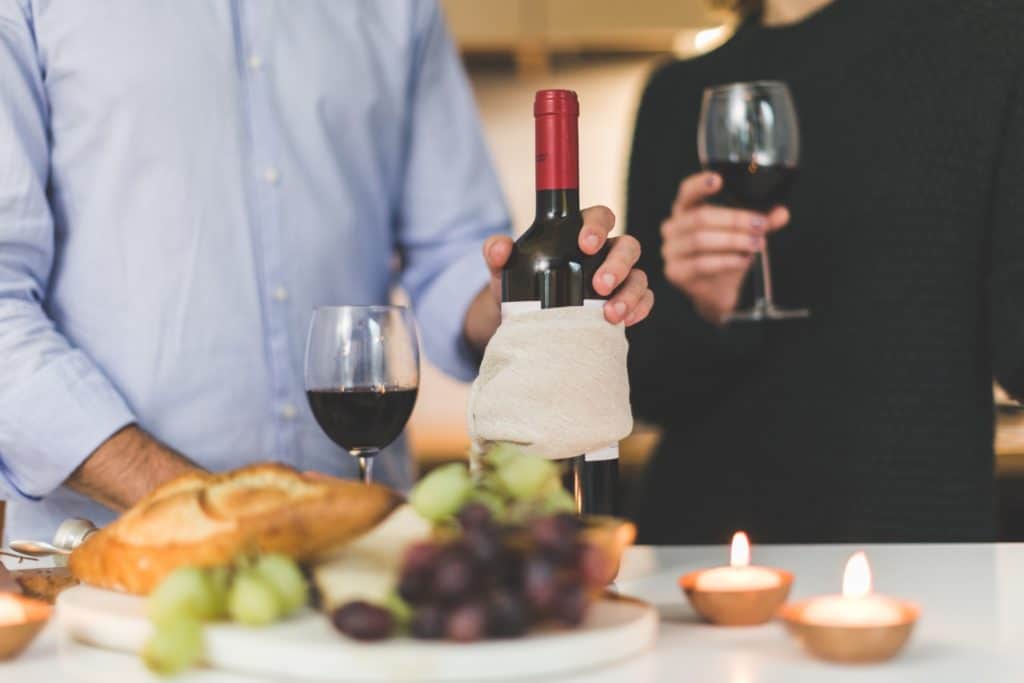 Great Opportunities For A Night Out
There are two fantastic events happening in Boston, Mass. and Providence R.I. Whether you want to get dressed up or would like something a little more low-key, these two events are perfect for you.
Wine And Wishes
Don't miss this awesome event-taking place at the University of Massachusetts Club, October 27 at 6 p.m. This event isn't just for wine lovers; you will also be able to enjoy fine whiskeys as well. This is the fourth annual tasting event and every year is better than the last.
Proceeds from this event benefit Make-A-Wish Massachusetts and Rhode Island.
Details
This is not just a tasting event—it offers so much more. With $80 ticket purchase you will receive:
Gourmet food pairings with each fine wine and whiskey
A very fun and lively auction
You will be able to take your chance at putting your name in a raffle to win some fantastic prizes.
Great music and so much more
Evening Of Wishes Dinner
It's always fun to get dressed up and go out but is, even more, fun when you get to do it all for a great cause. Don't wait any longer to get your tickets for this joyous event happening November 4, 2017, at 6:30 p.m. located and the prestigious Omni Providence Hotel in Providence Road Island.
Event Schedule
The event will start with a cocktail reception with Hors-d'oeuvres and Silent Auction. There will be beautiful music provided by the Nunes Brothers' Strings.
During the delicious dinner, there will be program lead by Michelle Muscatello.
Live auction lead by auctioneer John Terrio, Auction Nights.
Can't Make It?
If you can't make the event but you still want to give back to this wonderful organization, you can still do so! It's starting to get cold out and you are getting everything ready for winter. Don't let that car that has never run or doesn't run anymore sit around any longer. Donate it to Wheels For Wishes benefiting Make-A-Wish Massachusetts and Road Island. We take most vehicles running or not. All you have to do is call us at 1-855-278-9474 or fill out our online donation form. Once this doesn't you will receive a call from us within 24 hours to schedule your vehicle pickup. As you are waving your old vehicle goodbye, you will have faith knowing that you are helping a child with a critical illness.   Don't let that vehicle take up space any