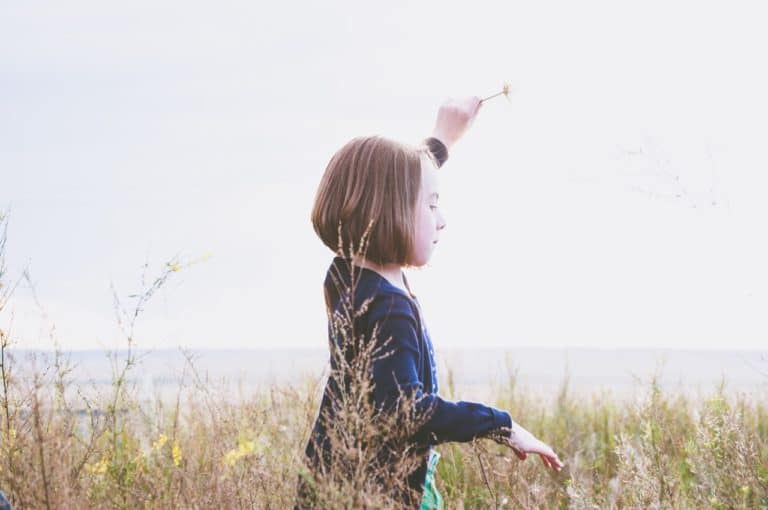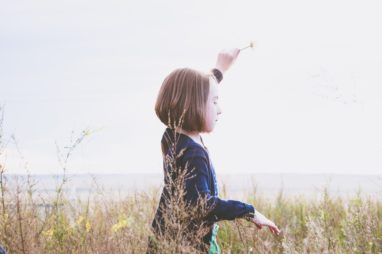 New England is home to beautiful waters and rich history throughout long drives. If your old boat is holding you back, don't just let it sit on your property. Give yourself the incentive to hit the water with a new one! Your car may be holding you back from seeing the sights, but you are still holding on, hoping to sell it or to fix it down the road. Wheels For Wishes can give you the motivation you need to move on and enjoy the beauty of New England!
Wheels For Wishes provides you with a 100 percent tax-deductible receipt to use on your 1098-c form when filing taxes. Plus, your unwanted vehicle will be towed away for free. That unwanted vehicle won't take up any more space in your garage, driveway or yard. On top of all that, you are helping Make-A-Wish grant wishes for local kids with critical illnesses!
The greater Boston area has a great boating culture, but if you own a bad, old or just unwanted boat, you may be missing out.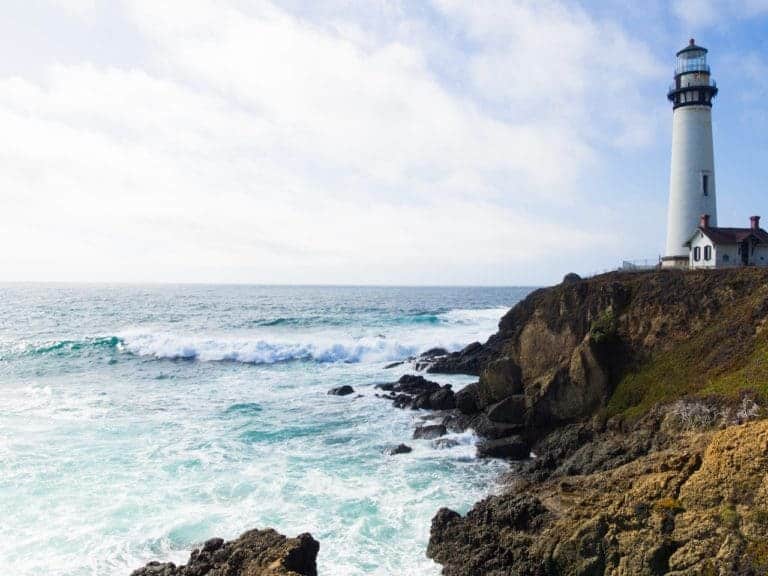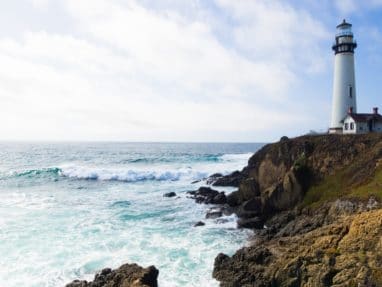 You can donate your boat and upgrade to truly enjoy the unique Boston area. While you are at it, you can donate your unwanted car for a truck that can pull your boat. Wheels For Wishes will take care of everything in a simple process, and you will be on the water in no time!
During those long Springfield and Worcester drives to the Atlantic, you may notice the gas gauge going down more quickly than you would hope. It may be time to switch to a more environmentally-friendly car that will also save you money on gas. When you decide it's time, donate to Wheels For Wishes where we will recycle the car and use the proceeds to benefit Make-A-Wish!
Whether you are on the Providence or the Warwick side of the Providence River, you are sure to experience the beautiful waters of Rhode Island. If the changing seasons weren't too kind to your last boat, don't let it take up storage on your property. Donate it, and use your great tax deduction for a new one today!
Donate any type of vehicle to Wheels For Wishes today for all its benefits, and to make dreams come true for New England kids!