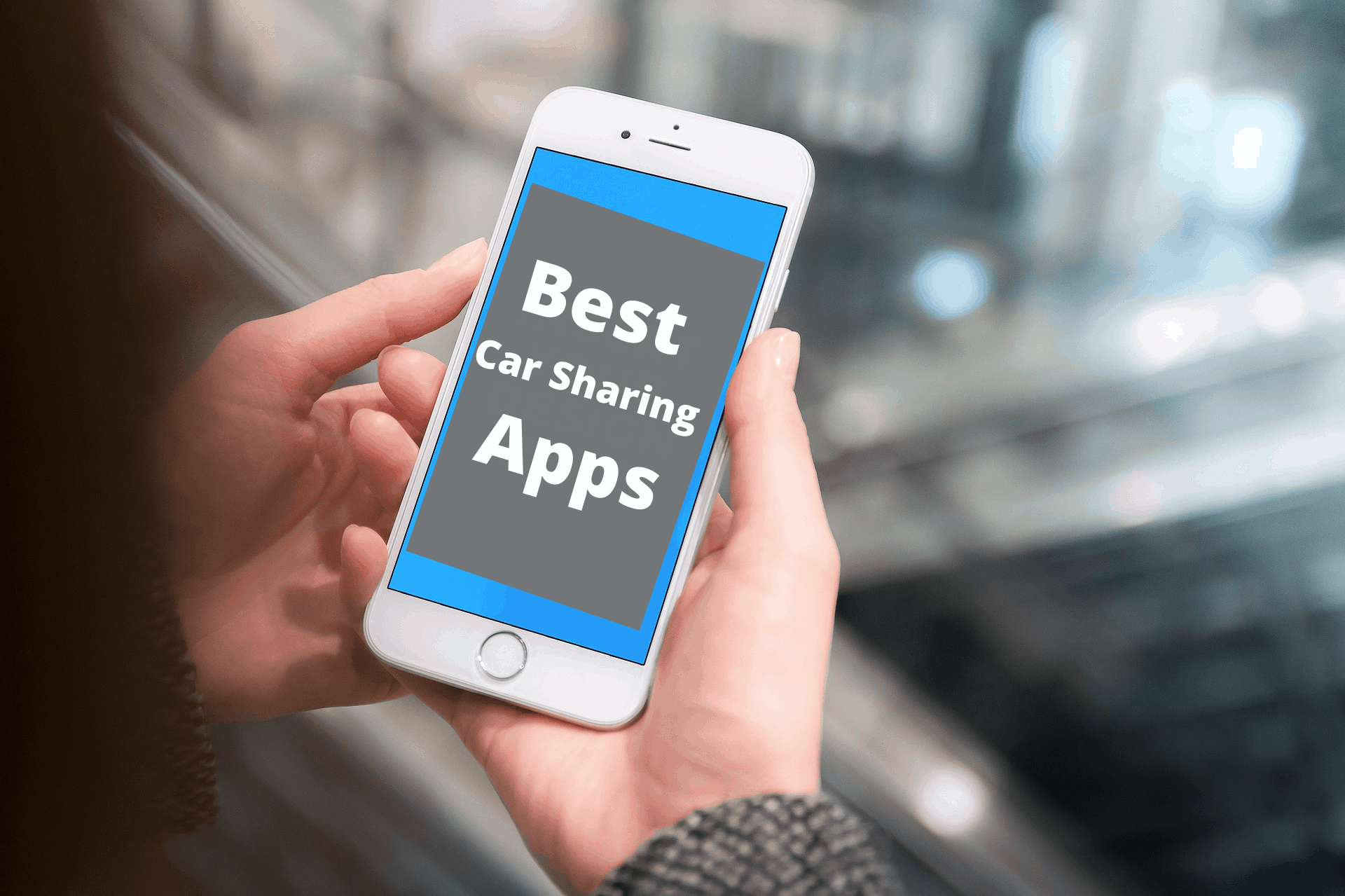 Seven Best Car Sharing Apps
Car sharing is a car alternative in select areas where members can use cars when they need them. Car sharing has a lot of benefits. There are also many options for car sharing apps. So, which one is right for you? We compiled a list of car sharing apps, helping determine which is right for you. Whether you're in Detroit, Atlanta, New Orleans, or anywhere else in the US. Here are the seven best car sharing apps in no particular order:
1. Car2go
App Store rating: 4.8/5
Google Play rating: 4.5/5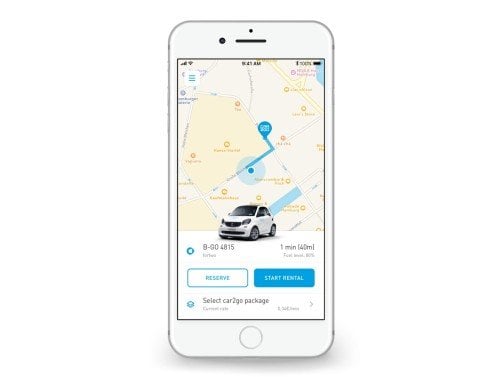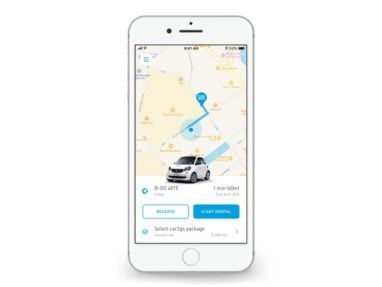 With Car2go, you can pick up and drop off the vehicle anywhere within the area of operation. Find a car on the app map. With no reservations required, hop right in and drop it off. As long as you park it in a legal spot, within the operating area, you are good to go. No need to refuel.
2. Zipcar
App Store rating: 4.5/5
Google Play rating: 3.8/5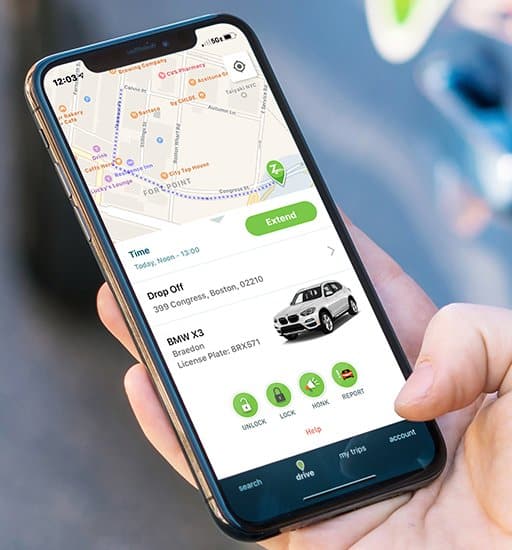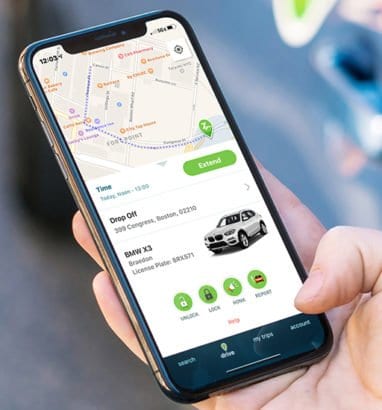 ZipCar has a few plans to choose from. Once you choose one, most people are quickly verified and ready to drive. Gas, insurance, and 180 miles are always included. There is typically a monthly fee, and you only pay more when you drive.
3. GIG Car Share
App Store rating: 4.8/5
Google Play rating: 4.2/5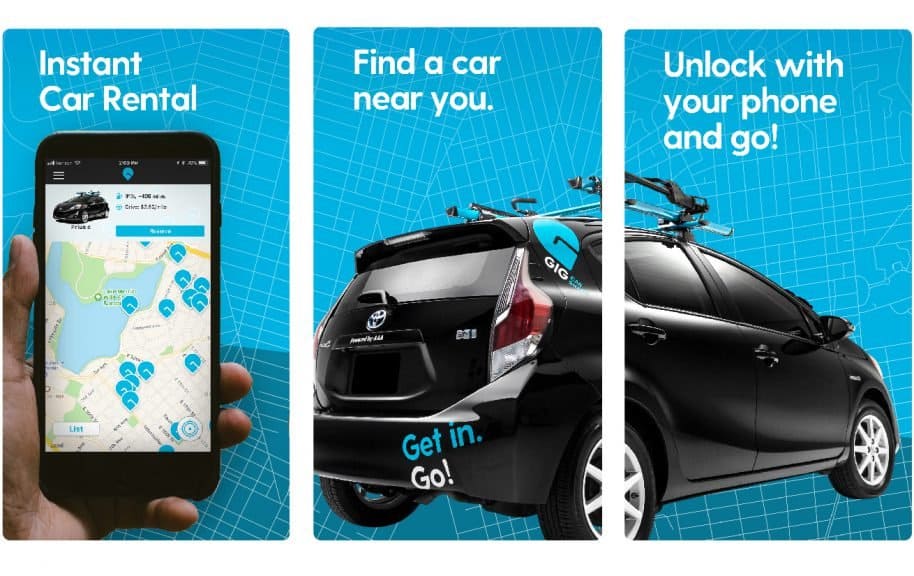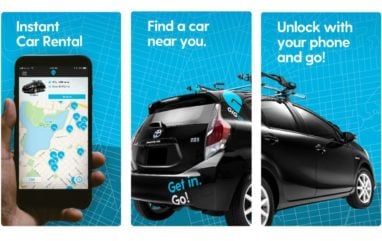 Contrary to ZipCar, GIG Car Share does not have a membership fee. You only pay when you use it. You can take cars across the country. You just need to return them to the designated "HomeZone" on the app's map.
4. HyreCar
App Store rating: 4.4/5
Google Play rating: 3.6/5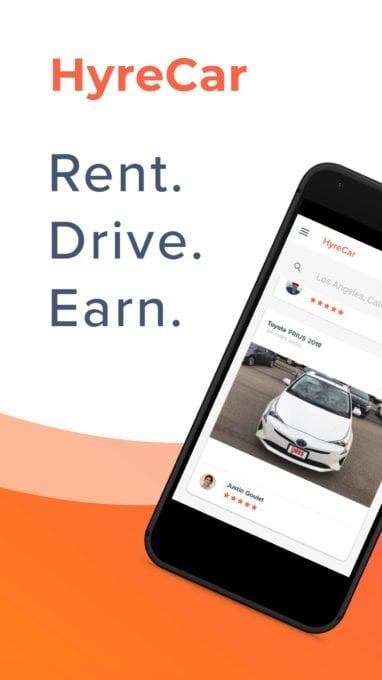 HyreCar is a car sharing service for Uber and Lyft drivers. HyreCar is unique because their fleet of cars are from everyday people. If you own an eligible car, you can make passive income by making it a HyreCar. HyreCar users share cars in order to make a living on Uber or Lyft without having to own a car.
5. Getaround
App Store rating: 4.8/5
Google Play rating: 3.9/5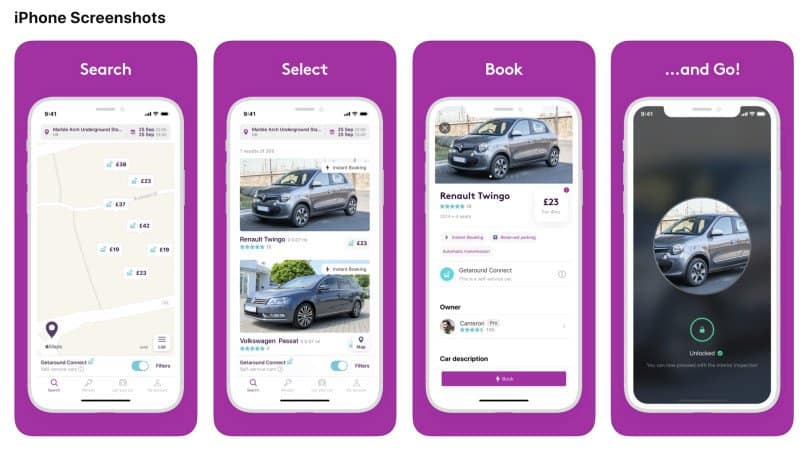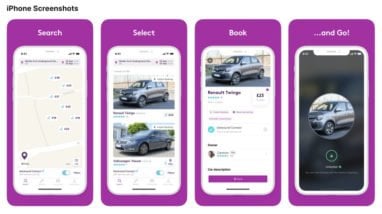 Getaround allows car owners to share with Getaround members. If you're an owner, you can make a passive income. If you're a member, you can find the right vehicle type for you, and book it by the hour or day. You get instant access, insurance is included, and there are no membership fees.
6. Turo
App Store rating: 4.8/5
Google Play rating: 4.5/5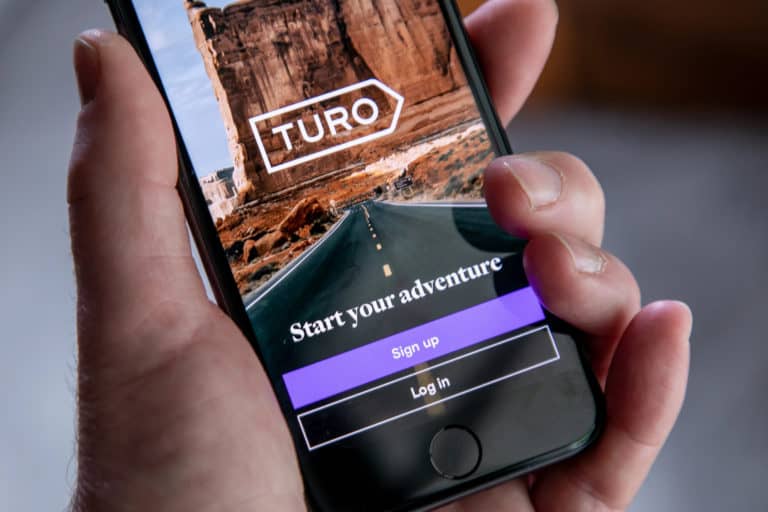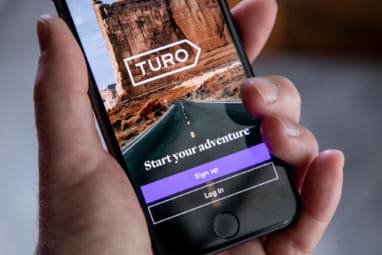 Turo is the world's largest car sharing marketplace. This car sharing app gives members several choices for cars near them. You can get them delivered to a location or pick them up. You also can share your car to Turo to make passive income. Because Turo is so large, there are many options to browse depending on location.
7. Enterprise CarShare
App Store rating: 4.8/5
Google Play rating: 4.2/5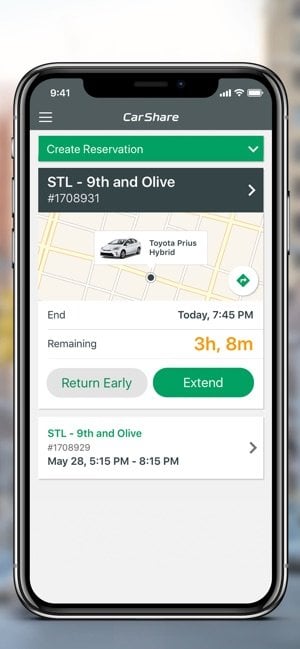 Enterprise CarShare is located on college campuses across the country. Once approved, you can reserve your vehicle of choice. Then you pick it up and unlock it by using your membership card. When you return it to a designated location, wave the card over it again, it will unlock and your rental is over. The hourly rate includes fuel, insurance and customer support.
Switching To Car Sharing? Here's What To Do With Your Vehicle
Car sharing gives you the option to not own a vehicle. With car sharing, you can do all the things you do with a car without the hassle of ownership. So, what do you do with your unwanted vehicle?
The best option is to donate your car to Wheels For Wishes, the easiest car donation. Wheels For Wishes is a charity car donation program benfiting Make-A-Wish. Donations benefit local children facing critical illness. These kids get a chance at a life-changing wish! On top of that, donors get a great tax deduction and free towing!
Here's how to donate your vehicle to Wheels For Wishes: