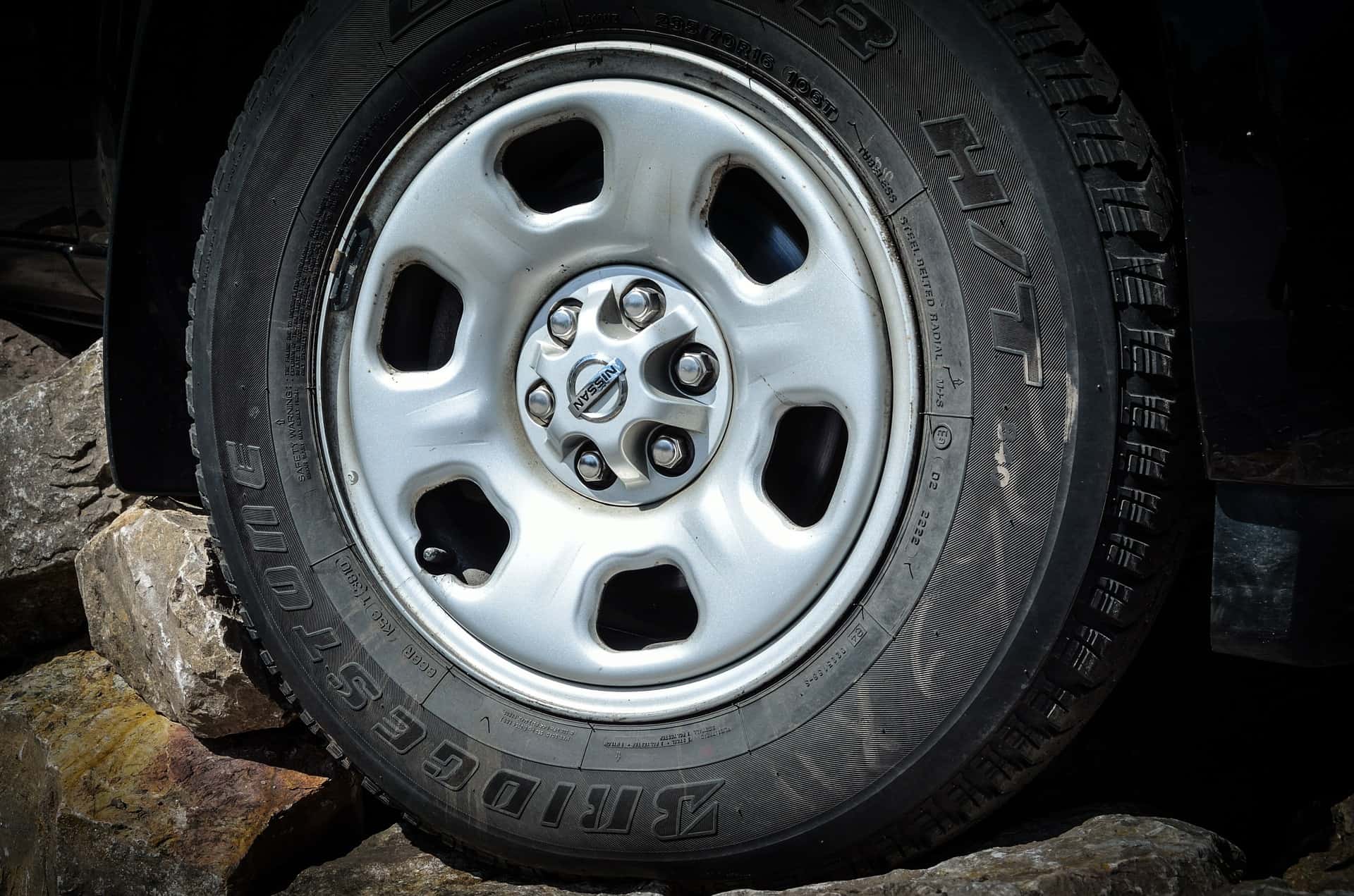 How To Dispose Of Tires And Rims
Wondering how to dispose of tires and rims? Recycling tires or selling rims are just two of the many ways to dispose of tires and rims. Some tires and rims can make you money. Some are best recycled. Whether you're in Atlanta or Detroit here's a list of the three ways you can dispose of tires and rims:
1. Recycle Your Tires And Rims
When it comes to recycling rims and tires, there are a few different options:
Drop them off at a recycling center. Depending on their conditions, your tires and rims can even make you some money at a recycling center. If you don't want to find your local recycling center that accepts tires and/or rims, you may have another option. You may have a local small business that hauls away tires or rims for free. They make the most money when they can sell tires or rims in larger quantities. Therefore, they're often incentivized to pick up your tires and rims for free.
Recycle your tires at a retread facility. This is a great way to ensure your tires are being reused. Your local retread facility will not accept all tires, but they often pay when they do!
Upcycle your tires and rims! Upcycling is a form of recycling where you make the aged product more valuable than before. This often means using the materials to make arts and crafts. For example, you can use an old car rim as a unique base for a coffee table. Or you can make your summer sandals out of used tires. There are countless, useful ways to upcycle tires and rims!
2. Sell Your Rims And Tires
If your tires and rims are still in good condition, selling them is a good option for disposal. When it comes to tires, here are your best options:
Sell them to a local tire shop. When you get your new tires, you can often sell your old ones while you're at it. If they are in good condition, you can make some money off them.
Sell your tires online. Local online marketplaces or Sell My Tires are two good options for getting some value back for your tires.
Sell tires where you recycle them. Depending on the condition and type of your tires, recycling centers or retread facilities will sometimes buy tires from you! Call your local recycling places to find out if they do this.
To sell your rims, follow these steps:
Set the price for your rims. Research average prices online for your particular rims.
List all the vehicles that fit your rims. Start with the most common. Doing this research for the buyer will improve your chances of selling.
Try to sell to local shops. If local shops will buy your rims for the price you researched, that's the easiest way to sell them.
List your rims online and in the local paper. Use the information from your research. Post your rims on multiple local websites.
3. Donate Your Car Rims And Tires
Donating your rims and tires is the easiest way to dispose of them. In fact, donating your whole car to Wheels For Wishes is a fast, easy and beneficial process. We are the easiest way to donate a car!
We come to you with free towing and vehicle pick up. We accept almost all vehicles, running or not. We free up space in your garage or driveway.
You get a 100 percent tax deductible receipt with your donation. It pays to donate!
Your donation benefits your local chapter of Make-A-Wish. Children facing critical illness get the chance at a life-changing wish!
How to dispose of tires and rims? Donate your car today! Call 1-855-278-9474 or fill out an online donation form. We will answer all your questions and assist you in the convenient process.