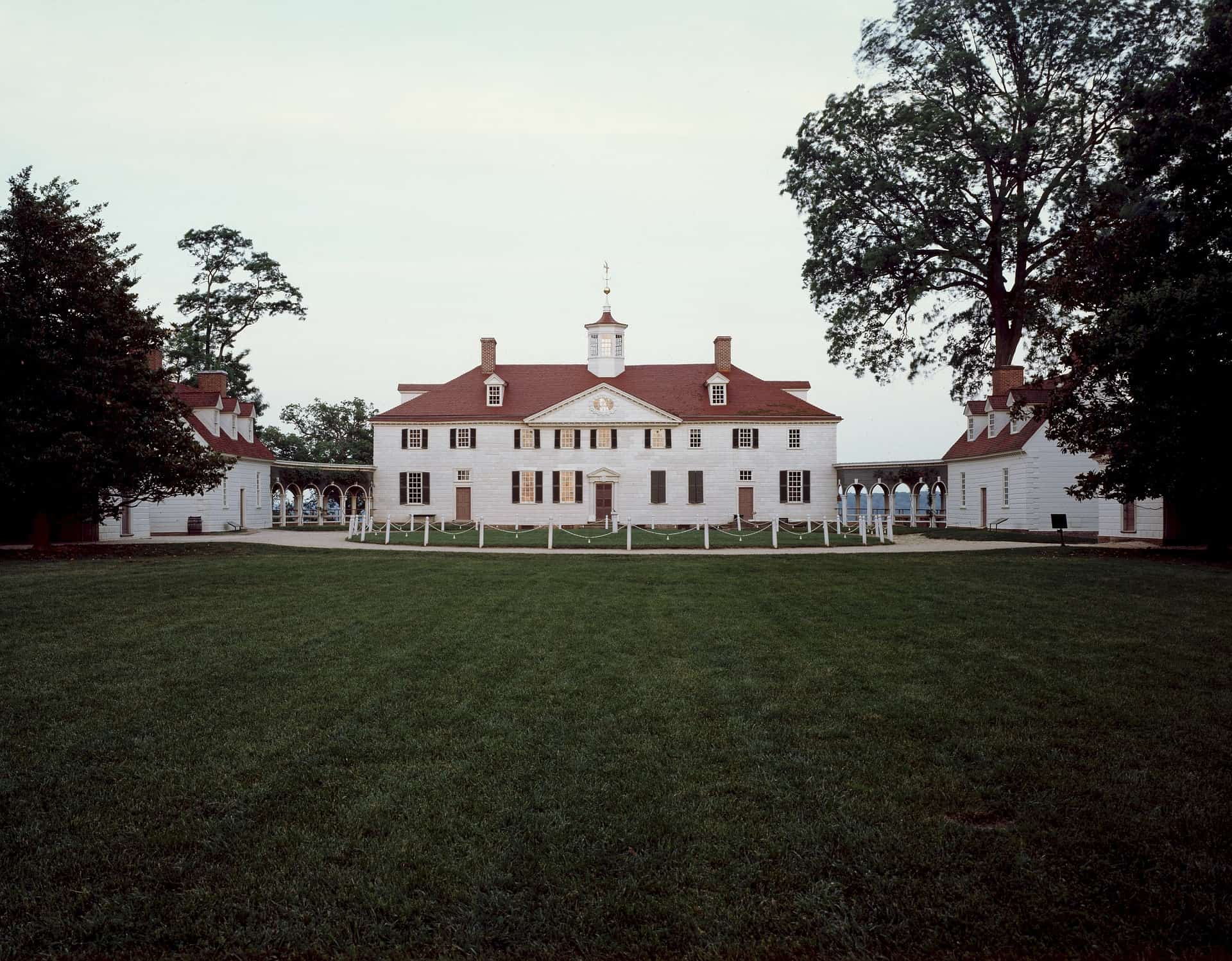 6 Scenic Drives Through Northern Virginia
Northern Virginia is home to beautiful scenic drives. We have some of the best views from your car listed below. On top of that, we give you the Covid-19 information you need to make sure your drive stays relaxing.
The Best Of Northern Virginia's Scenic Drives
Looking to take the scenic route? These well-known drives display the beauty Northern Virginia has to offer.
1. Drive George Washington Memorial Parkway to Mount Vernon
George Washington Memorial Parkway cruises through some of the best views northern Virginia has to offer. Take the parkway from McClean through Arlington and Alexandria, all the way to Mount Vernon. This hour-long drive there and back features views of Washington D.C., a ride along the Potomac River, and stunning nature of forests and parks. Take some time between the drive there and the drive back by exploring Mount Vernon.
This scenic route notably features:
Scenic views of Washington D.C. across the Potomac River
Forest and nature park views throughout
Marine Corps Memorial and Arlington National Cemetery along the route
Mount Vernon as a final destination
Here's some Covid-19 information for some of the potential stops along the route:
2. Loop Around Great Falls and Georgetown Pike
Some of the best scenic drives are loops. Take 193 west out of Great Falls. Head north up 602 on Seneca Road. Then head east on 603 through Beach Mill Road. Finally, head south on River Bend Road, then back west on Georgetown Pike back into Great Falls. This loop takes about 30 minutes. It curves through autumn forests, scenic farmland, historical homes, and nature in parks.
If you like to stop along the way, this route passes Great Falls Park. There you can find magnificent views of the Mather Gorge and Waterfalls. If you can't get enough of the drive, add another half hour and check out Scott's Run Nature Preserve where you can hike to see a beautiful waterfall.
Highlights of the scenic drive include:
Lush forests—great in the fall
Farmland views
Drive by historic homes
Take in the nature of parks from your car
Great hiking spots along the way
Important Covid-19 information for this scenic route:
3. Cruise Around The Leesburg Loop
The Leesburg Loops is a 1.5 hour drive from Leesburg through Waterford, Lovettsville, Purcellville, Bluemont, Aldie, and back to Leesburg. It features a variety of sights from scenic farm views to quaint towns with wineries and antique stores. If you're looking to make a stop with more views, hike Bears Den Overlook and see the captivating views of the Shenandoah Valley.
This northern Virginia ride's main attractions include:
Ride on the nation's first turnpike: Snickersville Turnpike
Drive through quiet, calm countryside views
Breweries, wineries and antique shops along the way
Hiking at Bears Den Overlook—a great place to catch the sunset
Contact Bear's Den Overlook for Covid-19 information.
These Other Scenic Drives In Northern Virginia Are Worthwhile
If you can't get enough beautiful rides through northern Virginia, check out these lesser-known routes:
4. Take A Scenic Journey Through The Byways Of Fairfax County
This route takes you through several northern Virginia byways where you can see historic towns, parks and beautiful landscapes. A special part of this scenic ride is going through the historic town of Clifton with a lot to see out of your car window.
5. Explore Northern Virginia Wine Country
Get on James Monroe Highway in Loudoun Country to see miles of beautiful horse farms and wineries.
6. See The Historical Sights Of Manassas National Battlefield From Your Car
Take Route 66 through the north side of Manassas to see the historic Manassas National Battlefield. If you're looking to stretch your legs, hop out at Manassas National Battlefield Park and learn the history.
Scenic Drives In Northern Virginia Are Better In The Right Vehicle
A calm, scenic drive can only be disturbed by an old, unwanted car. If you're looking to upgrade to a more fuel-efficient, spacious and smooth vehicle, donate the old one to Wheels For Wishes Mid-Atlantic!
Benefiting Make-A-Wish kids in Northern Virginia and the Washington D.C. area, Wheels For Wishes is a nonprofit car donation organization. The proceeds from your car donation help make dreams come true for local kids facing critical illness. Plus, donors like you receive benefits like these:
Free towing anywhere in northern Virginia and the Washington D.C. area
A 100 percent tax-deductible receipt with your donation
Helping local kids with a life-changing wish!
Enjoy northern Virginia's scenic drives today! Donate your old or unwanted car by calling us at 1-855-278-9474 or by filling out our easy online donation form.