Donate Your Car In Manassas To Help Local Make-A-Wish Kids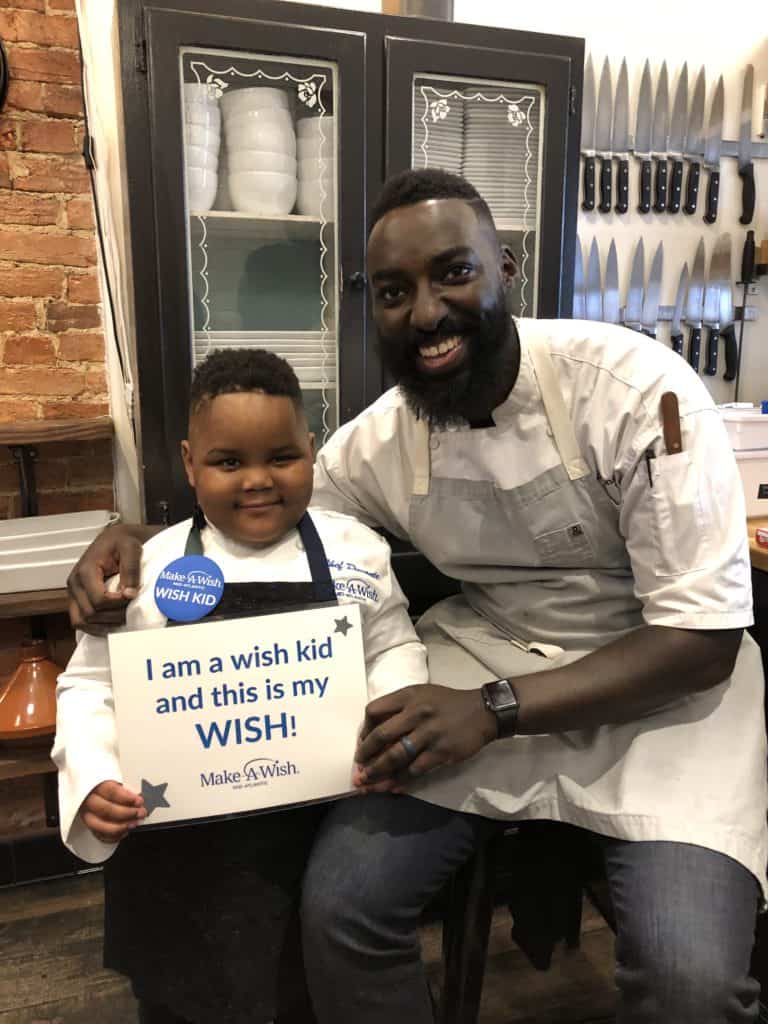 Wheels For Wishes is proud to benefit Make-A-Wish Mid-Atlantic. The Washington D.C. metropolitan area is home to millions of people, so you can be sure that your car donation will help someone in need.
Not only is car donation a great way to give back to kids in need, it's also a free and easy way to get an unwanted vehicle off your hands. Wheels For Wishes will pick up your car from anywhere in the D.C. area and Northern Virginia, including Manassas, Arlington, Washington D.C., Alexandria and more.
With a car donation, you can turn your vehicle into so much more. Why have an unwanted vehicle take up space in your garage or on the street when it could be used to benefit Make-A-Wish Mid-Atlantic?
Donate Vehicles Of Any Kind, Anywhere In Manassas, VA
Cars
Boats
Trucks
Motorhomes
Watercraft
Trailers
Motorcycles
Jet Skis
And more on a case by case basis!
We Offer Free Towing Anywhere In The Washington D.C. Area
And wherever else your car may be.
Get Rid Of A Car In Manassas, VA And Receive All The Benefits
Helping local children with your car donation can make you feel great for years to come. You can also enjoy other perks such as:
Free towing at a time that's convenient for you. After you make your donation, we'll schedule a pickup time that works with your schedule. Best of all, it's completely free.
The maximum possible tax deduction. As a fully-registered 501(c)(3) nonprofit organization, we can provide you with a 100 percent tax-deductible receipt for your car donation.
An easy way to get rid of nearly any vehicle. We accept cars, trucks, boats, RVs, motorcycles and more. In most cases, the vehicle doesn't even need to run to be accepted.
Professional service from start to finish. Our donation representatives are available at 1-855-278-9474 to answer any questions you may have about your donation.
You make wishes come true with just one easy Manassas car donation.
How Do I Donate A Car In Manassas, VA?
Whether you want to donate online or over the phone, we take care of everything for you. It only takes a moment to donate, but your donation will leave a lasting impact on the children who benefit from it!
Call us at 1-855-278-9474 or fill out an online vehicle donation form to get started. If you donate online, we'll call you within 24 hours of the next business day to arrange your free vehicle pickup.
Your vehicle will be picked up or towed away to be sold at auction or recycled. The proceeds from its sale will benefit Make-A-Wish Mid-Atlantic, helping kids in the D.C. area, Maryland, and Northern Virginia.
Watch for your tax-deductible receipt to arrive in the mail. Simply save this in your files until tax time to claim your deduction.
In a few minutes of your time, you can turn your unwanted car into funding for Make-A-Wish Mid-Atlantic, all at no cost to you!