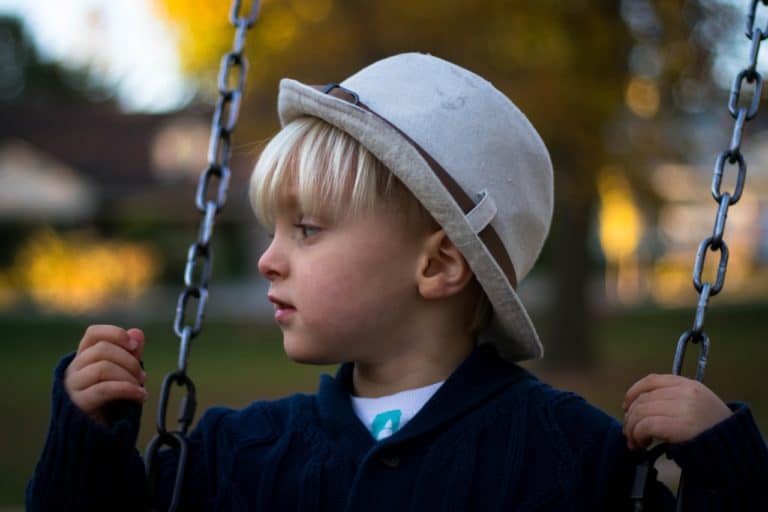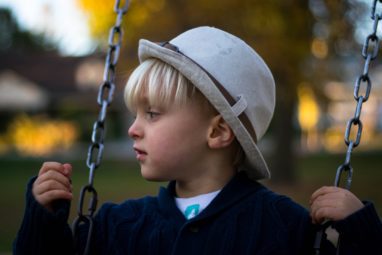 Car Donation In The D.C. Area Has Never Been This Easy
Wheels For Wishes is a vehicle donation program benefiting Make-A-Wish Mid-Atlantic. Our car donation program offers:
Fast and free towing of your vehicle, anywhere in the Mid-Atlantic region.
The knowledge that your car donation can help to provide better lives for local children residing in the surrounding areas of Washington D.C, Maryland, and Northern Virginia.
A car donation program with responsive representatives, an easy online car donation form, and great experience taking your unwanted vehicle off your hands.
A Little About Our Car Donation Program
Since 2010, donors like you have helped Wheels For Wishes donate over $67 million to Make-A-Wish chapters throughout the U.S. We take that vehicle you don't even want and help make dreams come true for local Mid-Atlantic kids with critical illnesses. Donating helps you and it helps kids live their dreams.
We Take All Sorts Of Vehicle Donations
Cars
Trucks
Boats
Jet Skis
Motorcycles
Trailers
We even take vehicles that don't run!
Why Would You Donate A Vehicle In The Mid-Atlantic Area?
Selling, trading or storing your unwanted vehicle can be a huge hassle. Haggling with potential buyers and posting ads takes up your valuable time and money. Donating your vehicle to Wheels For Wishes saves you space and the cost of repairs and ads. Plus, you get a great tax deduction when you donate!
Every donation comes with a 100 percent tax-deductible receipt. You can use that while filing taxes on your taxes next year! The best part is that your donation will help make dreams come true for Mid-Atlantic kids with critical illnesses.
We'll Tow Your Car For FREE Anywhere In The D.C. Area
Including:
And wherever else your car may be.
How You Can Donate Your Car In D.C., Maryland, Or Virginia:
No matter where you are in the D.C. area, we will pick up your car and tow it away for free. We even accept vehicles that don't run! Here's how to get started:
Call 1-855-225-9474 or fill out an

online donation form

.

We'll arrange your free towing pick up within 24 hours of the next business day.
In Washington, D.C., you do need a title to complete the donation process. Fill out the section entitled "TITLE ASSIGNMENT BY SELLER" on the back of your title document. Please call 1-855-225-9474 if your situation is unique!
Virginia requires by law that the title be signed over when you make your vehicle donation to Wheels for Wishes. Your title should be provided at the time of your vehicle pick up.
The state of Maryland requires a Certificate of Title in order to donate your vehicle. The seller signature location is on the back of the Maryland Vehicle Title in the "ASSIGNMENT OF OWNERSHIP" section on the top of the back page of the document. If your situation is unique, please call us at 1-855-225-9474 to see if we can work with you to complete the donation process.
Once your vehicle is sold at auction we'll mail you your receipt. Hold on to that for next year's taxes.
Whether your car runs or not, Wheels For Wishes takes almost all vehicle donations and we'll pick them up from anywhere in the Mid-Atlantic area! Your car donation to Wheels For Wishes also gives you the best possible tax deduction. Help a Make-A-Wish child with your car donation today!