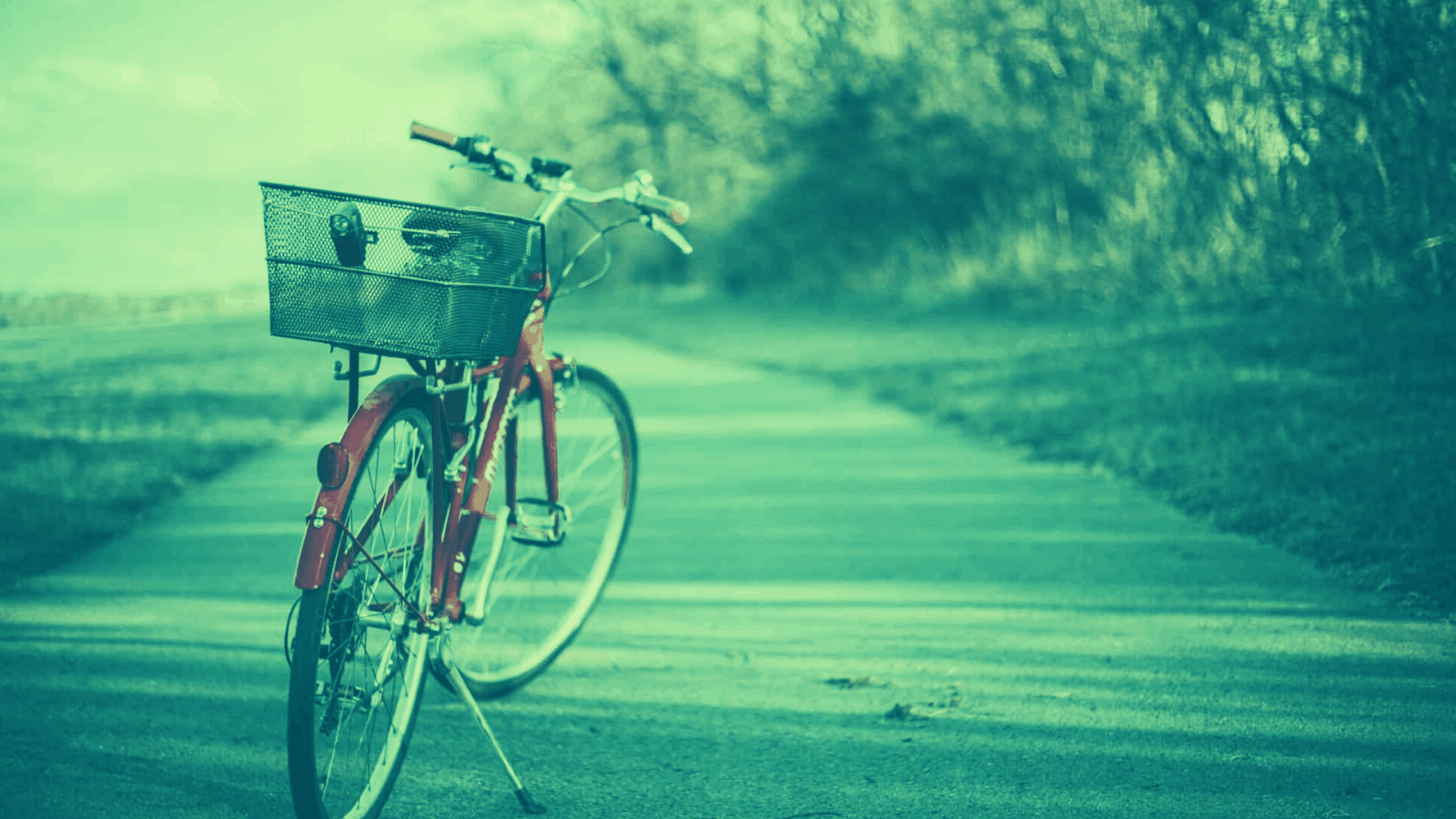 14 Sustainable Living Articles To Help You Go Green
You can achieve sustainable living! These articles will help you get started and maintain a sustainable lifestyle. They include sustainable lifestyle, products and transportation tips. Read on to learn how to go green!
Sustainable Lifestyle Tip Articles
1.  Tips For Sustainable Living: This article answers, "what is sustainable living?" Plus, it provides 25 helpful tips for sustainable living from practical advice to lifestyle changes.
2. Sustainable Living Vs. Zero Waste: This page explains the difference between sustainable living and zero waste. Plus, it comes with additional tips for your sustainable lifestyle.  
3. 100 Ways To Go Green: Part of sustainable living is going green whenever you can. This article lists 100 ways you can go green. Pick up some of these habits and you'll be on your way to living sustainably.
4. Upcycling And Recycling: Both upcycling and recycling are ways to go green. This article explains the difference between the two. It also shows the benefits and gives ideas for upcycling.
Sustainable Product Articles
5. 48 Products To Help Stop Plastic Pollution: What you buy matters when you try to live sustainably. This article focuses on how you can eliminate your plastic consumption.
6. Earth Hero Products: This shopping page gives you examples of some sustainable and zero waste products.
7. 15 Green Garden Products: What about outdoor products? This blog has 15 sustainable products for your garden.
8. 27 Sustainable Products To Help You Go Green: Need help getting started with sustainable living? This helpful list gives you 27 products to get started.
9. 36 Every Day Product Alternatives: Replace every day products with sustainable alternatives. That way you can help save the earth. This article provides a list of environmentally friendly products. Each of them is an alternative to an every day wasteful product.
Sustainable Transportation Articles
10. Car Alternatives: A large part of your carbon footprint is how you travel. You can reduce your carbon footprint by using car alternatives. This article lists seven car alternatives and their benefits.
11. Eco-Friendly Travel Tips: This blog lists tips for eco-friendly traveling. Go green at home or on the road with these sustainable transportation ideas.  
12. Downsize To Become A One Car Family: Downsizing to one car helps with your new sustainable lifestyle. This article provides a variety of methods to help with becoming a one car family.
13. Sustainable Travel On A Budget: It can be hard to be environmentally conscious when you're traveling. This great article gives you the tips you need. You can travel sustainably without breaking the bank!  
14. Donate Your Car Today: Donating your car to Wheels For Wishes is a sustainable choice. We recycle your car. Plus, it comes with more benefits for you as well. We come to you with free towing and you get a great tax deduction. Plus, your donation benefits local kids through Make-A-Wish! This article explains how you can donate your car today.
Call Wheels For Wishes at 1-855-278-9474 or fill out our easy online donation form to donate your car.