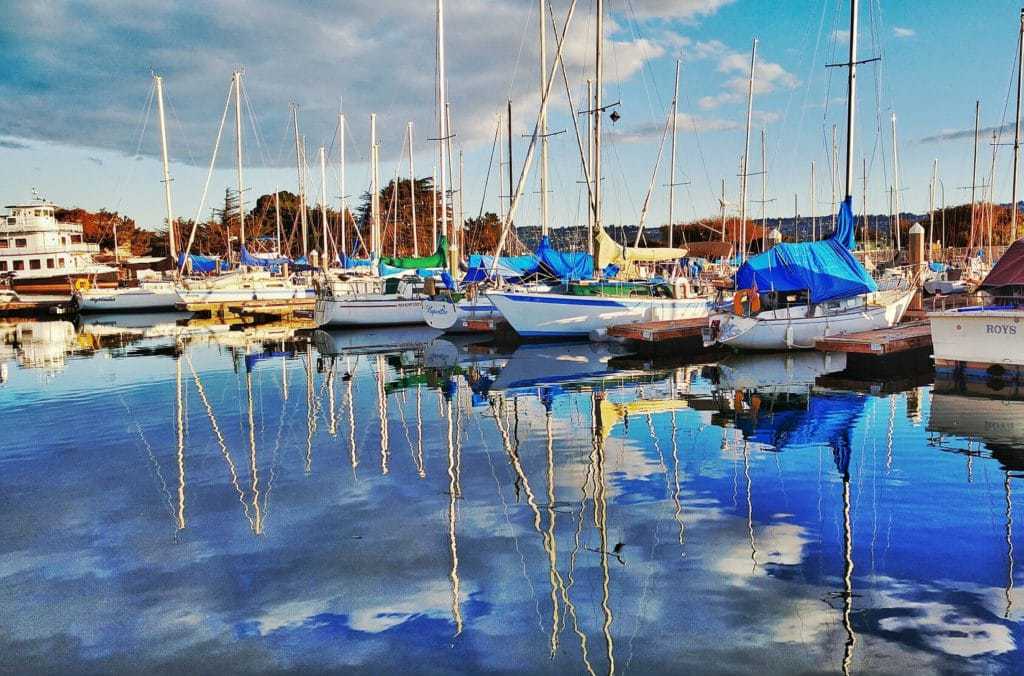 Wishes On The Water Helps Make-A-Wish Mid-Atlantic
Residents of the Annapolis, Md. area have a great opportunity to help Make-A-Wish Mid-Atlantic this August. On Aug. 24, you can attend Wishes on the Water, an evening event that includes dancing, dinner, drinks and a view of the Chesapeake Bay. The proceeds from the event help Make-A-Wish Mid-Atlantic grant more wishes for kids facing critical illnesses.
Event Details
Wishes on the Water takes place at the Annapolis Maritime Museum (723 2nd St.) from 7 to 10 p.m. Tickets are $100 each, but you can also take advantage of some early bird deals if you purchase tickets before Aug. 10. An Early Bird Couple package is $150 and an Early Bird Individual ticket is $85.
The evening will begin with event check-in at 7 p.m. Food stations and the silent auction open at 7 p.m. as well and go until 9. Starting at 8, catch the Special Wish Experience, followed by desserts and dancing until the end of the evening. The Annapolis Maritime Museum is right on the water, meaning that you will have beautiful views of the bay throughout the night.
If you would like to sponsor the event, several options are available. Levels range from the Magic Sponsor at $500 to the Star Sponsor at $10,000. Whether you're attending as an individual, making a general donation to the event or sponsoring it, you can make a huge difference for Make-A-Wish Mid-Atlantic this August! Make-A-Wish Mid-Atlantic currently has more than 600 children waiting to have their wish come true and you can help.
Help Make-A-Wish By Donating Your Car
If you can't attend Wishes on the Water, there is still another great way that you can help your local Make-A-Wish this August. You can donate an unwanted car, boat, truck, motorcycle, RV, trailer, or just about any other vehicle to Wheels For Wishes.
Our program offers many perks and we make it so easy to donate a car. When you donate to Wheels For Wishes you'll receive free towing at a time that works for you. You'll also get a great tax deduction because Wheels For Wishes is a 501(c)(3) nonprofit organization. On top of that, you will feel great knowing that the proceeds from your car donation help Make-A-Wish Mid-Atlantic grant more wishes.
To donate your car, all you need to do is call 1-855-278-9474 or fill out an online car donation form. We'll come pick up your car and take care of all the details so you don't have to worry about a thing!