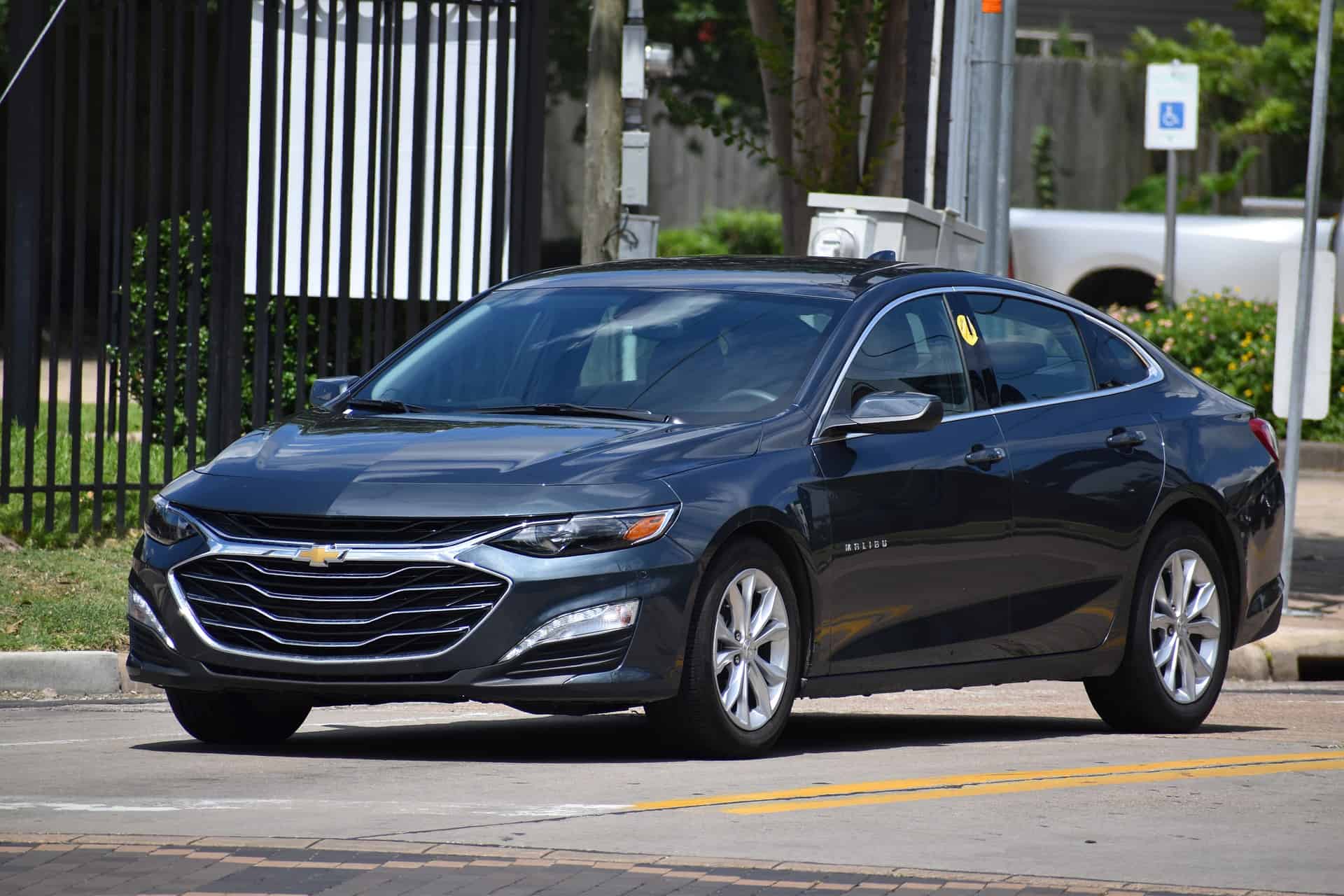 What Are Car Subscription Services? The 6 Best Car Subscription Services
Car subscription services give members a car of their choice for a monthly charge. These usually come with great perks. Included in your subscription are roadside assistance, insurance, maintenance and registration.
Car Subscription Services Vs. Lease
With a lease, you are typically locked in to a four year or two year commitment. Throughout those four years, you have one vehicle that you chose at the beginning of your lease. Car subscription services allow you to subscribe for one year, six months or even one month! The best part is you can switch vehicles every month!
Best Car Subscription Services
Now that you know what car subscription services are, here are the six best options:
1. Hertz My Car
Hertz My Car has the most overall perks. They charge an enrollment fee of $250. Then your monthly charge ranges from $599 to $1,399. There's a two month minimum, and you can have an additional driver for free.
Best perk: You can change vehicles twice a month for free!
2. Fair
Fair offers the most choice on vehicle brands with 24 to makes to choose from! Plus, they offer free delivery on most vehicles within 100 miles. They do not, however, provide insurance. Fair charges anywhere between $300 to $950 per month for vehicles. However, they also charge a down payment anywhere between $1,099 and $3,390.
Best perk: Fair has the best variety of vehicle options!
3. LMP Subscriptions
LMP Subscriptions is the superior brand for getting the most bang for your buck. They do not charge an activation fee for one-month subscriptions. The monthly price varies from $368 to $3,153 depending on the vehicle.
Best perk: LMP Subscriptions is the best overall value for car subscription services!
4. Porsche Drive
Porsche Drive allows you to drive a Porsche without having to buy one! Naturally this vehicle subscription service is expensive. The six available models range from $1,580 to $2,600 per month. To become a member, pay a one-time fee of $575.
Best perk: Porsche Drive provides high-end vehicle and sports car options!
5. Sixt+
Sixt+ features the most modern features for those who want their car fast! They have over 2,000 locations across the world. You pay a one time enrollment fee of $199. Monthly subscription fee varies from $499 to $1,159 depending on the model you choose.
Best perk: Sixt allows members to get cars fast!
6. Subscribe With Enterprise
Subscribe With Enterprise is the best car subscription service for those who like to take road trips. It come with a $250 enrollment fee and it costs $1,499. There's a minimum two-month commitment and 16 options for vehicles.
Best perk: 3,000 monthly miles roll over to following months!
Considering Car Subscription? Donate Your Vehicle To Wheels For Wishes!
If car subscription services sound like a good fit for you, what do you do with your current vehicle? You can donate it to a great cause!
When you donate your vehicle to Wheels For Wishes, you get a great tax deduction for your car! Plus, it benefits your local chapter of Make-A-Wish. So, you get paid for your car all while helping to grant wishes to local kids facing critical illness! Plus, Wheels For Wishes comes to you with free towing!
Donate today by calling 1-855-278-9474 or by filling out an online donation form.