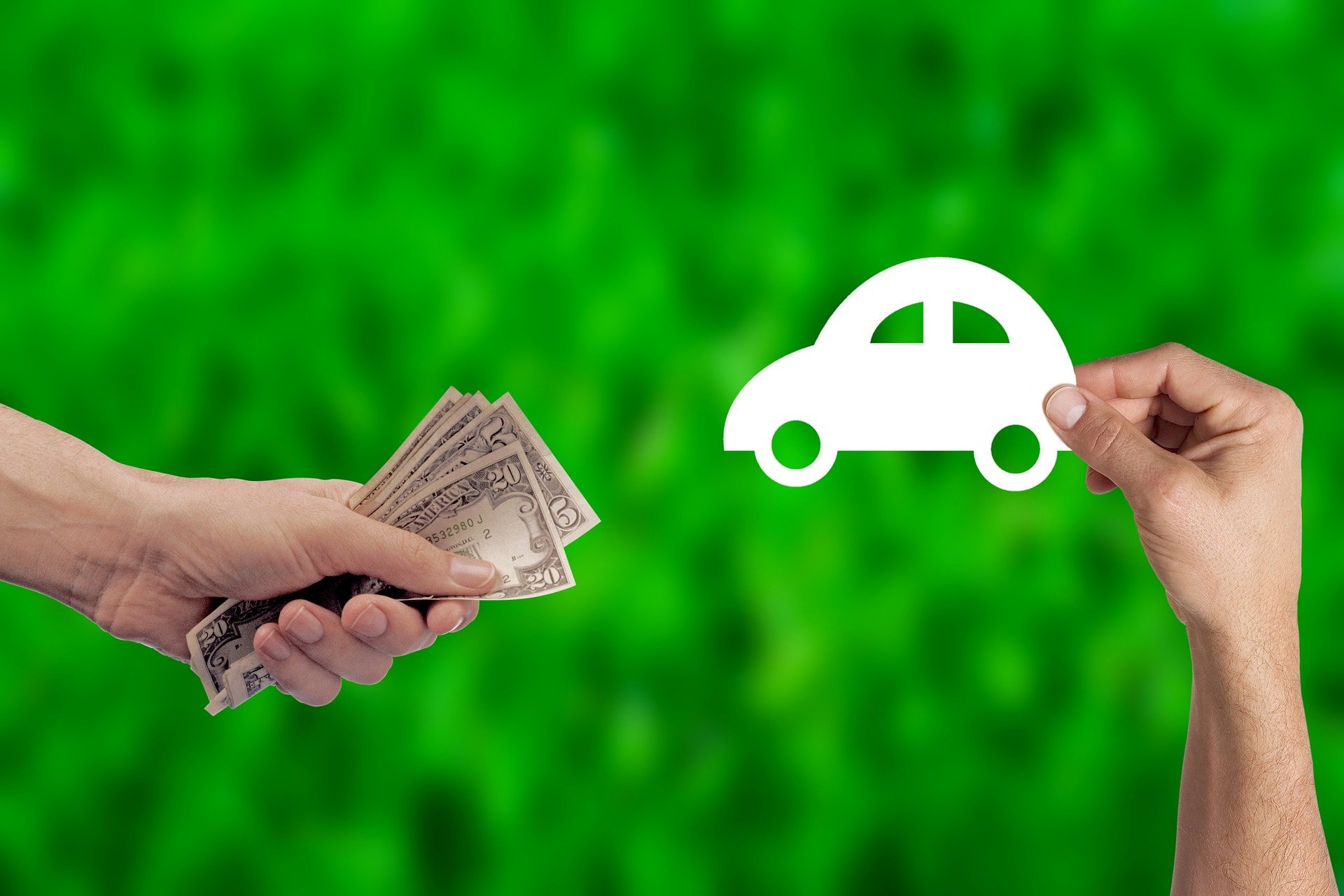 Selling A Car On Consignment
Are you trying to sell your car through ad postings on craigslist or some other online marketplace? Doing it yourself is definitely not as easy as having someone else sell your car for you. That's exactly what consigning your car is.
Instead of haggling the price of your car, fixing up your car for re-sale value, and meeting with potential buyers there is a way to just hand someone else the keys! But before you go rushing off to consign your car there are some things you will want to know to get the most back for your car.
Selling your car on consignment is actually a very easy process. Looking to consign more than just a car? Check out our beginners guide to consigning.
Take a look here to see the pros and cons of selling vs. donating your car.
everything you need to know about car consignment
When you consign your car you are "co-signing" the car to another party in order to sell it. You pay a previously agreed upon flat fee or percentage of the selling price. Everything involved in the selling process is handled by the other party, you are no longer responsible for selling the vehicle at all.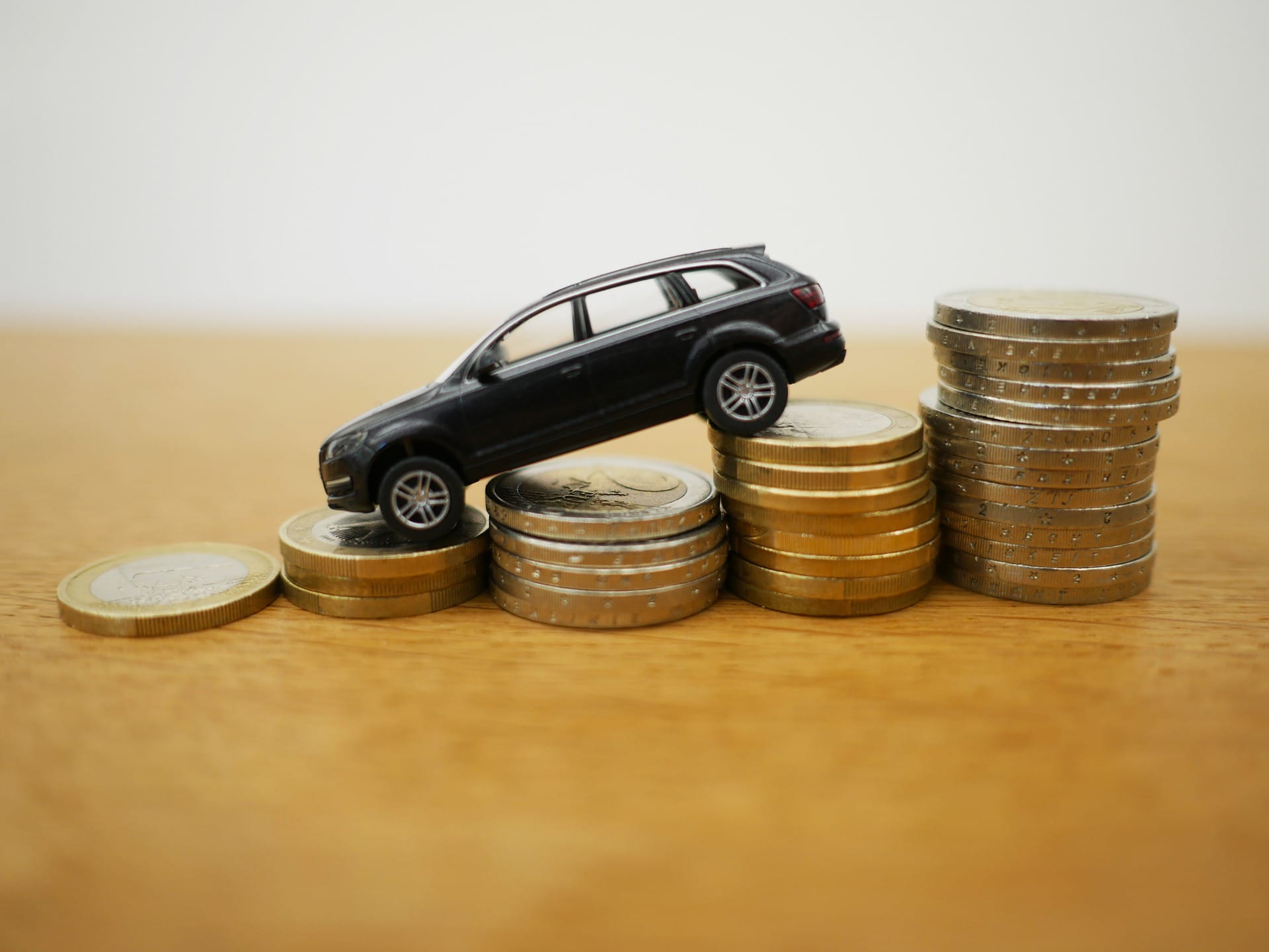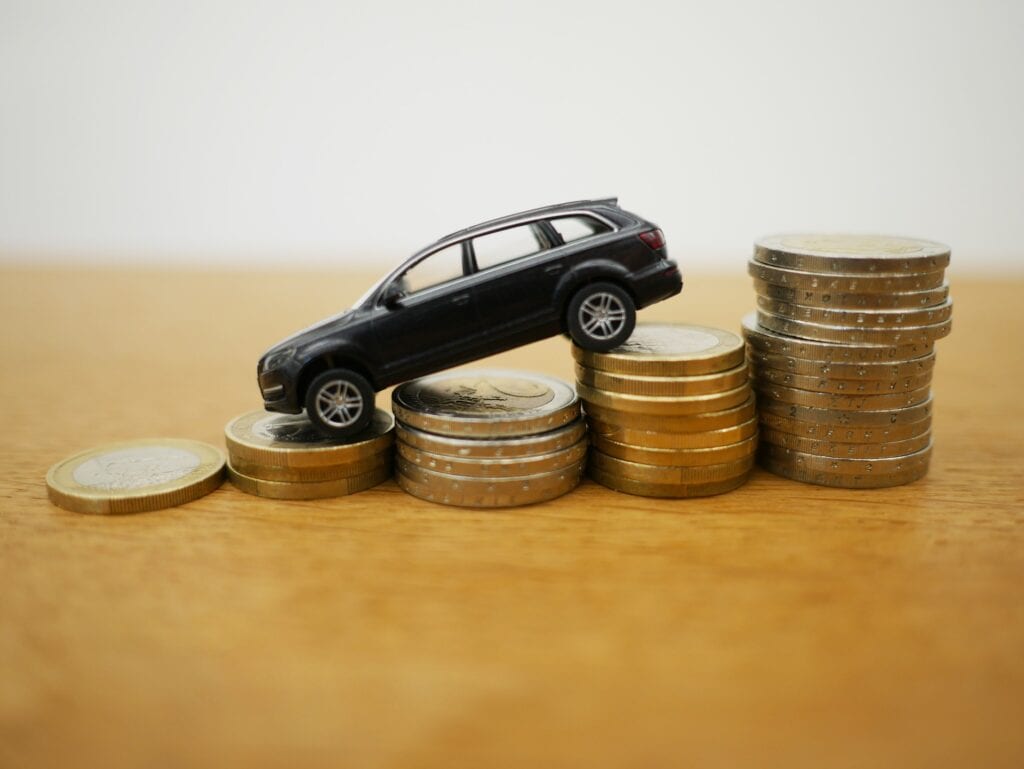 The benefits of selling your car on consignment can be worth any of the downsides if you find the right company to sell your vehicle for you.
Here are some of the benefits of consigning your vehicle:
You won't have to do any work to sell your car.
There is already a market created by the consigning company to sell your vehicle efficiently.
The selling price can be higher. The consigning company has a reputation that can cultivate a higher price.
Here are some of the down-sides to consigning your vehicle:
The consigner might not be good enough to sell your car in a manner that benefits you. They may take longer to sell your car and give you less money in return.
Consignment fees can be too high for some sellers. If it is a percentage based fee, the typical numbers are between 5-15% of the final sales price. If it is a fixed rate, the fees associated could be $250 - $1000.
There is less control over how your vehicle is sold. Finding the right consigner can be make or break when selling your car on consignment.
Here's how you can sell your car on consignment
Selling your car through consignment can be an easy and efficient way to get rid of a car you no longer need. Here are some of the things you'll want to look out for when consigning.
1. Tell the consigner everything about the car
Make sure that you and the consigner are fully aware of the current state of your vehicle. How it drives, what the original colors were, what maintenance has been done on the vehicle, how many years have you owned the vehicle. Questions like these help increase the sales price which helps you and the consigner.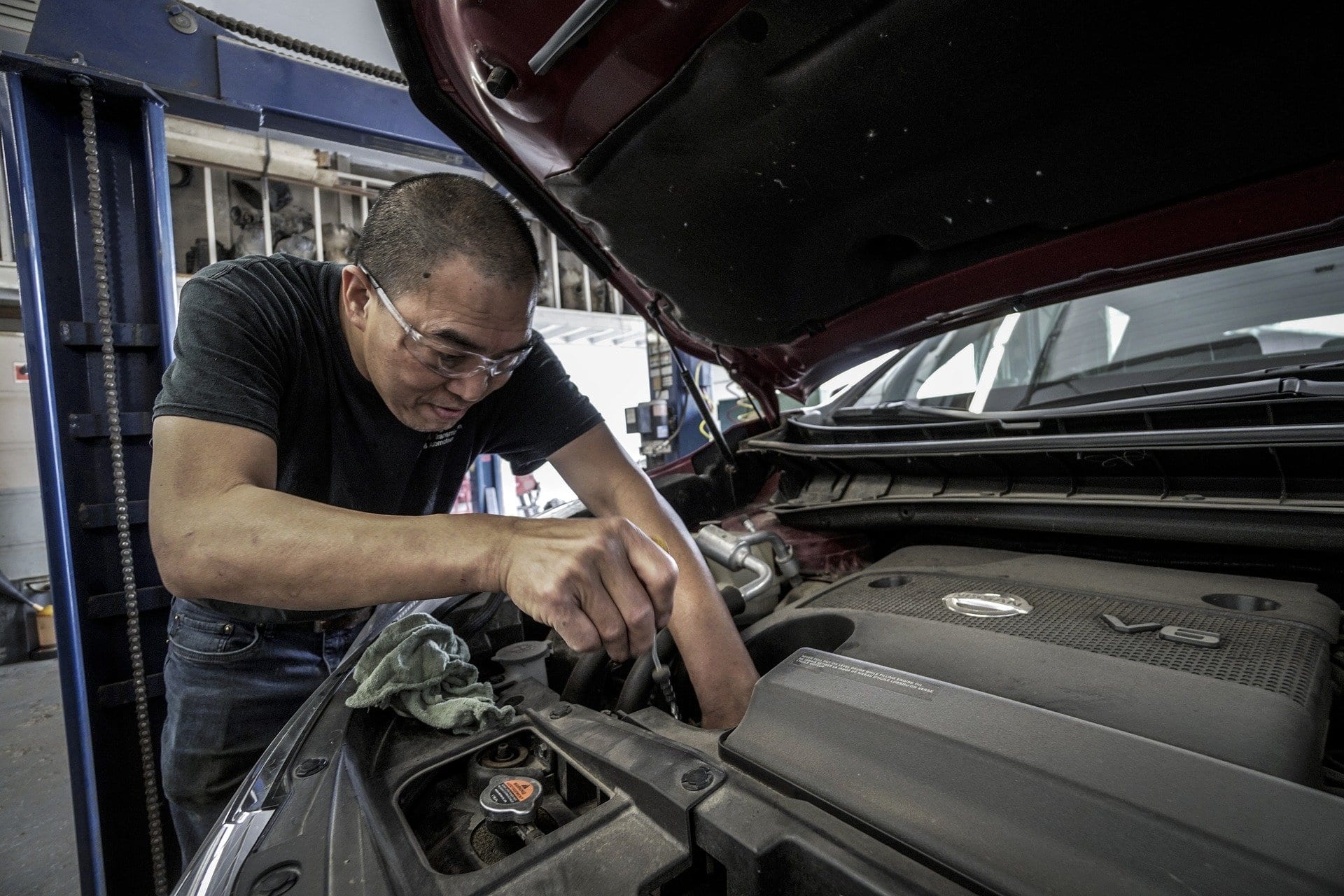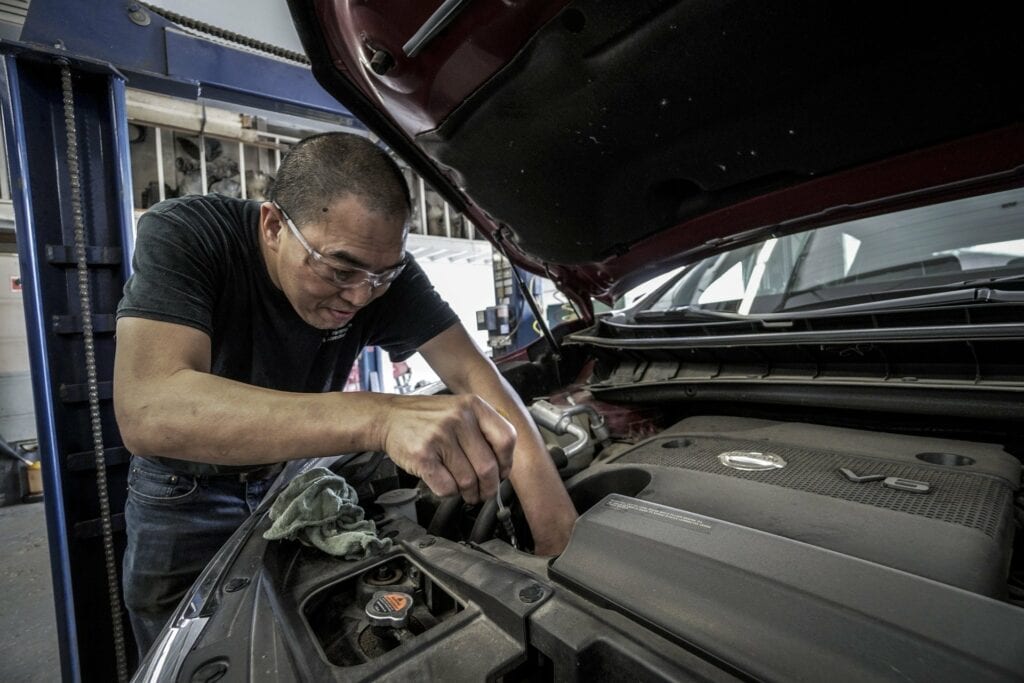 Give up any documents that are related to your car. If there are any modifications, maintenance issues, or even window stickers, this can effect the sales price.
Try to be as honest as possible when telling your consigner about the vehicle. There can be legal ramifications if there has been any dishonesty in the description of your vehicle.
2. set your price for the vehicle
Ultimately, you will be the one that needs to assign a price to the car. The consigner does not get to sell it for any other price. Make sure you agree upon a fair price to make the selling process as smooth as possible.
Your price point should be based on what has been done to your car in it's lifetime. Are there any modifications that would make the sales price higher? Are there any damages that would make the sales price lower?
You are trying to make money through this so make sure you are selling your car in good condition.
Selling directly might get you more money but the opportunities of consignment can make selling your car much easier.
Take consignment fees into consideration when setting the price point of your vehicle. If the item sells you could be paying up to 15% in consignment fees on the final sales price.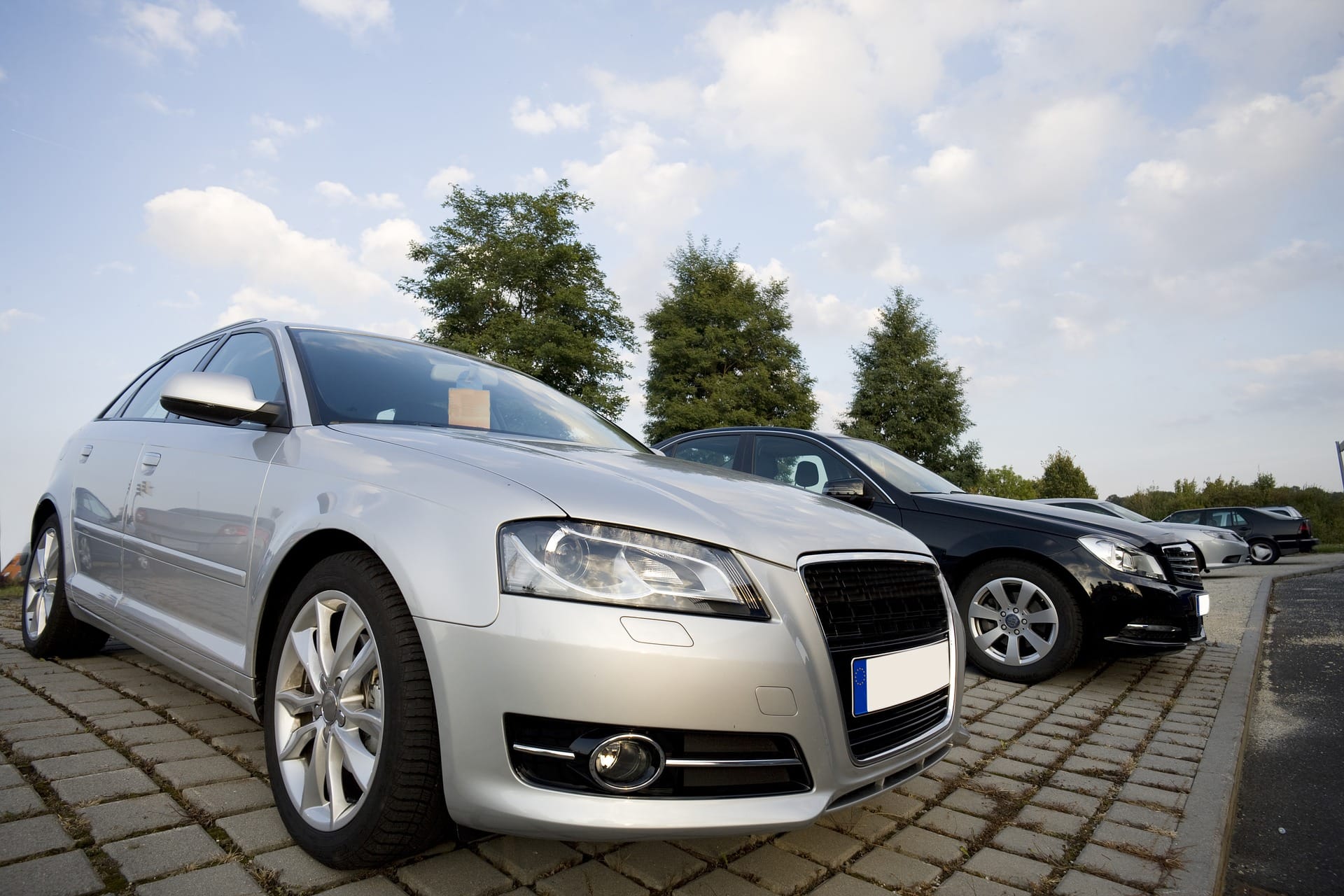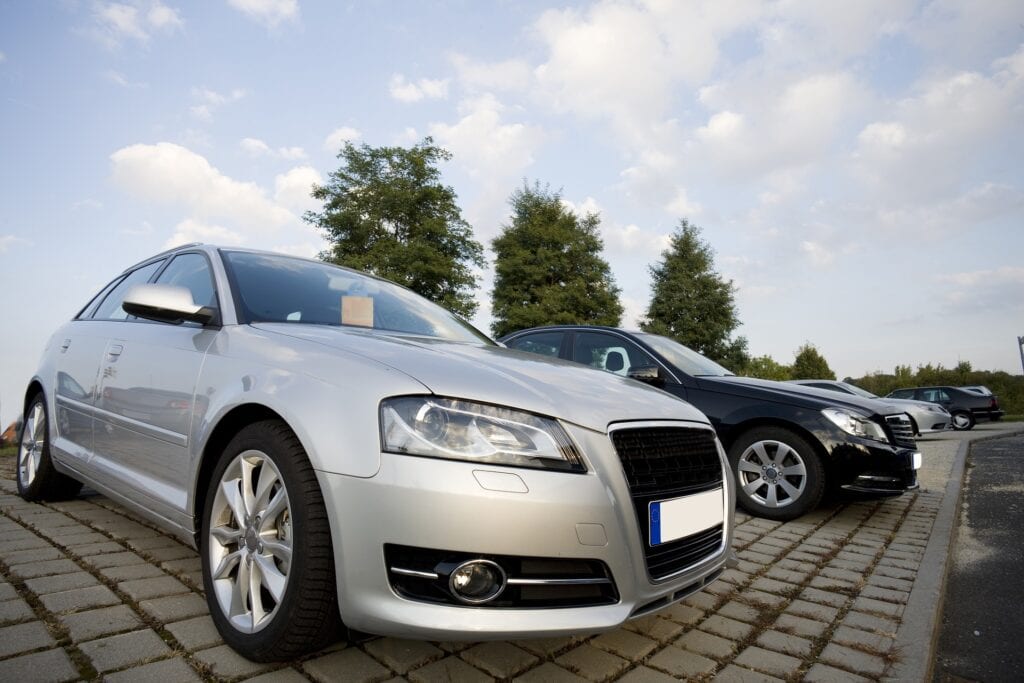 3. market to your potential buyers
Typically when you are using consignment to sell your car, buyers will follow through on purchasing your vehicle. The consignment company's reputation establishes trust with the buyer that results in efficient and effective means to sell your car.
The consigner should keep in contact with you through the process to advise a better sales price, negotiate a different selling strategy, or discuss new customers.
Consignment companies are efficient at ad blasting the local marketplace to get your car seen by the most people possible. You shouldn't have to do anything to make sure your car is listed.
The cosigner will not give out your information when selling a car.
A good cosigner will look in more than just one region to sell your car in and should pay the shipping costs.
4. sell the vehicle
A good cosigner will handle the final sale of the car in a way that benefits you the most. Make sure you have a transparent relationship with your consigner so that you get the most back for your car.
You want to make sure the cosigner is handling all of this work for you. From the communications with buyers, to filling out the DMV paperwork, to transferring the title, these things must be done quickly and professionally.
Find a cosigner that works for you. You want someone that goes the extra mile when selling your vehicle. Setting up shipping, pictures, viewing, test drives, and even maintenance are all things that can get your car sold faster and at a higher price point.
5. Transferring ownership to the buyer and getting paid
You will hold onto ownership of the vehicle until the sale has been made by the consigning company. You should be getting paid from funds that are held in an escrow account set up by the consigner. These funds should cover any remaining loans or fees before the transfer is complete.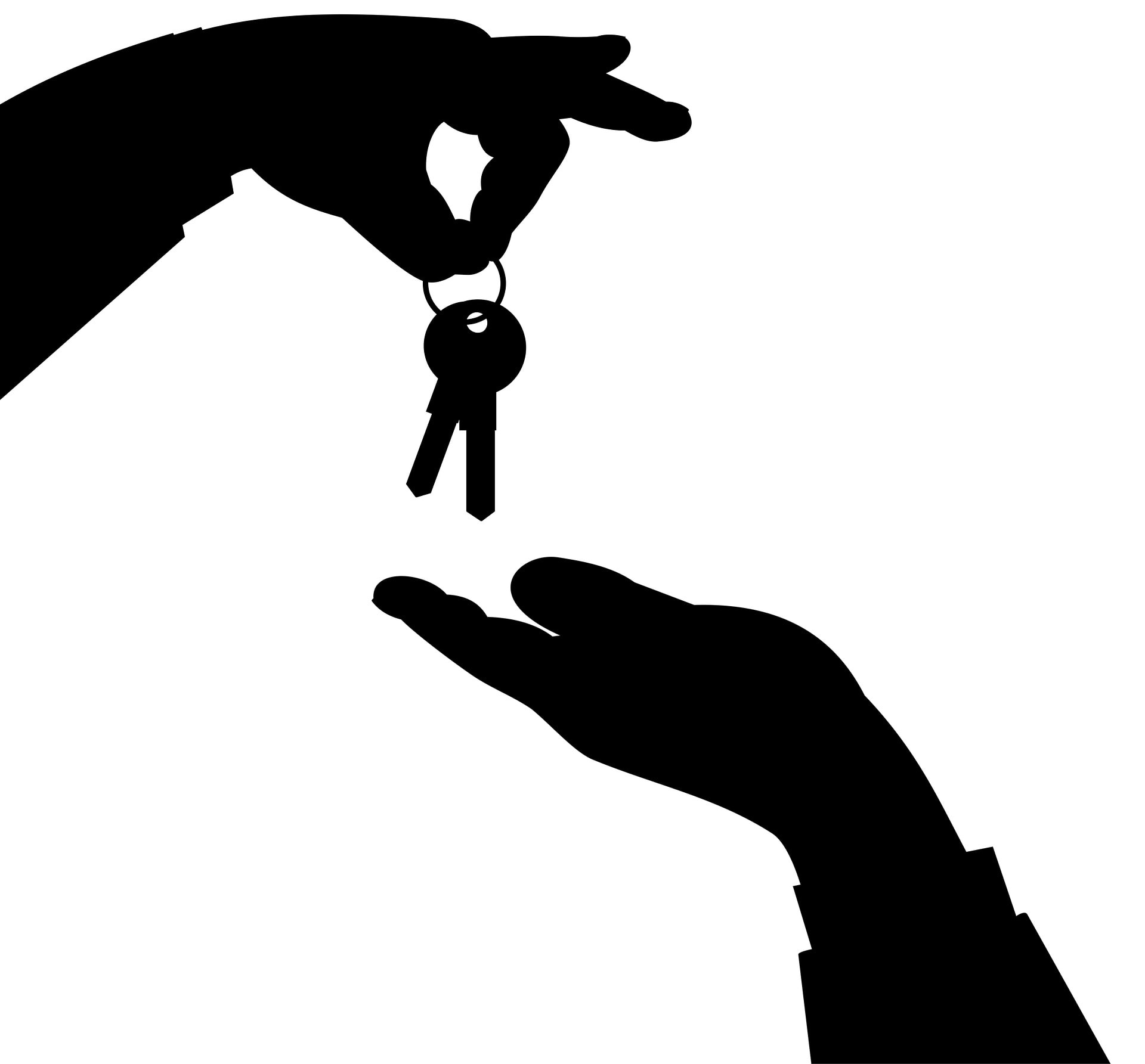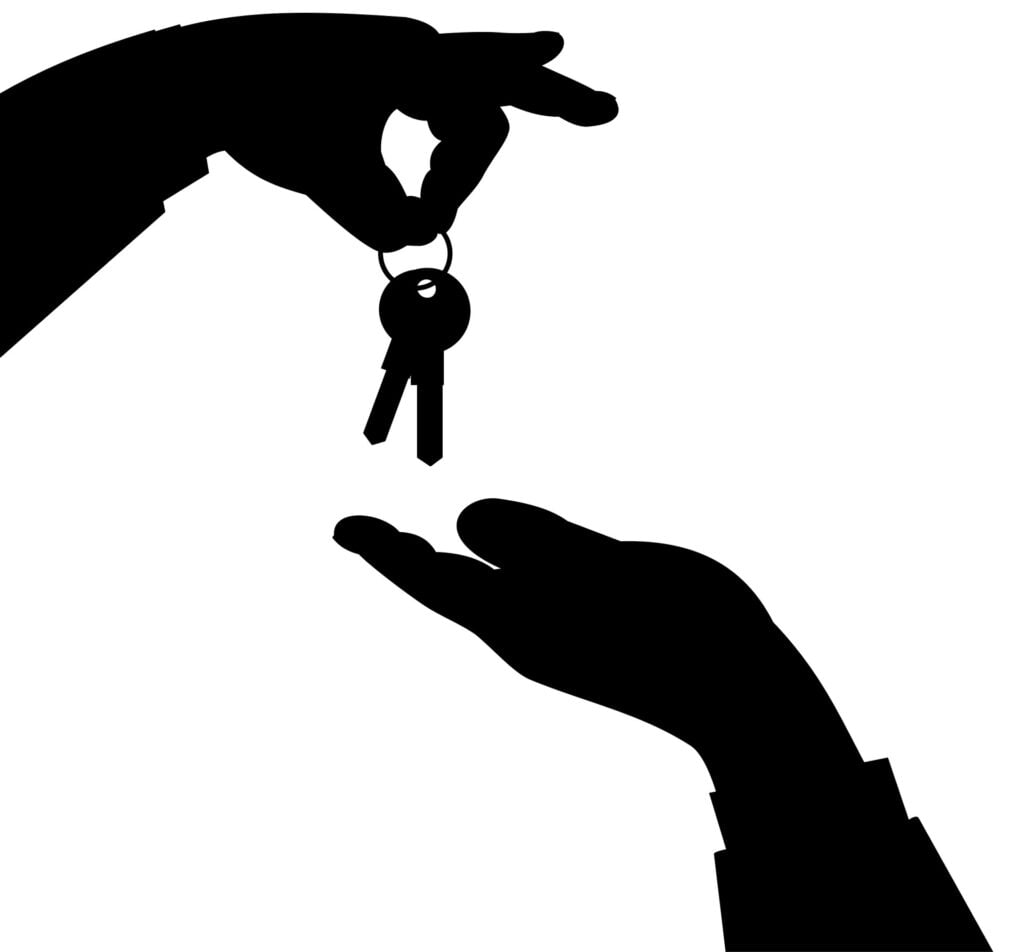 Make sure you sign the title the right way. Signing the title over should be an easy process set up by your consigner. Check out vehicle donation title FAQ to see how you can transfer a title in each individual state. You can also give us a call at 1-855-278-9474 and we can help you with any title transferring issues you might run into.
Make sure you ask questions about the fees associated with the consignment company before you agree to work with them. You should be well aware of the cost of selling your vehicle on consignment.
Get rid of your old license plates responsibly.
if you don't want to consign, donate your car and get a tax write off
Wheels For Wishes is a vehicle donation program that takes your unwanted car and turns it into funding for Make-A-Wish kids near you! You get a great tax deduction, 100% free towing and the knowledge that your car donation helps children dealing with critical illness.
Here's how you can donate a car instead of consigning it:
Call us at 1-855-278-9474 to set up your free towing pick up. Or visit our vehicle donation form and our representatives will reach out to you within 24 hours of the next business day.
We'll contact you to schedule your free towing on your time.
You'll receive a tax deductible receipt in the mail. It's that easy!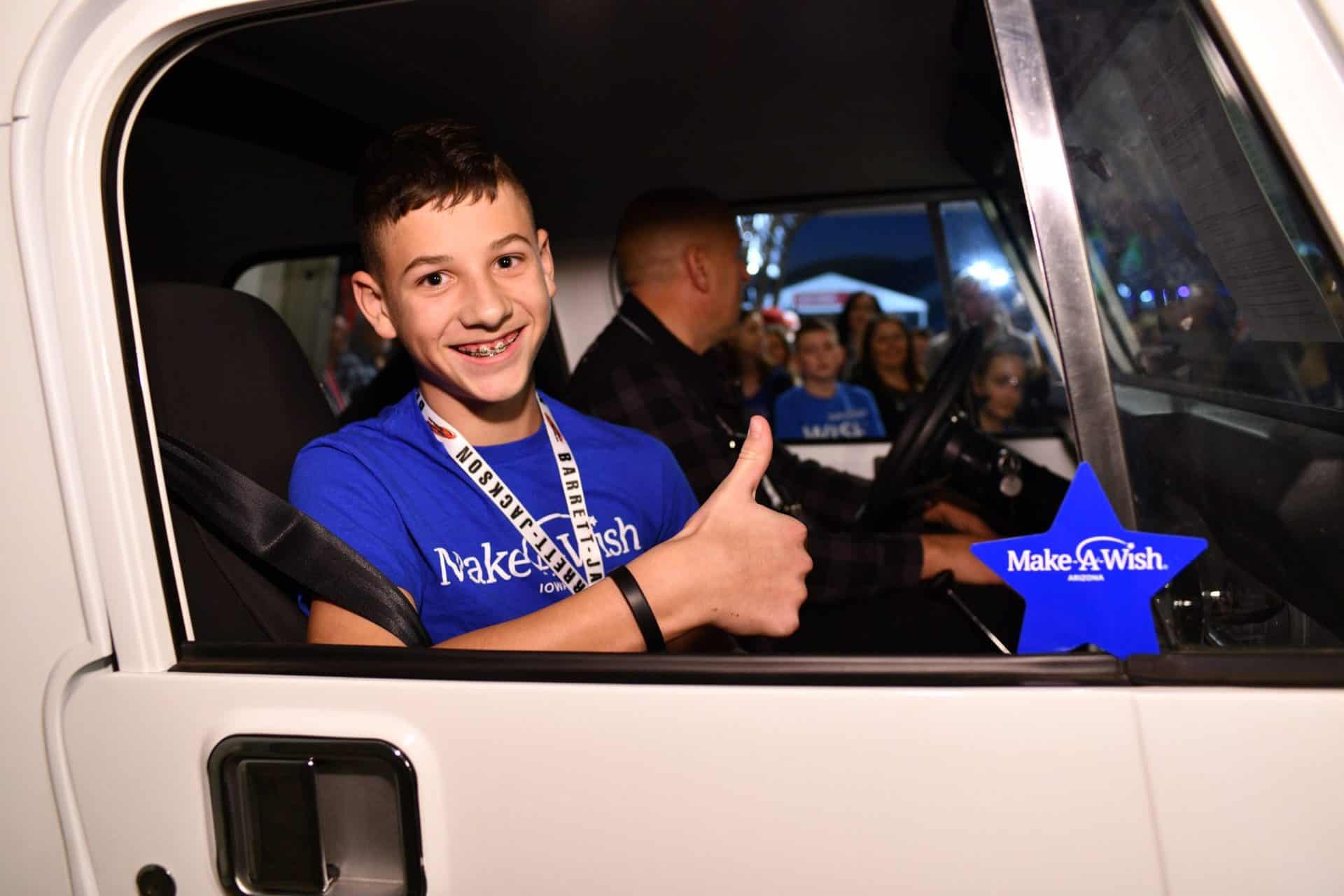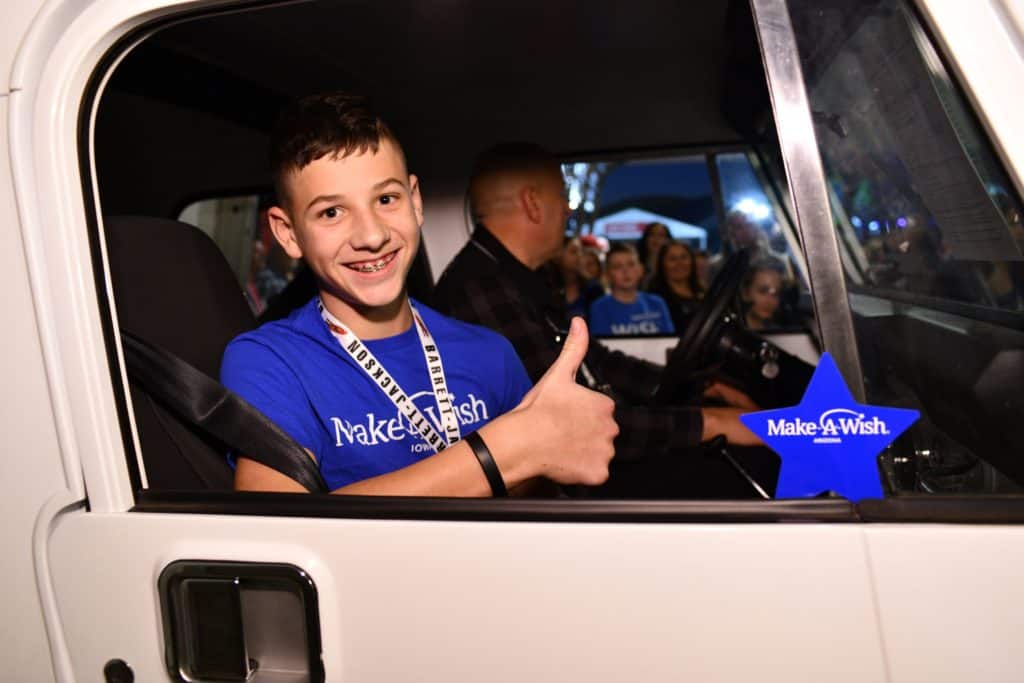 Sources:
https://www.exoticcartrader.com/blog/selling-a-car-on-consignment
https://www.retailmyride.com/articles/r7DeoVqx-how-automotive-consignment-works